Disclaimer: This post has been sponsored by Arla Foods USA.
Hello, everyone! Remember our Castello Moments Paignets? If I close my eyes, I can still taste them. 🙂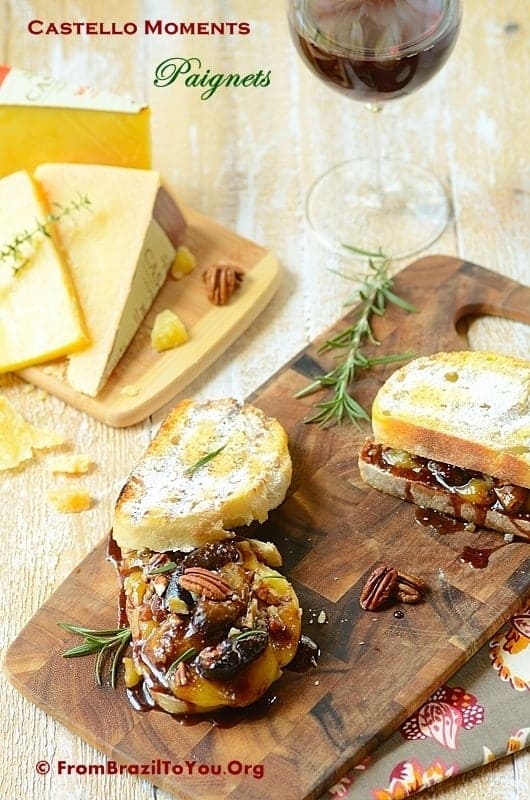 I'd like for you take a moment to visit these other Castello Moments Cheese Recipes created by my talented fellow bloggers. I am telling you, they are to die for!!! Thank you and have a great week!
xx
Castello Moments Cheese Recipes:
Braised short rib with French onion soup
Win a Private Cheese Tasting in your own home – enter by clicking on the banner below. Castello Moments and this post is a collaboration between the blogger and Arla Foods USA.