This December Monthly Meal Plan has some seasonal and easy dinner ideas, sides, and desserts, helping you to plan ahead and to save time and money.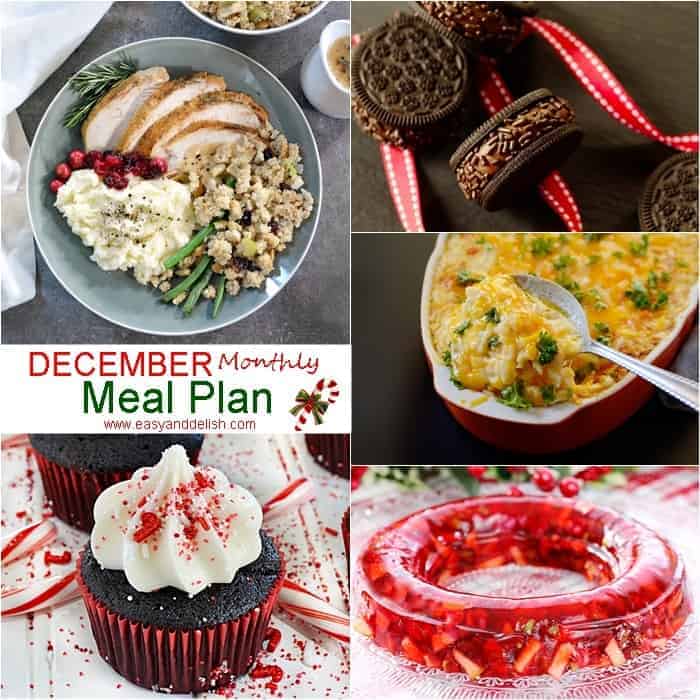 Cheers, everyone! I am glad to bring you our December Monthly Meal Plan for the third consecutive month, in partnership with a group of amazing fellow Food Bloggers.
As always, our menu is quite inclusive -- this means that no one was left out.
It contains recipes that satisfy different needs and preferences, such as 30-Minute recipes, Instant Pot, slow cooker, soups, gluten-free, vegetarian, etc...
Yep, they are all here!
Finally, I hope you make great use of this plan and enjoy it!
DECEMBER MONTHLY MEAL PLAN -- #3

December Monthly Meal Plan comes with 4 weeks of daily recipes: each week featuring 7 dinners, 3 side dishes, and 2 desserts.
Please feel free to choose the recipes that work best for you each day, mixing and matching as you wish.
Also, be sure and take advantage of the leftovers. 😉
WEEK 1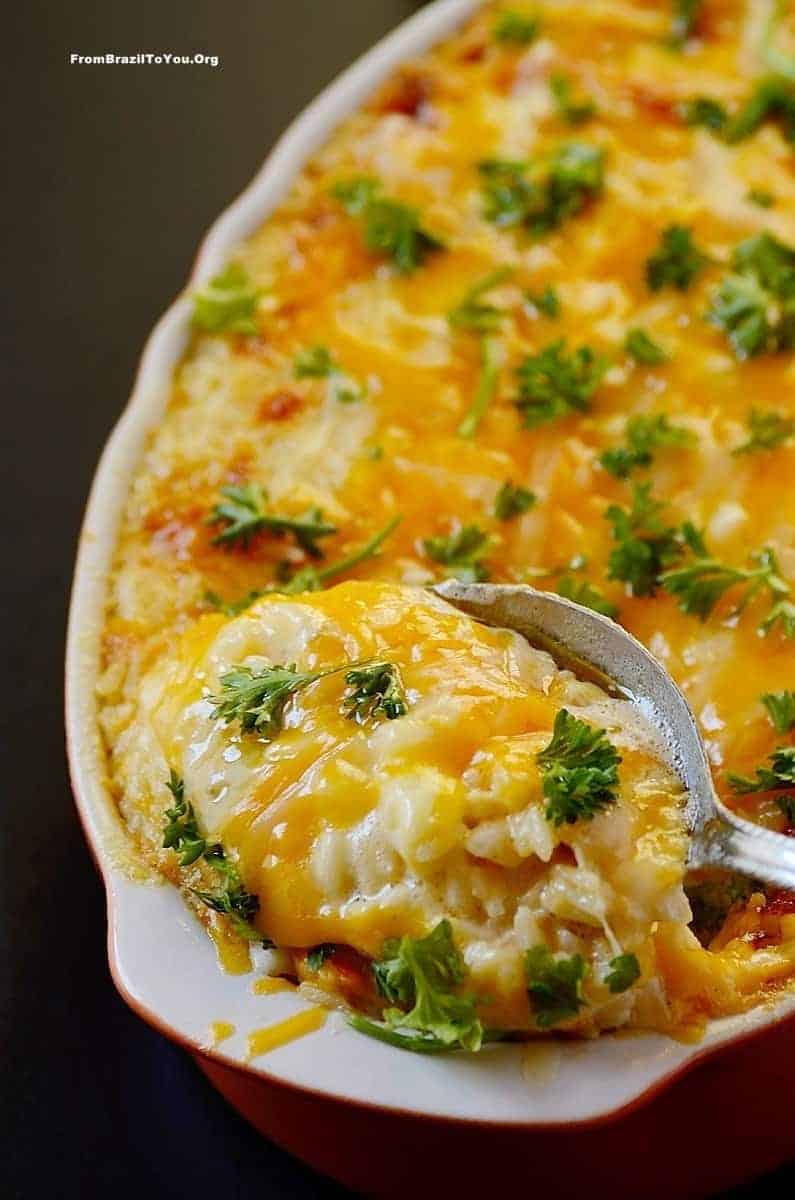 Dinners:
Brazilian Chicken Shepherd's Pie
Sheet Pan Lemon Garlic & Herb Salmon with Asparagus
Molasses Pomegranate Short Ribs
Slow Cooker Salsa Verde Chicken Tacos
Sides:
Desserts:
WEEK 2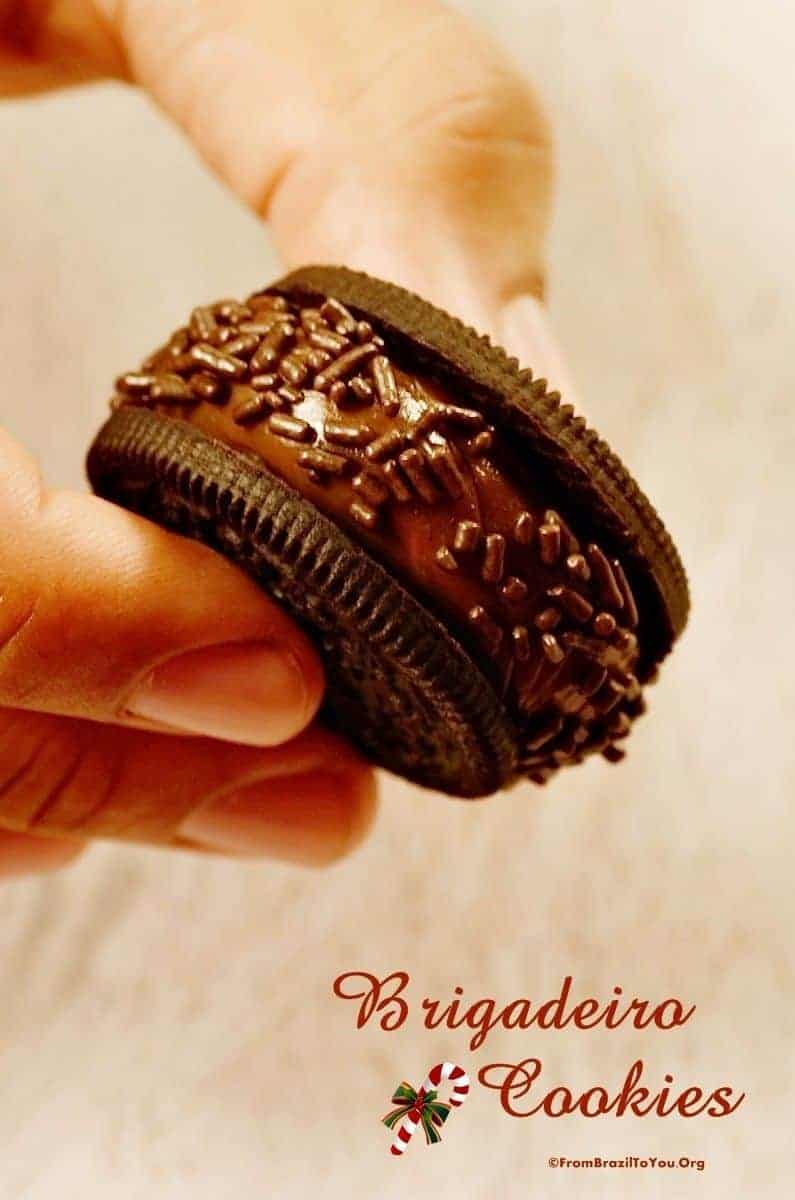 Dinners:
20-Minute One Pot Coconut Noodle Soup
Chinese Sweet and Sour Pork Meatballs
Sides:
Corn Chowder Macaroni and Cheese
Desserts:
WEEK 3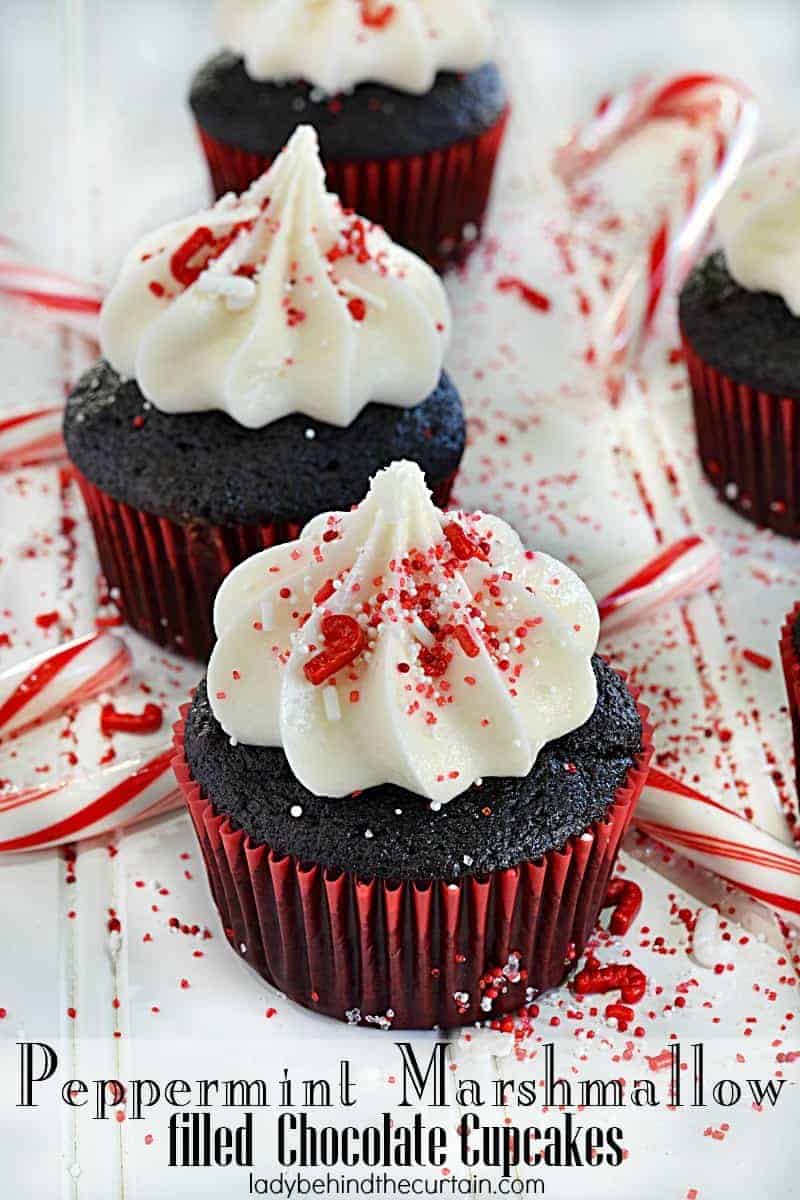 Dinners:
Maple Blackberry Orange Glazed Ham
Leftover Turkey Bruschetta Slider
Sides:
Creamy Slow Cooker Scalloped Potatoes
Desserts:
Peppermint Marshmallow Filled Chocolate Cupcakes
WEEK 4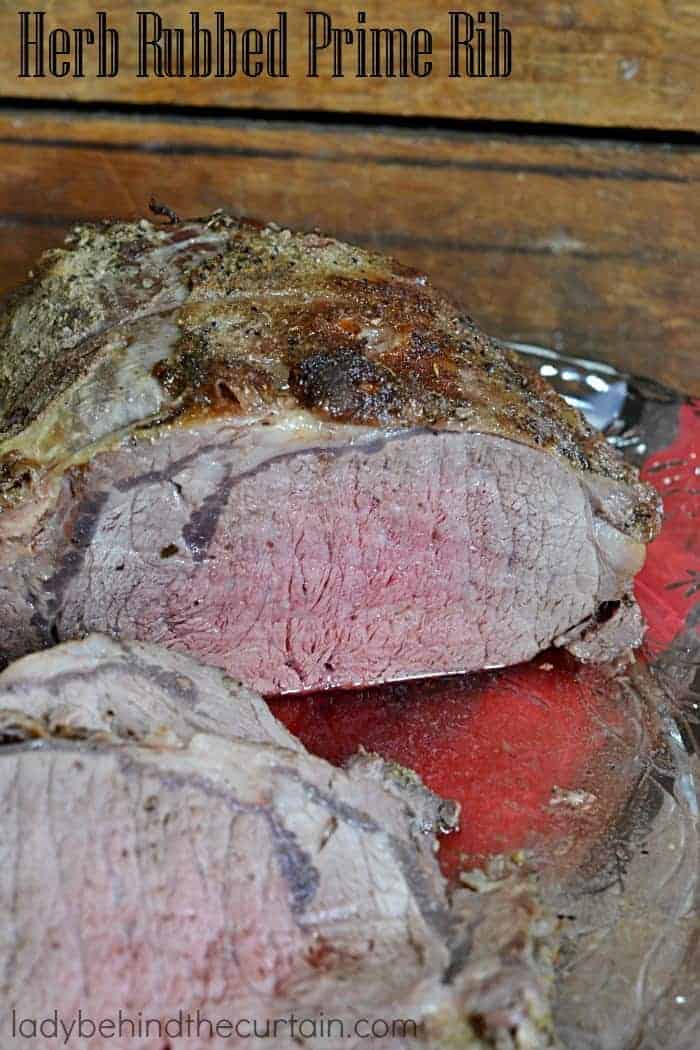 Dinners:
Sides:
Desserts:
Slow Cooker Cinnamon Sugar Candied Almonds