Hello, everyone! I hope y'all are doing well. As much as I love to talk about Brazil, its food, and culture, as well as cooking techniques, I am here today on a much more honorable mission: to lend my voice to an important cause! I am talking about aid to Christians and other religious and ethnic groups being persecuted in Syria and Iraq.
I am here to ask for your generous donation — pretty much any amount that you feel comfortable giving. We created a fund, GIVE SHELTER TO SYRIA, associated with an organization, ShelterBox, that provides shelter to refugees from Syria and Iraq. Contributions are tax deductible. You can find more information about this organization HERE.
All proceeds go
directly

to ShelterBox for helping the refugees! This organization received four out of four stars from Charity Navigator. This is one of the reasons that I chose to create a fund with them.
You can DONATE by credit card or Paypal here: GIVE SHELTER TO SYRIA .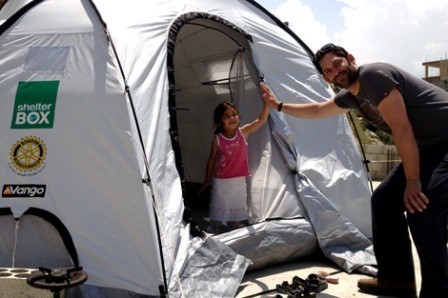 As you probably know by now, thousands upon thousands, including women and children, have been killed, beheaded, crucified, buried alive, raped, tortured, and enslaved by ISIS and other similar radical Islamist groups, and others are fleeing the civil war in Syria. They need shelter, food, water, blankets for the harsh weather, and many other basic needs… Many things that we have but take for granted are immediately needed to help the refugees, who have just barely escaped death!
I firmly believe that "All that is necessary for the triumph of evil is that good men do nothing." (Edmund Burke)
This is the biggest humanitarian emergency of our era… That is why I urge you to help those in desperate need. No matter whether you are a person of faith or no faith at all, you can do good— you can help some human beings in need, who have either been touched by civil war or are victims of persecution simply for not sharing the same beliefs as ISIS. We all have a common enemy that won't hesitate to wipe anyone from the face of the earth that stands in its way. This could happen to anyone. Just because you may live far away from where these atrocities are happening doesn't mean that this should not concern you. Actually it should concern us all! If you have any doubt, please see for yourself some shocking images.
But I don't want this to just stop here. I would like to invite other bloggers and their audiences to join with me in being part of the solution: 1) by making a financial donation; 2) by writing a blog post and/or sharing this one in social media (tag ShelterBox USA); 3) by asking other bloggers to join this cause and spread the word.
You can make a positive difference in someone's life. Please, DONATE today! This is one of the best ways to say to others that their lives matter. May you be immensely blessed or rewarded for your kind gesture. From the bottom of my heart…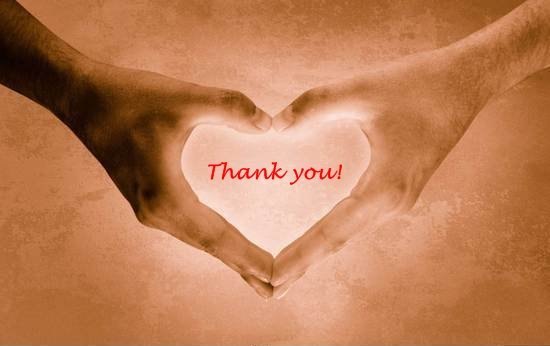 __________________________________________________________________________________________________
Credits:
*First photo from ShelterBox.
*Heart adapted from Flory Brown under CC attribution license.