Marble Falls and Austin, Texas -- Unexpected things to do on vacation. Visit some of the most popular and also some unusual places.
Work is great, but sometimes we all need a break -- or two. 🙂 My family and I have had a BUSY summer: selling our house, then moving, settling in, and finally, taking a trip to Marble Falls and Austin in the great state of Texas. If you thought you knew all there is to know about Texas, get ready for the unimaginable. And if you have heard things about keeping Austin "weird," well "extraordinary" is one other adjective that you might want to apply to the Live Music Capital. So come along!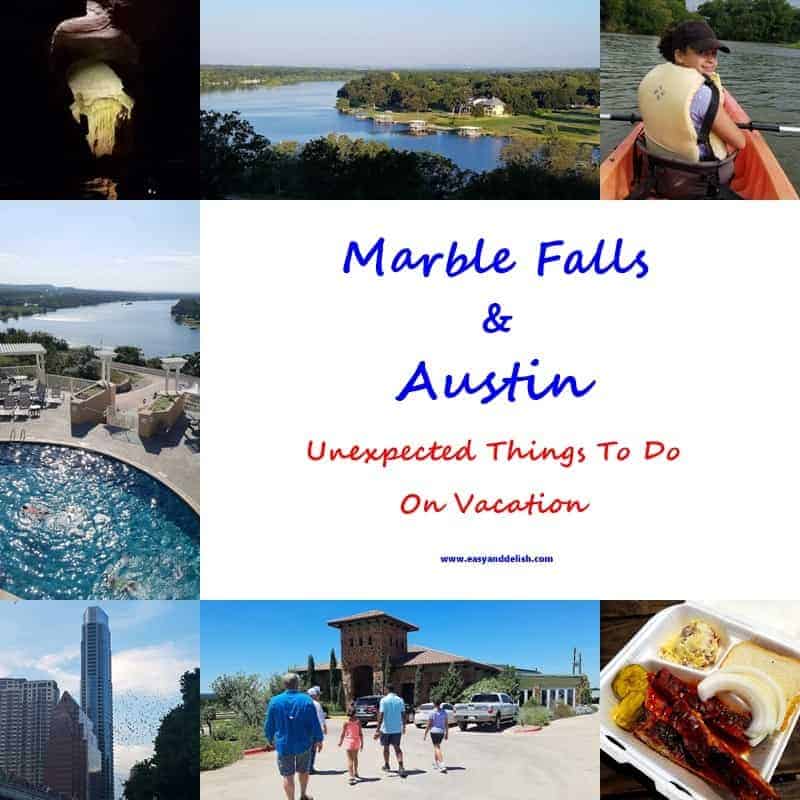 We departed by car from San Antonio, where we live, to Marble Falls -- a gorgeous small town about one and a half hours from San Antonio. On the way, we passed through Johnson City, former president LBJ's boyhood home, where our favorite jerky store is located. If you love jerked meat like I do, it is like landing in paradise. The best dry sausage and of course, flavored jerked meats are on display to make your eyes dance and your mouth water like crazy. Needless to say, we carried away with us the best selection of jerked beef and turkey available... and more. Whittington's always manages to get us to open our wallets wide for preserves like cherry cobbler (yep, in a jar), salsas, pickled vegetables, seasoning dips, and some unique gifts. It has been on our must-stop list for a few years now!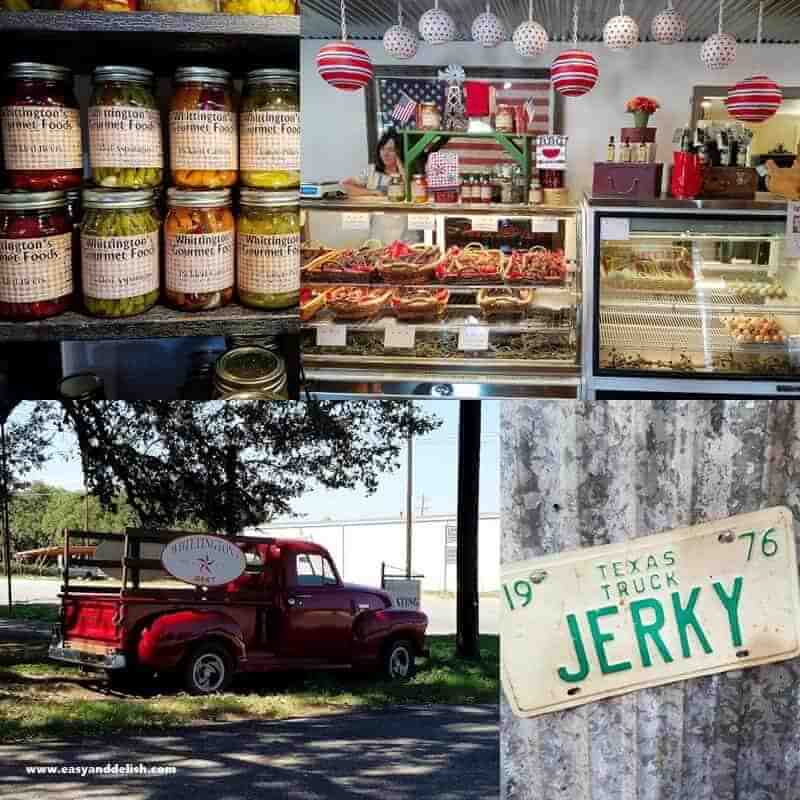 After getting our provisions (and eating most of them on the way), we finally made it in to Marble Falls. The view of the lake is jaw-dropping! Without knowing much about the quaint town, the view alone made me ask my husband if he would consider moving there. After all, we could have access to a stunning view without spending much more than we would in San Antonio. His answer made me upset, to say the least. Ya know! We will be staying in San Antonio -- now don't get me wrong, I don't dislike San Antonio-- it's just that I just need a breathtaking view like this one every now and then to refresh my tired eyes! 🙂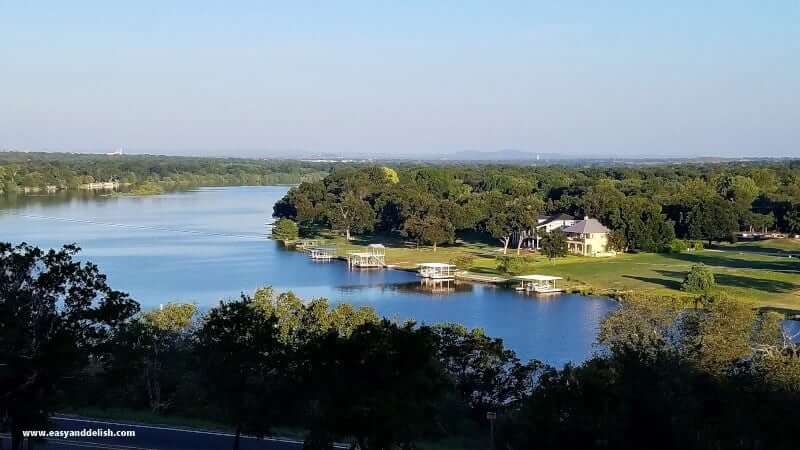 We stayed for about 5 days at the Worldmark by Wyndham Marble Falls Hotel Resort --which is a vacation all unto itself. Pool, outdoor hot tub, exercise room, game room, etc. The girls had a blast, as you can see!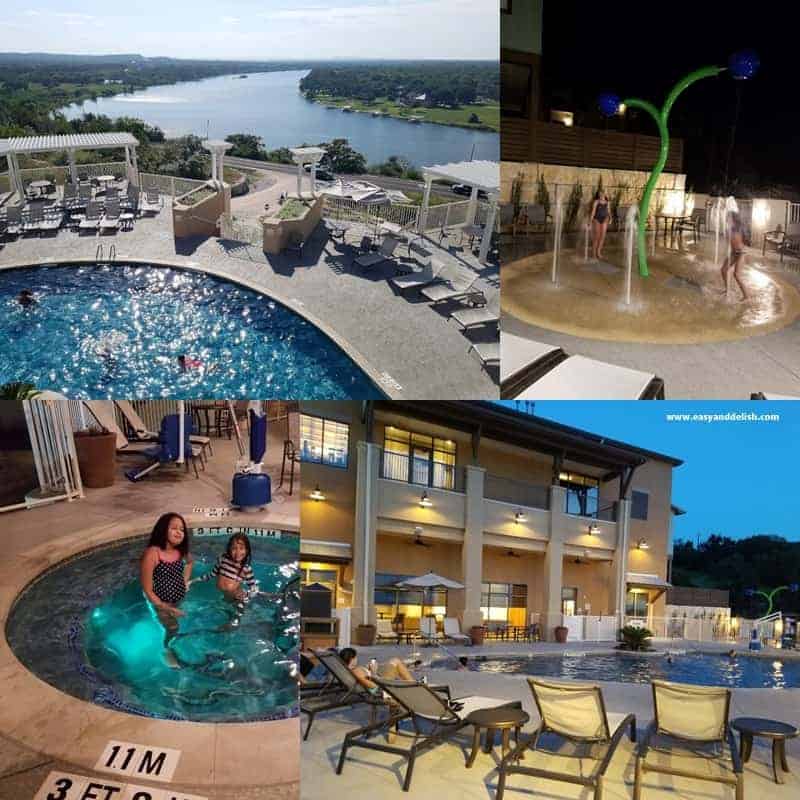 My husband and I were more into exploring the town... kayaking on Lake Marble Falls, swinging on an old-fashioned rope and stick swing, playing with slingshot copters, talking with the ducks and geese...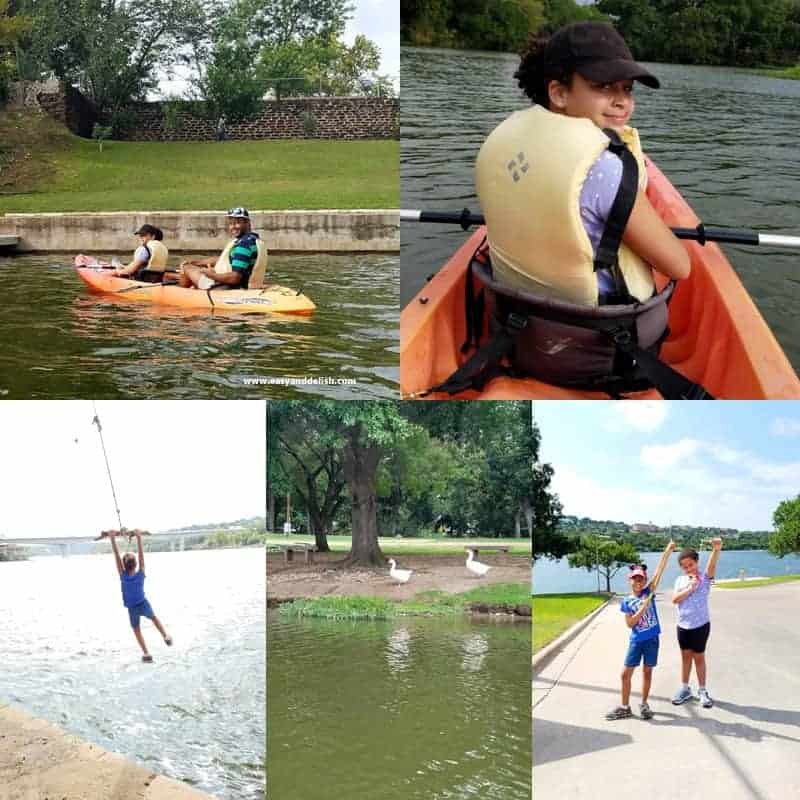 ... seeing the astounding cave rock formations in the Longhorn Cavern State Park, taking in the view of Falkenstein Castle, and sampling many local food specialties were some of our many activities for the week.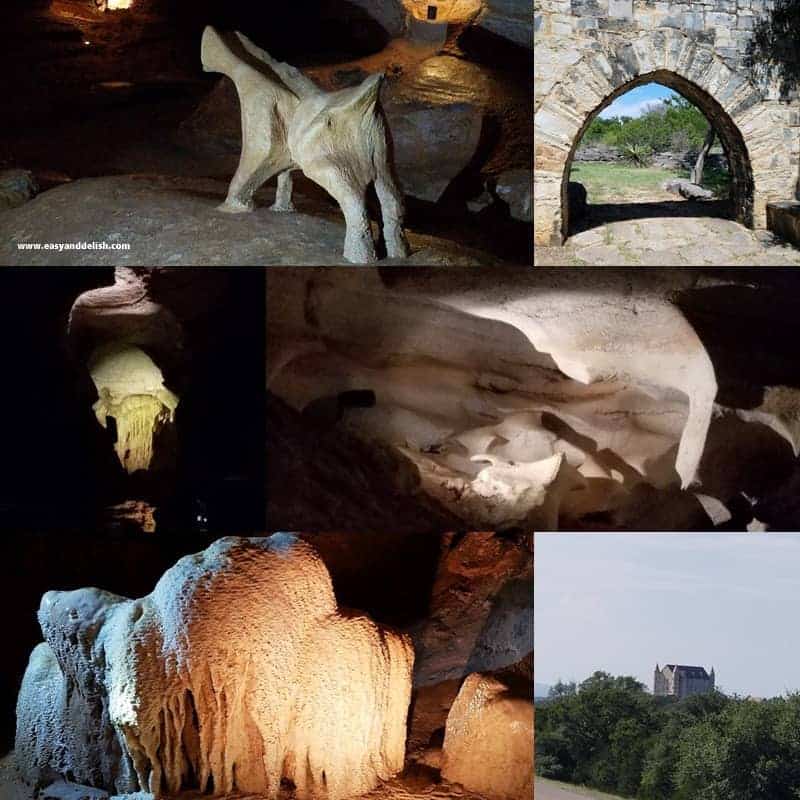 I think you have probably heard about Texas BBQ, right? If you ever come to Texas, without a doubt you will be hitting BBQ nirvana. Rudy's may have some of the best in San Antonio, but Chubb's food truck is the place to get your barbecue fix in Marble Falls, hon! The brisket was good but the pork ribs were out-of-this-world. Well seasoned, tangylicious, and falling apart. Ay, ay, ay! Just thinking about them makes me want to smile -- big! Everything is house-made -- even the pickles.
And that's not all! The Bluebonnet Cafe has the most outrageous HIGH-TOPPED meringue pies ever! Don't believe me, well just take a look! And you know what? The variety of flavors is endless...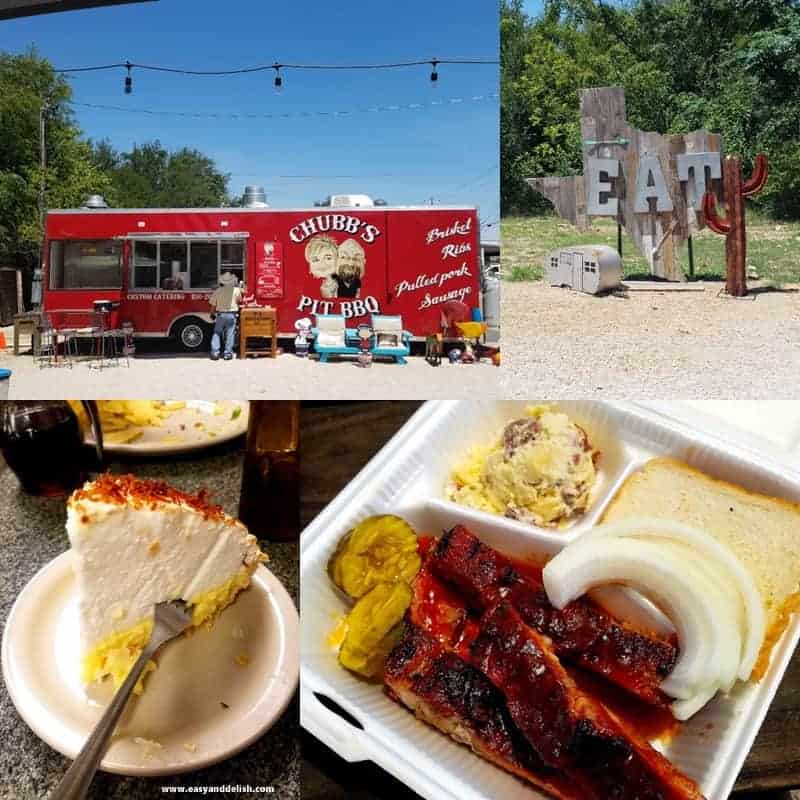 New Orleans Cajun/Creole cuisine is alive and well, too, in Marble Falls at The Real New Orleans Style Restaurant (yep, outside the Big Easy)...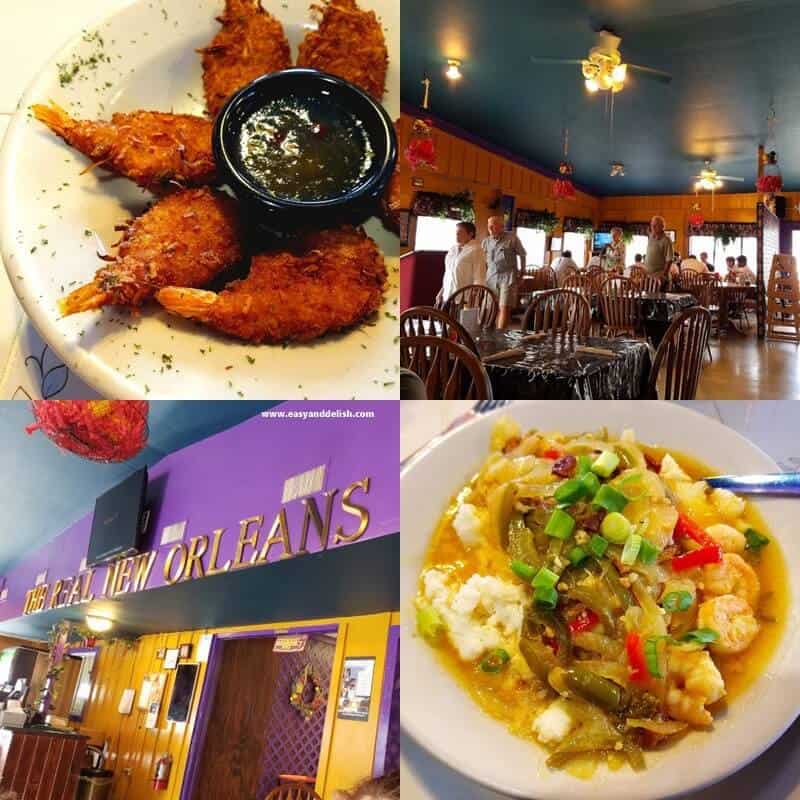 ... and even gelatos and fine chocolates (and the best toffee EVER) find a home at Choccolatte's. Texas is big... so yes, unexpected things frequently find a place here, and can often be just as amazing as at their places of origin/creation. All because 'everything is bigger in Texas -- and better!' as true Texans proudly say.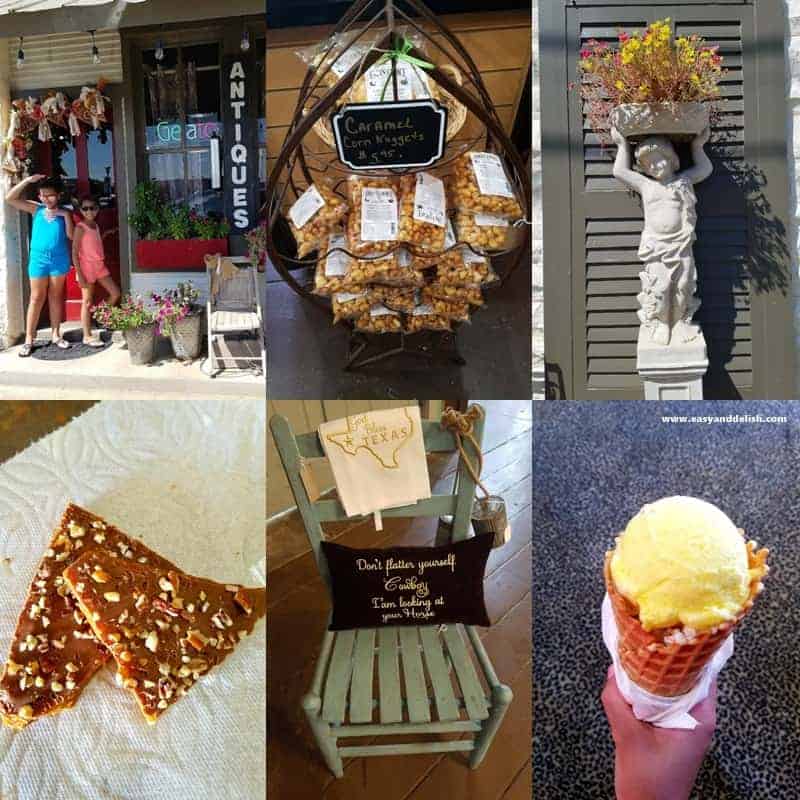 We also took time to explore a bit more of Austin. This time, we did not go rowing in Zilker Park as usual, but instead visited a few other free must-go sites there. We enjoyed the view of Lake Austin and the city from Mount Bonnell, went to the Texas State Capitol, were enchanted by the Laguna Gloria Mansion gardens and views, and watched hundreds of thousands of bats stream out from their home beneath the South Congress Bridge at 8 pm --a spectacle of nature to wow children and adults.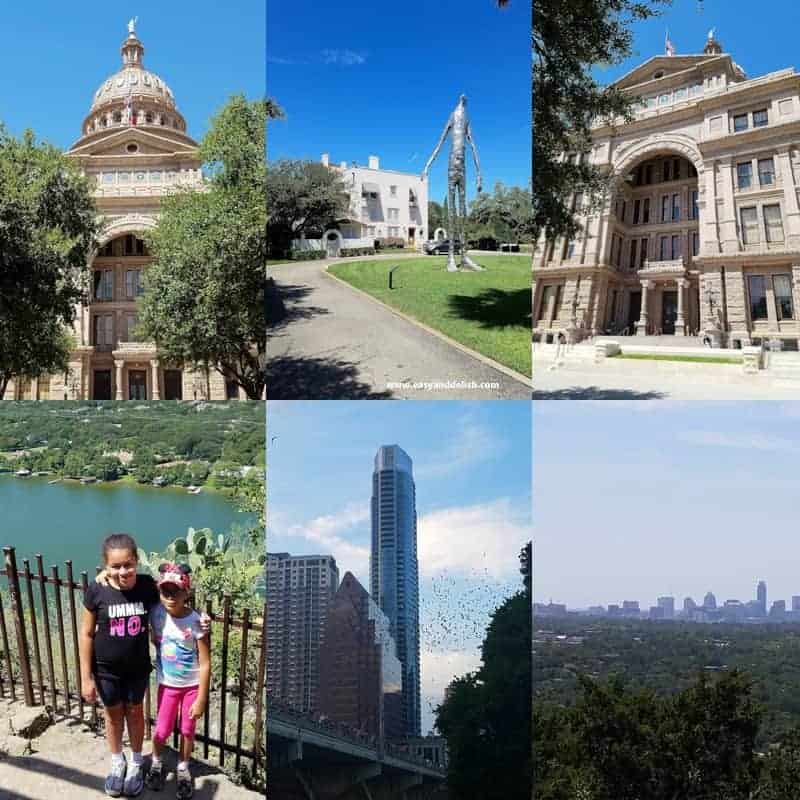 Down in Austin, the food options are limitless -- ranging from all kinds of ethnic food trucks to typical sit-down restaurants like Almarah Mediterranean Restaurant and Mandola's Italian Restaurant, where I always get my Italian fix. Affordability, simplicity, and great quality food are the name of the game.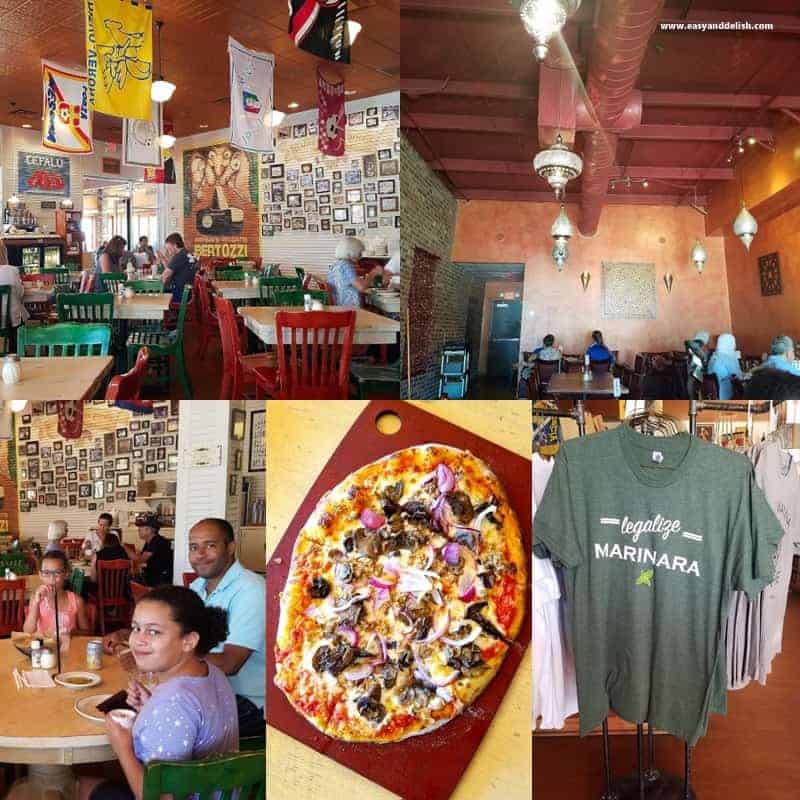 We also had so much fun at a thrilling wind-tunnel attraction, iFly Indoor Skydiving -- where you can pay for a family package for up to 5 people and simulate just like you are flying in space. Now how cool is that?!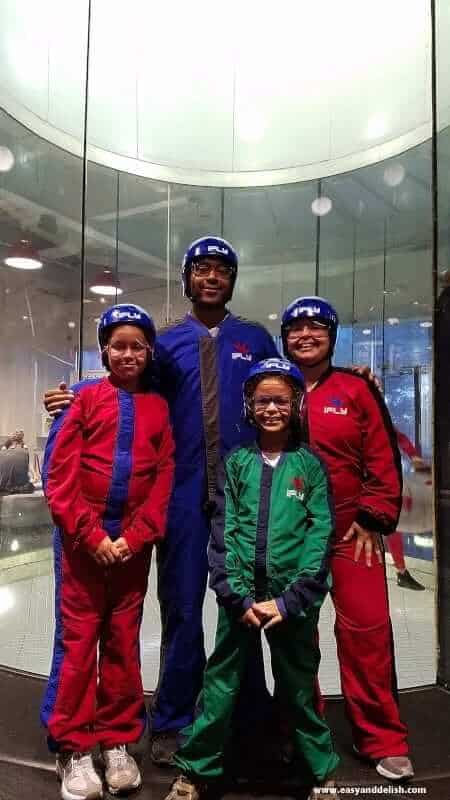 Last but not least, we went on a tour... more precisely an olive orchard and refinery tour at the award-winning Texas Hill Country Olive Oil Company in the Austin suburb of Bee Cave. Spain and Italy together may produce about 75% of the olive oil consumed in the world, but the state of Texas has one of the best olive oil refineries, believe it or not. Like I said before, expect the unexpected here.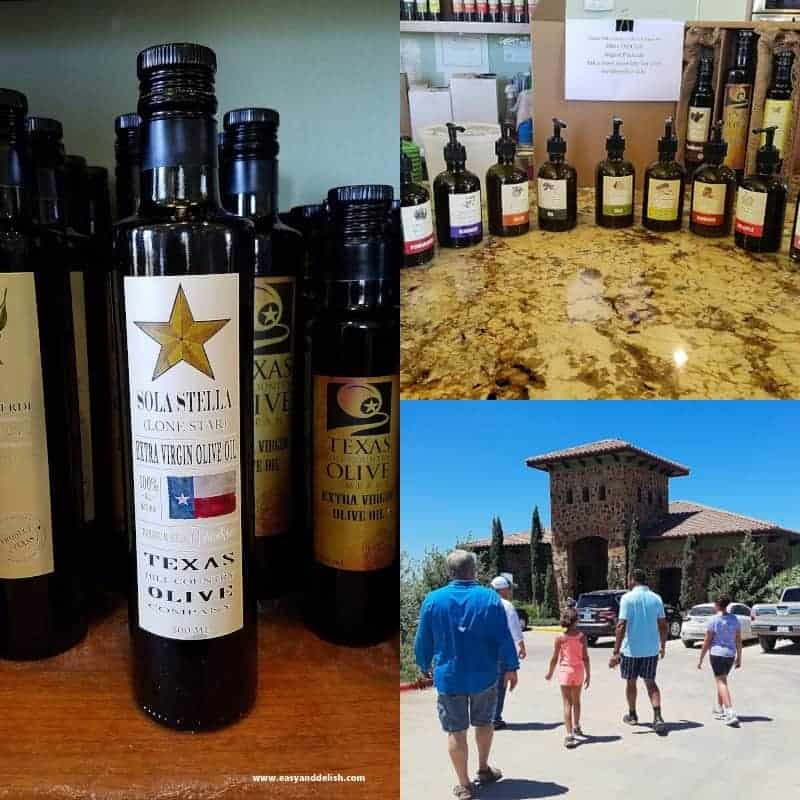 So now when you think you have heard everything there is to know about Texas, think again. 😉
Come and visit us! If you are in town, get your hands on a copy of 101 Fun Things to Do in the Highland Lakes or visit their website for more vacation tips. Marble Falls and Austin (as well as the rest of the Highland Lakes) are waiting for you.
Texas will greet you with open arms. Howdy, folks!