Disclosure: This is a compensated campaign in collaboration with Crest and Latina Bloggers Connect. The opinions expressed herein are from the author. 
What brings you closer to your family and friends? Soccer is my answer!
As you know, I am from Brazil — a country where soccer (futebol) is a national passion… simply put, the most popular sport in Brazil.
Although I have been living in the U.S. for the last 12 years, it was important to me to continue the tradition of watching the games during soccer's biggest event, which takes place every four years. I am so proud that Brazil is hosting soccer's biggest event this year!

I am also proud to be passing this tradition on to my children… Every time that Brazil's soccer team plays a match, my family and I dress up in the national colors — green and yellow– and make wonderful savory bites, drinks, and small sweet treats to cheer for Brazil (and as a bi-cultural family, also for team USA).
As you can see, my children are two of the most excited (and loudest) fans…
When cheering for our team(s), whether at home or in a restaurant with friends, we trust Crest Complete Multi-Benefit Whitening + Scope Striped Toothpastes to guarantee our radiant smiles and fresh breath…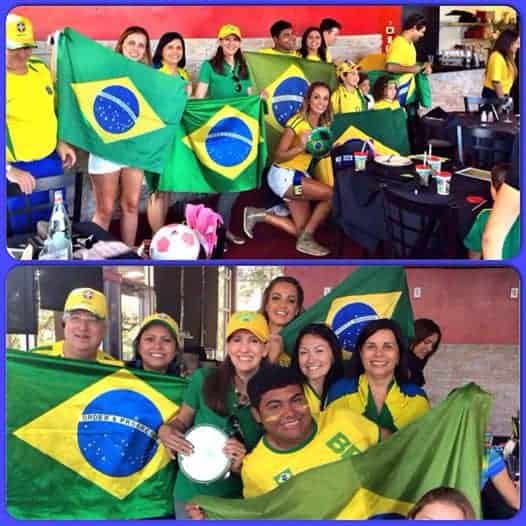 … Do you know why? Because Crest Complete Multi-Benefit Whitening + Scope Striped Toothpastes are the only ones that combine the whitening power of Crest toothpaste with the freshening power of Scope mouthwash. How awesome!!! They fight cavities, prevent tartar, and provide cleaning action to help remove surface stains.
Truly, Crest Complete allows us to get closer to each other, providing the confidence that comes from knowing we are completely covered and protected against bad breath…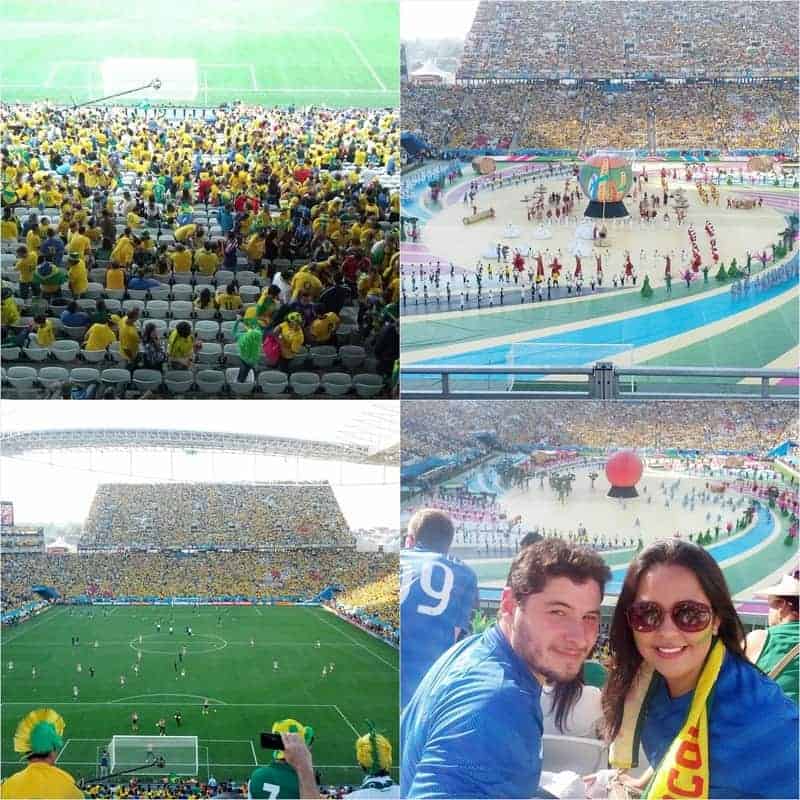 The moment of shouting "GOOOAL!!!" is always an exciting one… actually, it is the most highly anticipated moment of any match, wouldn't you agree? But thanks to Crest Complete, now it is also the most fragrant and refreshing explosion of joy!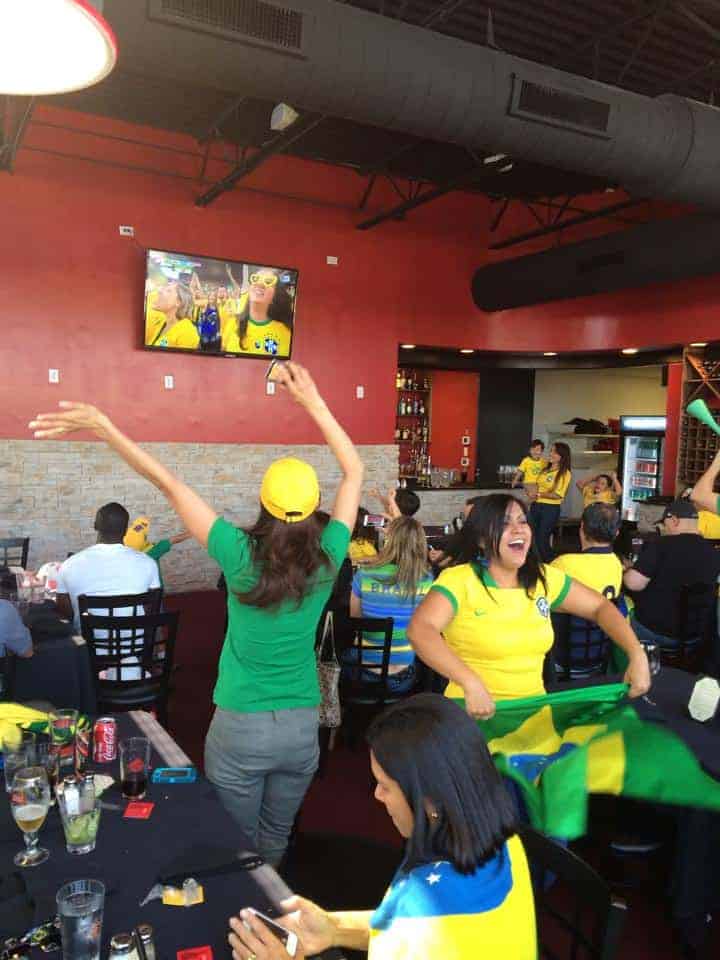 Watch this super cool short VIDEO that illustrates the special #CelebrateCloser moments that take place during sports events, such as during soccer's biggest games, and share it with your family and friends!
As a bonus, redeem this CREST COUPON right here: http://bit.ly/CrestCoupons and get minty fresh breath!
Good luck to all the teams… And enjoy the soccer matches with Crest Complete!
_________________________________________________________
Credits & Thanks (From Top to Bottom): 
** First and fifth photos — Courtesy of my cousin Fernanda Nogueira (written permission of use given to FBTY for this campaign).
** Fourth and sixth photos — Courtesy of my friend Elo Stuart (written permission of use given to FBTY for this campaign).