Vacation... well mine was short this year, but awesome! We went to the gorgeous Texas Hill Country -- and enjoyed every second of it! 🙂
We stayed for four days at WorldMark's Stablewood Springs Resort in Hunt, Texas...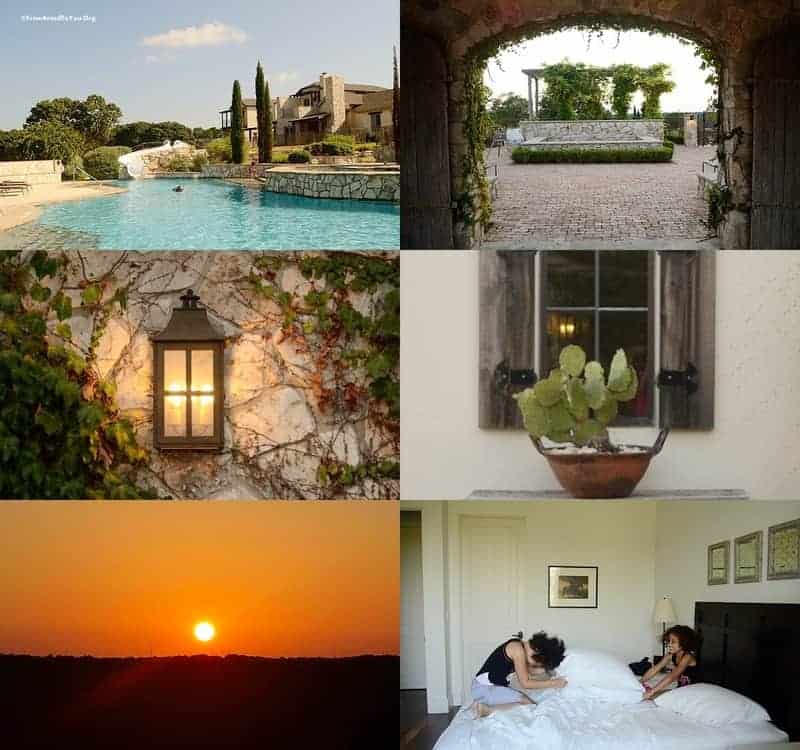 ...A gorgeous, serene haven on the crest of a hill, surrounded by nature, trails, lakes, horses, fantastic swimming pools, games, and a private gym. The very first day, we were welcomed by an amazing sunset.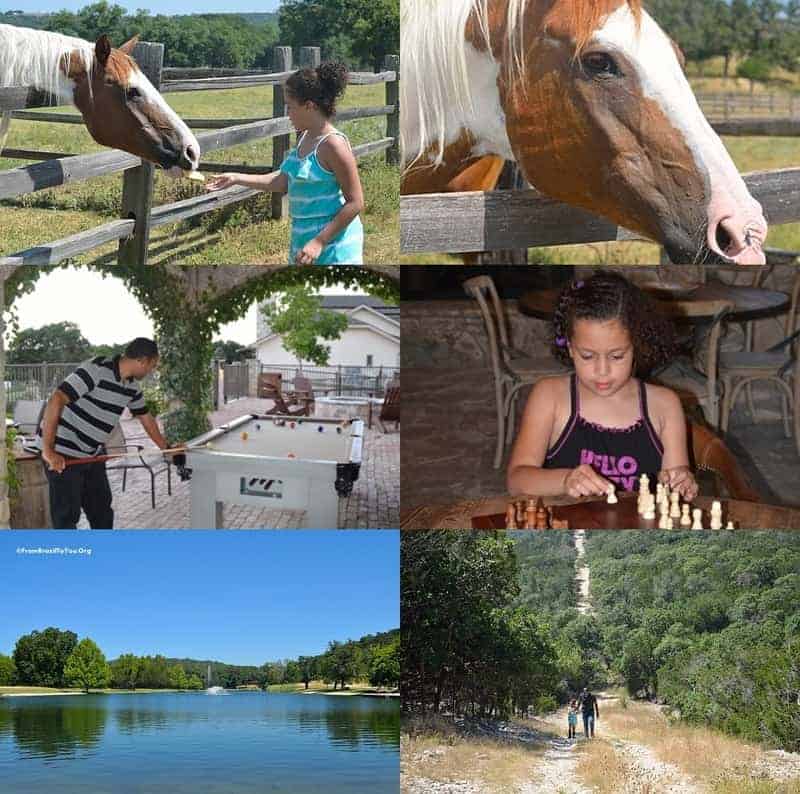 The Texas Hill Country is cut by the 230 mile-long Guadalupe River, and includes many different towns and villages. We circulated between the towns of Hunt, Kerrville, Frederisckburg, and Boerne.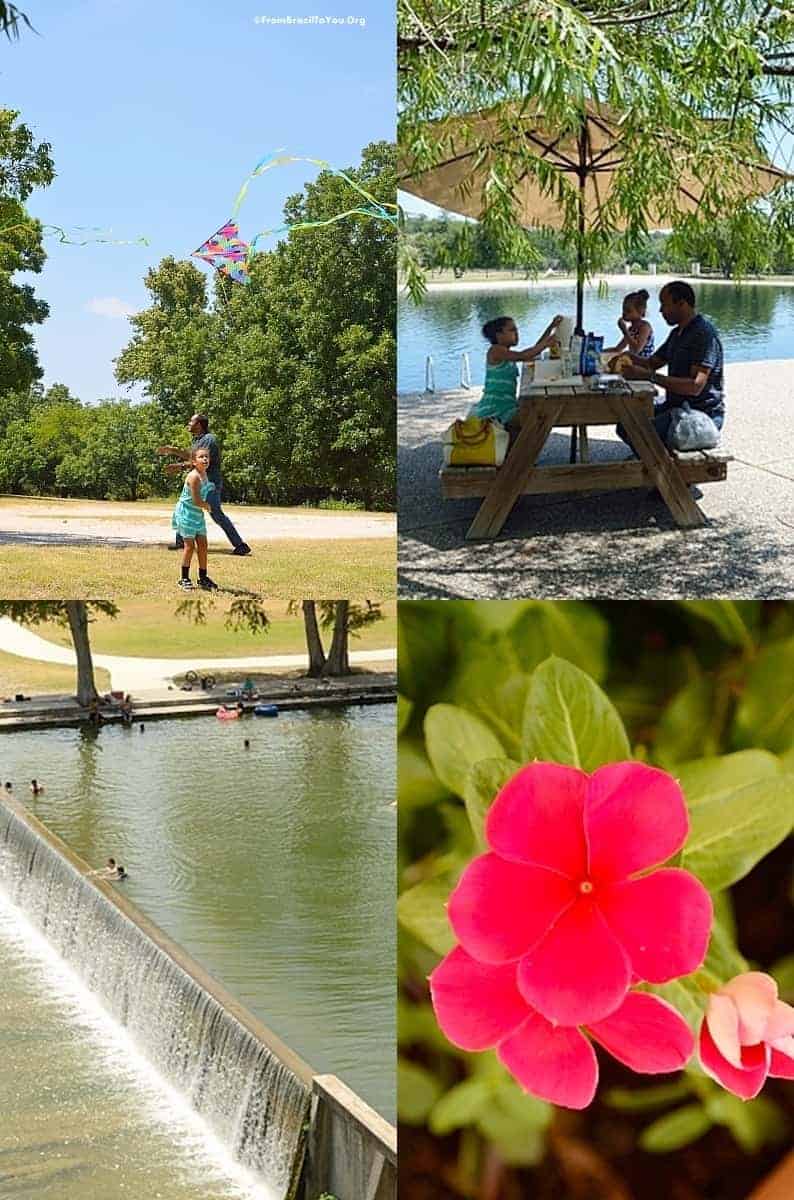 These are places that offer not only a rich shopping experience but also hiking, rafting, fishing, canoeing, and horse riding tours, as well as great areas for having a picnic and kiting-- among many other outdoor activities. It is definitely a place to explore and to unwind... and is perfect for romantic getaways, too!
Yes, the Hill Country offers good Texan BBQ places like Rudy's and, true to its roots, German bakeries and restaurants... but it is also a place where you can surprisingly find some good ethnic food gems --such as this little Korean restaurant where we had lunch. We also enjoyed the upscale American cuisine at Trails. The one disappointment for me was finding out that renowned pastry chef Rebecca Rather's Rather Sweet Bakery and also the Pink Pig are closed.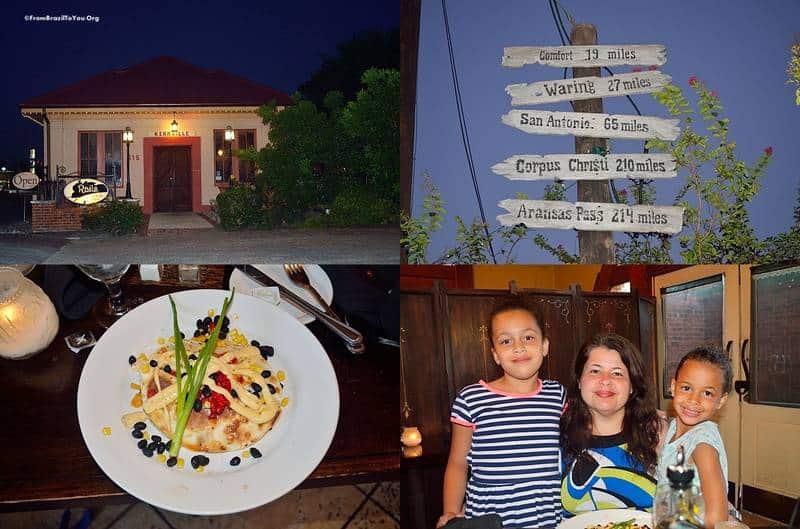 Texas is an interesting place, folks. It never ceases to amaze me. Don't believe it? Ok, then please tell me where else can one find Stonehenge and Easter Island monuments in the same place? 🙂

It was one of the best vacations that I have had. We got some much needed rest, shopped, ate well, and did activities together as a family. Most importantly, we made lots of great memories. The worse part was actually having to say good-bye.