No, you're not daydreaming! 🙂 You read that right... today we are sharing a 10-minute, healthy fish stew packets recipe -- and you won't have to wash a single pot! How can that be? Well, check it out.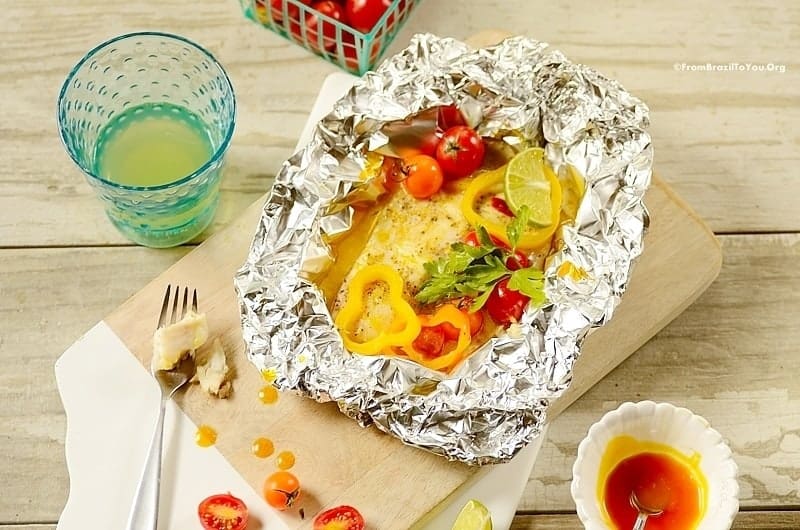 Our fish stew is like no other. It is quick to prepare yet healthy... and you won't wind up with any pots to wash. I call it "the magic meal!" Haha.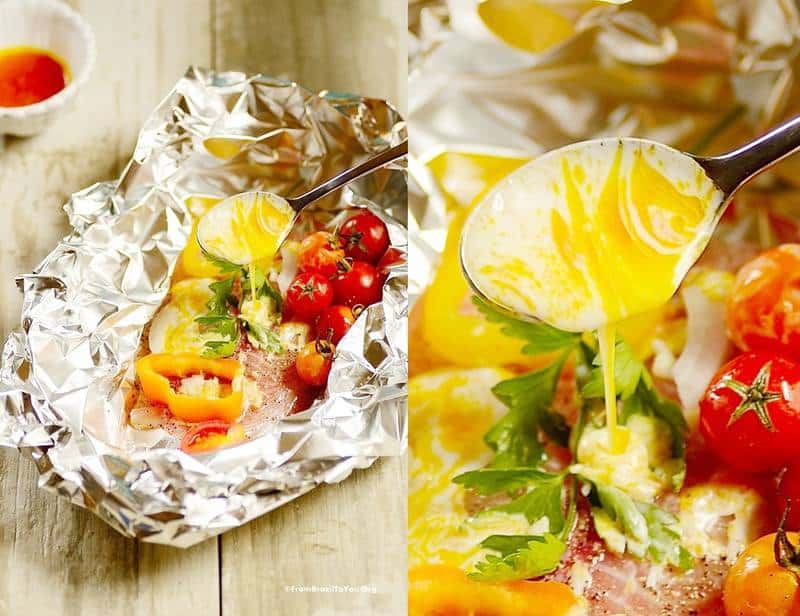 I am not kidding... All you have to do is lay a fish fillet and a few vegetables such as tomatoes onto aluminum foil... Season with salt and pepper, drizzle with olive oil, fresh lime juice, and light coconut milk, and then wrap and bake for about 10 minutes. Voilá... you have a healthy meal fit for a king! Like I told you, it cannot get any better, folks!!!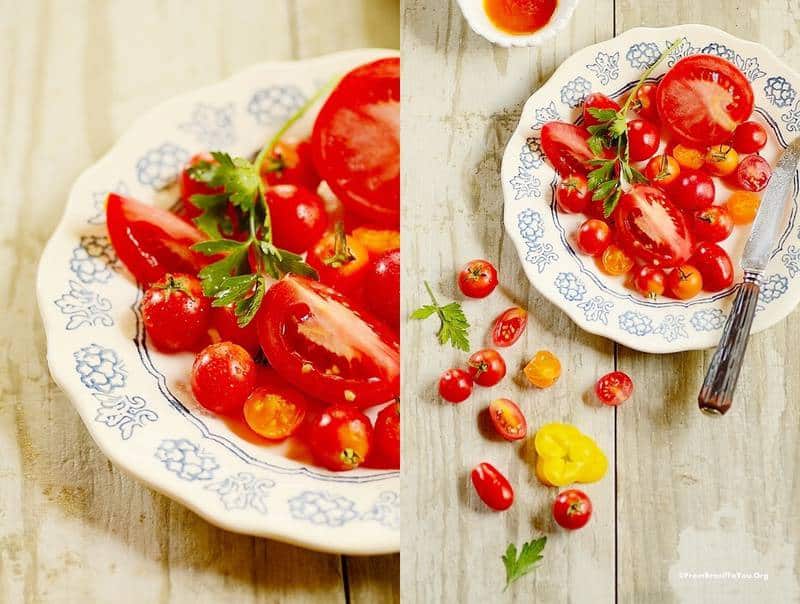 These fish stew packets are my contemporary take on a traditional Brazilian dish, moqueca de peixe baiana (Bahian Fish Stew). Moqueca is a dish from Bahia, a state in Northeastern Brazil influenced tremendously by African-Brazilian culture. The difference between our fish stew packets and a traditional moqueca is that the latter is prepared in a pot, takes more time to cook, and is not as healthy as this one. That means that with these foil fish stew packets you can have a taste of Bahia without the hassle. 🙂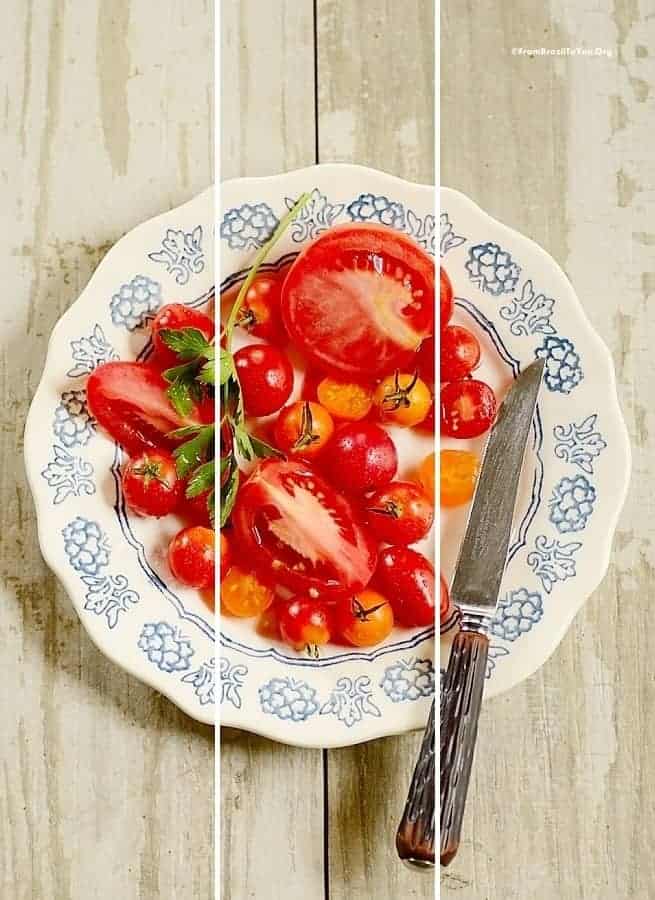 This is my little way of enjoying a taste of home while accommodating for my busy yet health-conscious lifestyle. Life is all about balance; each of us has to find our own. Healthy yet tasty food and moderate exercise are one way to find enjoyment without taking years off of one's life... right?
I not only try to live by this principle, but also to pass it on to my children. Speaking of children, this dish is so easy that even a seven-year-old could prepare it. Layering, seasoning, drizzling, and wrapping demand no special skills. The same thing goes for cleaning up after preparing our fish stew packets. Again, even a child can do that! We used Dreft All Purpose wipes to clean off all surfaces with spills. Easy, peasy! If you would like to find out more about Dreft products, visit the Dreft home website and print a $0.50 off coupon. Yeah, babe, save!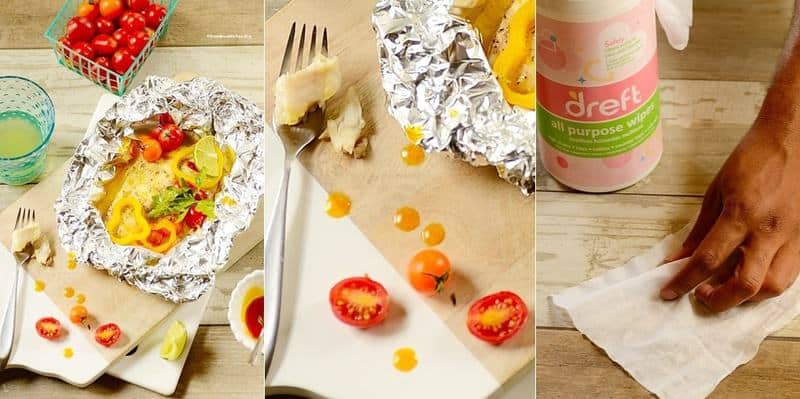 For now, enjoy our quick and healthy fish stew packets!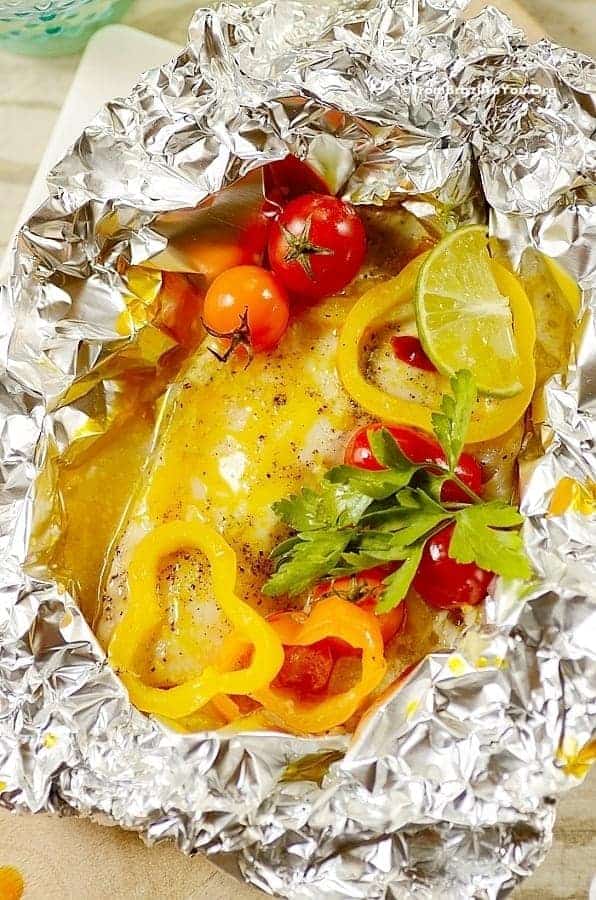 10-Minute, Healthy Fish Stew Packets
10-Minute, Healthy Fish Stew Packets that can be served with rice, another grain of your choice, or hard-crusted bread.
Ingredients
2

baby bell peppers

(one yellow and one orange, or other of your choice), de-seeded and sliced

¼

small white or yellow onion

chopped

¼

cup

cherry or grape tomatoes

some whole and some halved

4

tablespoons

olive oil

divided

4

skinless tilapia fish fillets

thawed, 4 to 6-ounce

Salt and ground black pepper to taste

1-2

garlic cloves

minced

4

tablespoons

lime juice

½

cup

light coconut milk

¼

cup

water

1

tablespoon

palm oil

optional

8

malagueta pepper

optional

2

tablespoons

chopped cilantro or parsley

divided
Instructions
Place four 14 x 12" sheets of aluminum foil on a work surface. Divide bell pepper slices among foil sheets, arranging in a thin layer in the middle of the sheet. Sprinkle chopped onion, dividing equally. Scatter tomatoes around the other vegetables. Drizzle each packet with ½ Tablespoon olive oil. Season fish fillet on both side with salt and pepper and place each fillet atop vegetables. Drizzle ½ Tablespoon olive oil over each. Place minced garlic and 1 Tablespoon lime juice over each fillet. In a small bowl, combine coconut milk, water, palm oil (if desired), and a pinch of salt, and then spoon over each fillet (NOTE: If desired, you can add a pinch of paprika to the coconut milk mixture, if you are not using palm oil). Finish by placing 2 malagueta peppers (if desired) on top of each fillet plus ½ Tablespoon of chopped cilantro or parsley.

Fold foil over mixture and crimp edges tightly to form a sealed packet ( NOTE: Can be made 4 hours ahead and chilled). Let stand at room temperature for 15 minutes before continuing.

Preheat oven to 400°. Place packets in a single layer on a large rimmed baking sheet. Bake fish until just cooked through , about 10-15 minutes. Carefully cut open packets (steam will escape). Serve over white rice. If desired, you can serve with another grain dish or your favorite hard-crusted bread instead. Enjoy!
** Nutrition labels on easyanddelish.com are for educational purposes only. This info is provided as a courtesy and is only an estimate, since the nutrition content of recipes can vary based on ingredient brand or source, portion sizes, recipe changes/variations, and other factors. We suggest making your own calculations using your preferred calculator, based on which ingredients you use, or consulting with a registered dietitian to determine nutritional values more precisely.
Please note that health-focused and diet information provided on easyanddelish.com is for educational purposes and does not constitute medical advice, nor is it intended to diagnose, treat, cure, or prevent disease. Consult with your doctor or other qualified health professional prior to initiating any significant change in your diet or exercise regimen, or for any other issue necessitating medical advice.
DID YOU MAKE THIS RECIPE?
Comment and rate the recipe. Also follow us on Pinterest at @easyanddelish for more delish recipes.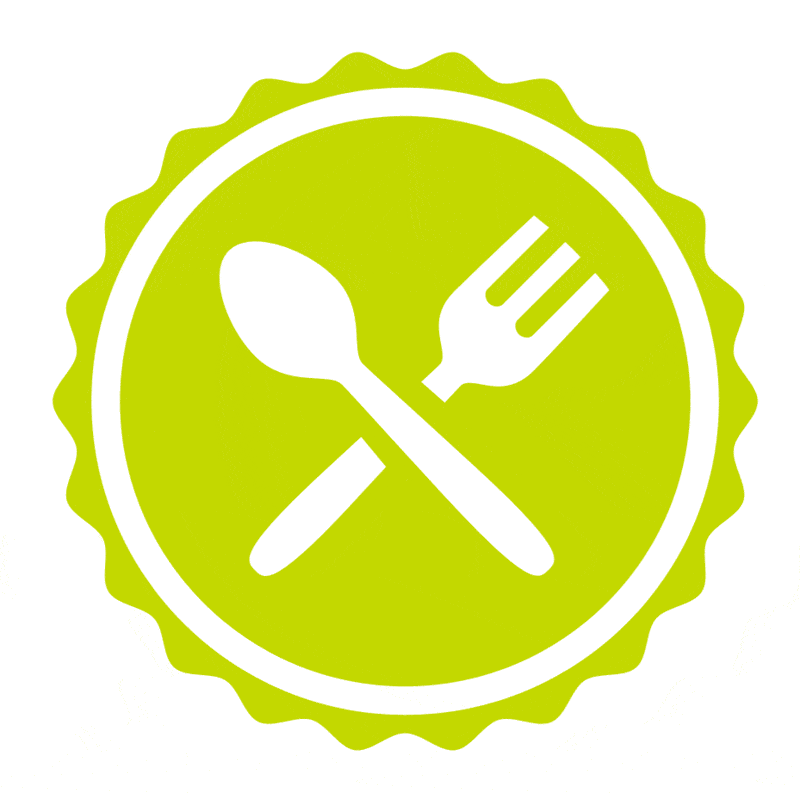 This post is part of the Healthy Families Campaign with KSW Media. Thanks to Dreft for sponsoring this post! As always, all opinions are honest and my own.