Easy and Delish is an award-winning food blog that has been featured in both national and international digital media outlets and press publications.
As From Brazil To You (2012-2016), the blog became one of the most successful English-language sites dedicated to Brazilian cuisine.
Featured In
We have been featured in the following press/sites: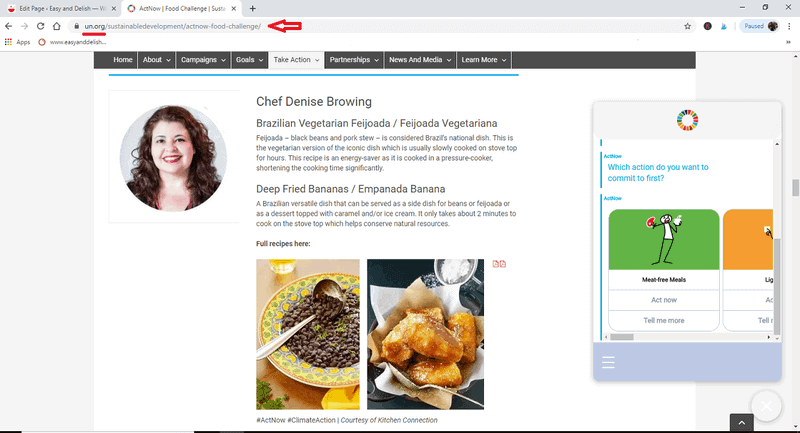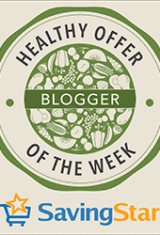 Press Awards
Some of our press awards: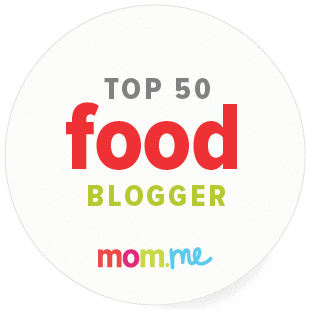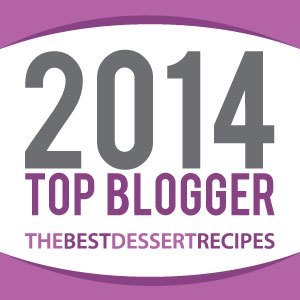 Press Praises
We also received from the press praises:
Portfolio
Foodgawker
TasteSpotting
Foodepix
Some Press Badges
Contributor Badge
Denise Browning is a Parade Magazine contributor.