Advertising on Easy & Delish: Our food blog is a culinary, family-oriented site inaugurated in February, 2012. Here, thousands of people per month from all countries of the world often visit to explore the exciting cuisine and culture of the unique country of Brazil among others. We are open to having both Premium and Main Ads, Text Links, and also 300 x 250 advertisement space located in either our sidebars or footer -- but for now are unable to accept any further advertising.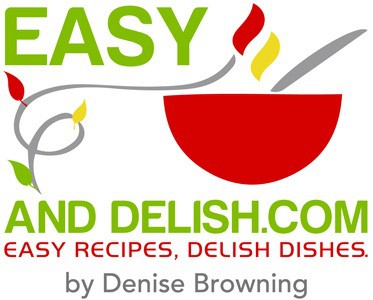 All ads can be displayed for either a one, three, six, or twelve-month term at affordable rates. Sponsors will need to provide the appropriate-sized image to display and/or code. Prices can be inquired via e-mail to denise@frombraziltoyou.org.
We gladly look forward to working with you! However, we reserve the right to decline any gaming, hard liquor, violent, or pornographic-content advertising, as well as any other sponsorship that is not a positive reflection of our values or simply not a good fit for our blog.
Thank you for your interest in Easy & Delish!
For more information, please refer to our Disclosure & Privacy Policy.
ver