I do so love pies!!! Orange-Buttermilk Pie is one of my favorite!
In my opinion, this orange-buttermilk pie is a sweet comfort!! I cannot even imagine how many great memories orange-buttermilk pie and many others may bring to many of you...
Well, since I made a Sweet Potato Pie for Thanksgiving, I'd like to present you to this delicious Orange-Buttermilk Pie with Cranberry Sauce today -- a wonderful twist to a classic.
As I mentioned in our last post, this would be one more suggestion to try for your Christmas table.
I do hope you enjoy our orange-buttermilk pie with an amazing cranberry sauce!!!
xx
Orange-Buttermilk Pie with Cranberry Sauce
Serves 8
Segment: From My Table to Yours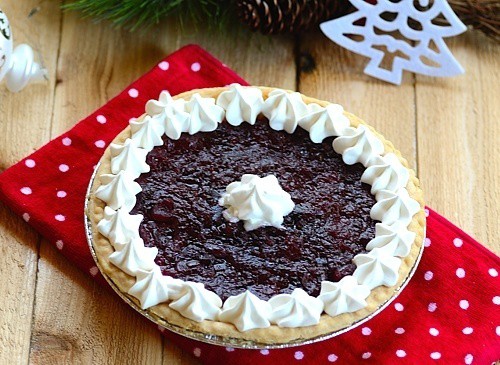 Ingredients:
For the Pie:
1 (9-in) Pie Crust, thawed
1 stick unsalted butter, melted
1-¼ cups granulated sugar
¼ cup all-purpose flour
3 large eggs, at room temperature
1 tablespoon pure vanilla extract
1 tablespoon orange liqueur
¼ teaspoon freshly grated nutmeg
¼ teaspoon salt
Zest of 1 orange
¾ cup low-fat buttermilk
Cranberry sauce
Whipped cream
For the Cranberry Sauce:
½ pound fresh cranberries, washed
1 cup granulated sugar
¼ cup water
1 cinnamon stick
¼ teaspoon ground allspice
⅛ teaspoon ground nutmeg
Zest of 1 orange
Juice of ½ orange
Directions:
1. Preheat oven to 400 degrees F (205 degrees C).
2. Prick bottom and around the sides of the pie crust with a fork and bake according to the instructions on the package. Let cool completely on a wire rack. Reduce oven to 350 degrees F (180 degrees C).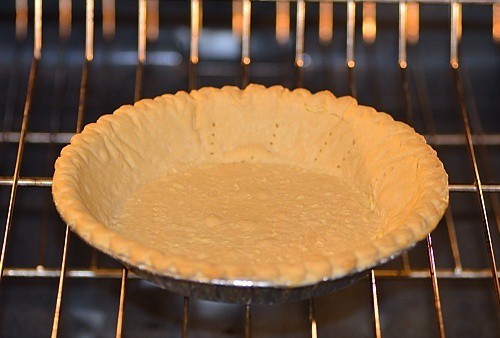 3. In a large bowl, beat sugar, butter, and flour until well blended. Add eggs, vanilla, orange liqueur, nutmeg, salt, orange zest, and buttermilk, beating well until combined.
4. Pour into cooled pie crust and bake for 45-50 minutes (After 20 minutes, cover the crust with a sheet of aluminum foil). Let cool completely and set over a wire rack and prepare the cranberry sauce (recipe follows).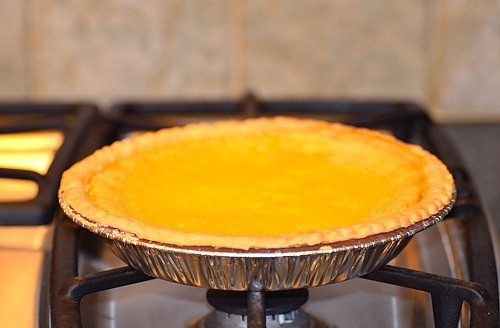 5. Serve chilled with the cranberry sauce on top, and garnish with piped whipped cream. Enjoy!
6. To prepare the cranberry sauce: In a medium pot, combine the cranberries, sugar and water. Stir to blend and bring the mixture to a boil over medium heat.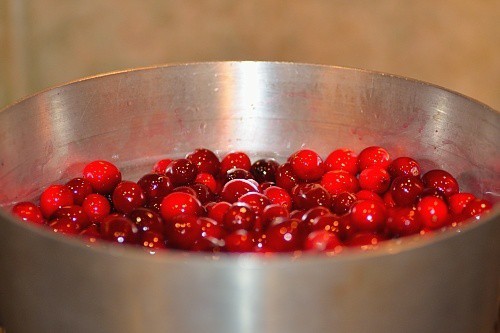 7. Reduce to medium-low and add the cinnamon stick, allspice and nutmeg. Stir to blend and simmer for about 5 to 7 minutes (Some of the cranberries will burst and some will remain whole). Add the orange zest and juice; stir and let cool before spooning on top of the chilled  baked pie.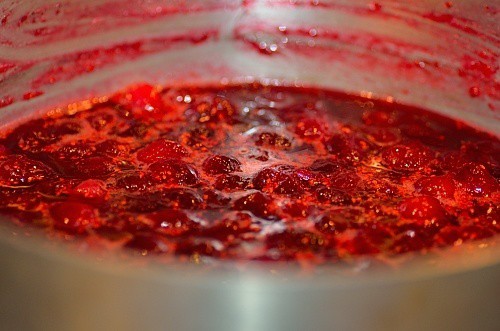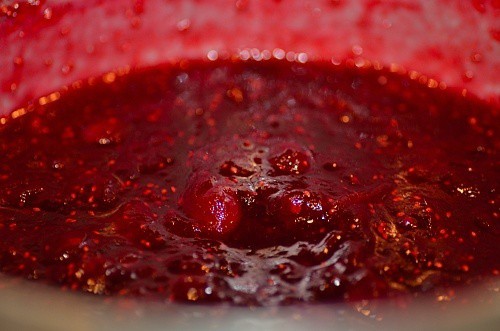 Note: Recipe loosely adapted from Cranberry Sauce by Chef Alex Guarnaschelli.
You might also enjoy: