Broccoli, Ham and Cheese Pop Tarts that can be prepared in less than 30 minutes and make a comforting meal or snack on the go. They are a fun alternative to back to school sandwiches.
Disclosure: This is a compensated campaign in collaboration with Cacique Inc. and Society Culinaria. Thank you, friends, for supporting the brands that I work with and love! 
Back to school? We've got you covered! These Broccoli, Ham and Cheese Pop Tarts make the most delicious and comforting meal or snack… for both children and adults. And you know what? They can be prepared in less than 30 minutes and easily transported anywhere, making a fun alternative to sandwiches. My kids are already hooked on them!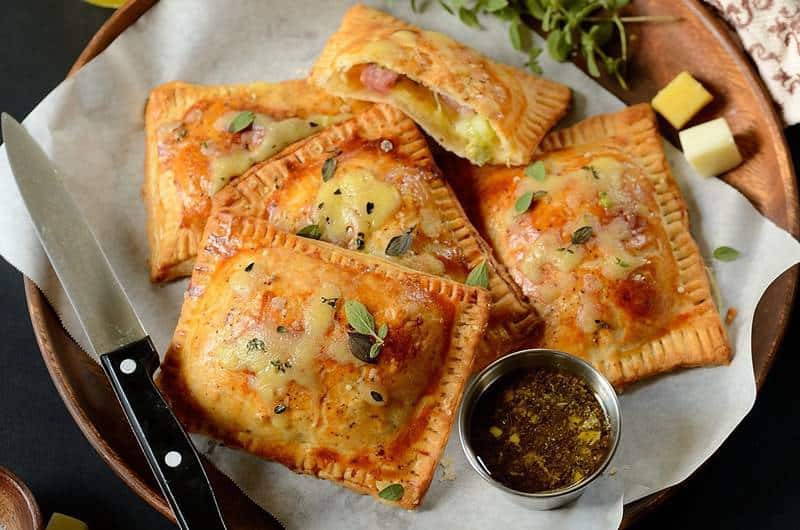 They are prepared with simple ingredients: store-bought rolled pie crusts, broccoli, cubed ham, Cacique Queso Quesadilla and Cacique Oaxaca Cheese, seasonings, and herbs.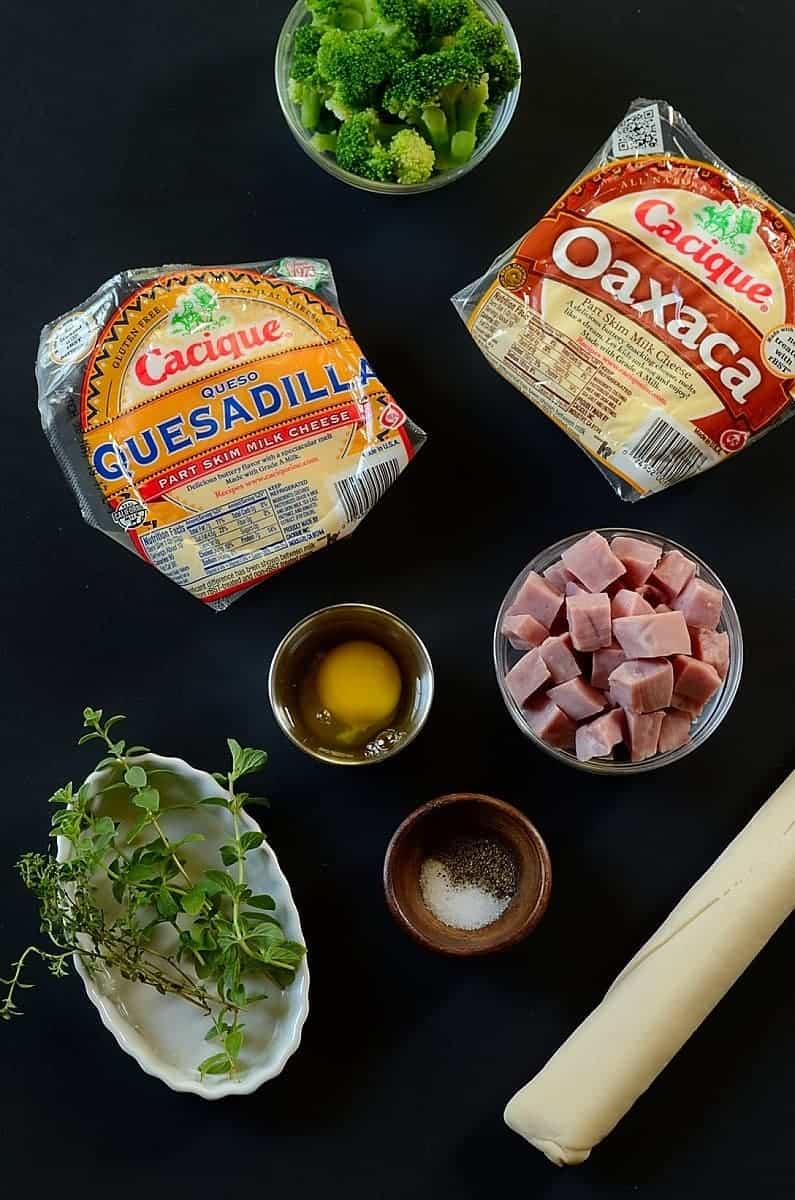 All one has to do is to roll out the pie crusts on a lightly floured surface, cut into rectangles, fill with a mixture of broccoli, ham, cheeses, seasonings, and herbs, brush on an egg wash  for an appealing, lightly golden color, bake them for about 10-12 minutes, and then…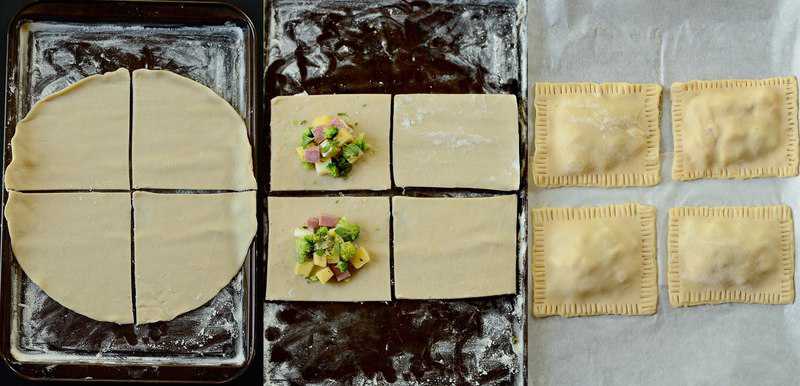 Voila! — they are ready to be devoured, either by themselves or accompanied by pesto, salsa, or any other sauce/condiment of your choice.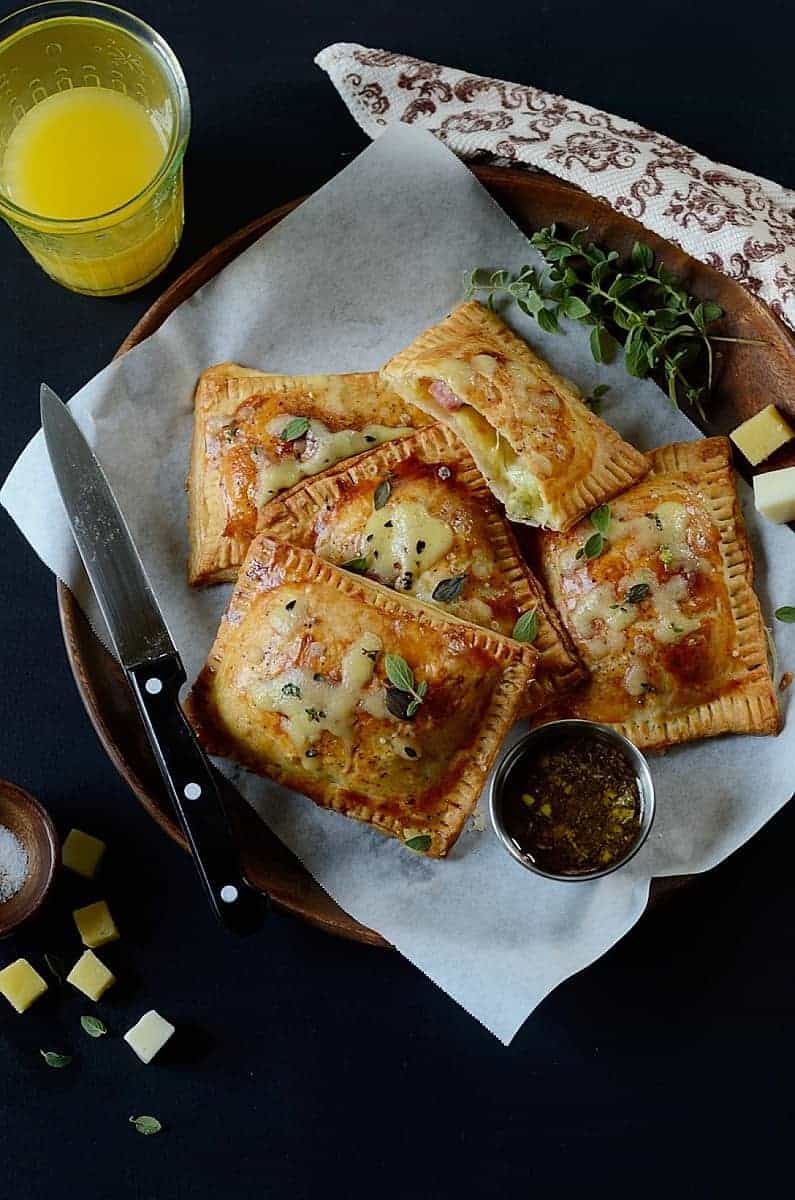 Both Cacique cheeses used in this recipe can easily be located here.  Just click on the product and type in your zip code to locate their availability in stores near you.
For over 40 years Cacique has remained a family-owned company dedicated to producing the highest quality authentic products. It produces Mexican-style products using only the finest ingredients and authentic recipes. Its Queso Quesadilla and Oaxaca cheese are part of a delicious line of artisanal cheeses.
The Queso Quesadilla is nutty and buttery, making it a fabulous melting cheese for quesadillas and other dishes… while the Oaxaca Cheese has a savory, mellow buttery flavor, and really shines as a great stuffing cheese for baking recipes or as a stand-alone natural snack.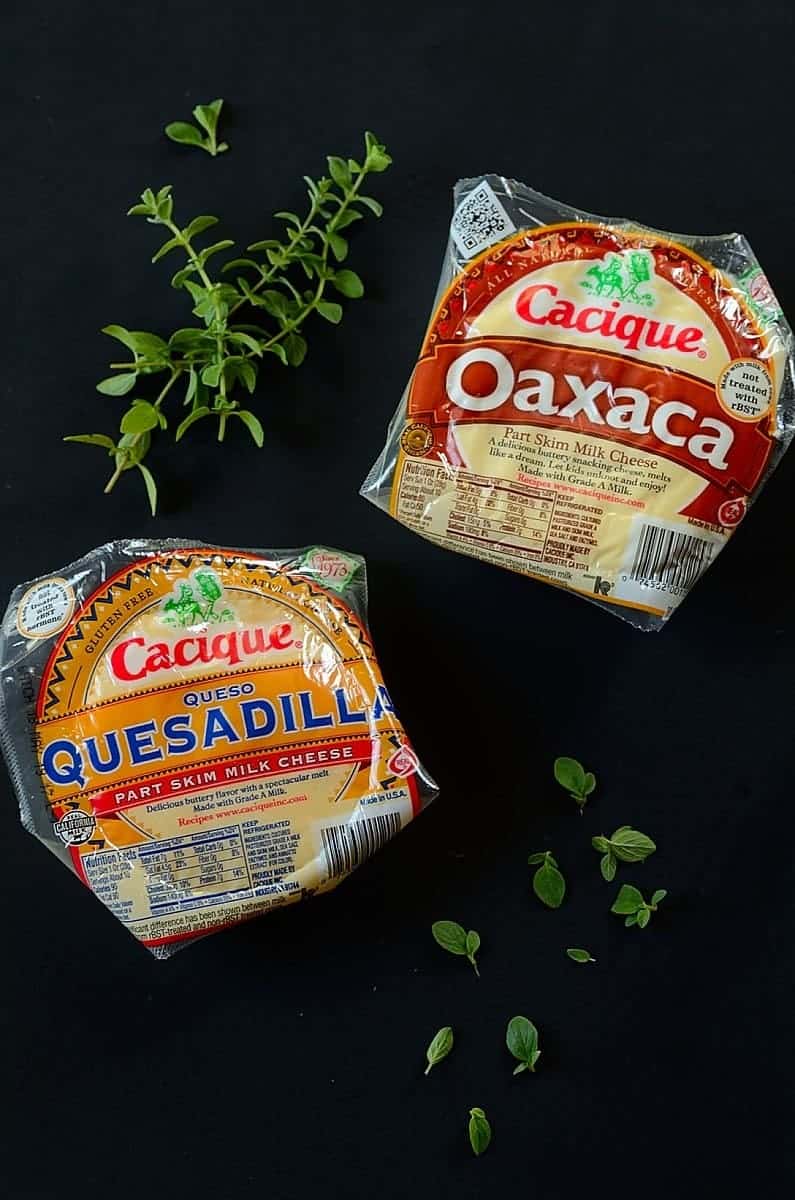 They also go very well together in these Broccoli, Ham and Cheese Pop Tarts. The only problem that you may encounter is eating too many of them!  😉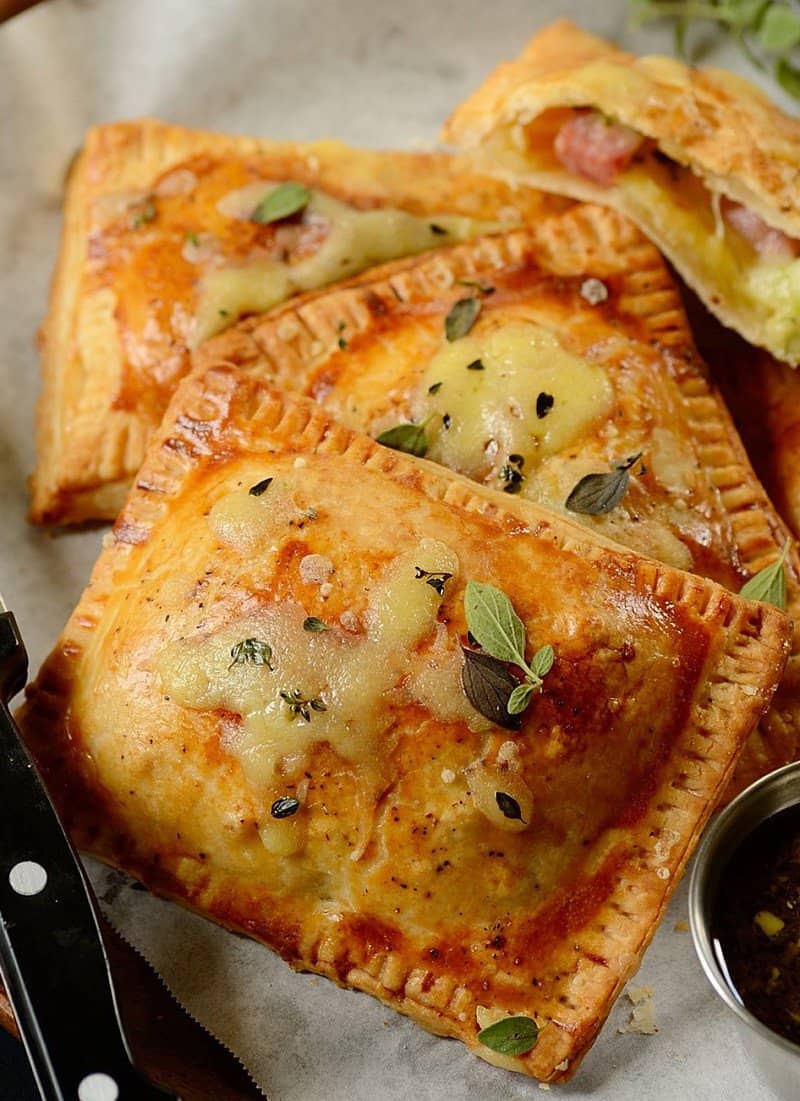 Click on the recipe link below, make them for yourself or your family, and enjoy!