Inspiration is the thing! And after a wonderful, relaxing one-week vacation in the jaw-dropping state of Colorado, that is exactly what I have…. Yes, inspiration!!! That is exactly why I am serving these Quinoa Pilaf Salad Cups today– so fresh, delicious, and healthy!!! This dish is typically prepeared as a warm salad, but it can also be served either at room temperature or chilled. It is in fact a combination of  two dishes in one:  a quinoa pilaf, with a fresh salad served in cabbage/lettuce cups. How cool is that?!! No, I did not eat quinoa pilaf salad cups in Colorado, but I would say that Colorado's healthy life-style inspired me to create this quinoa pilaf salad.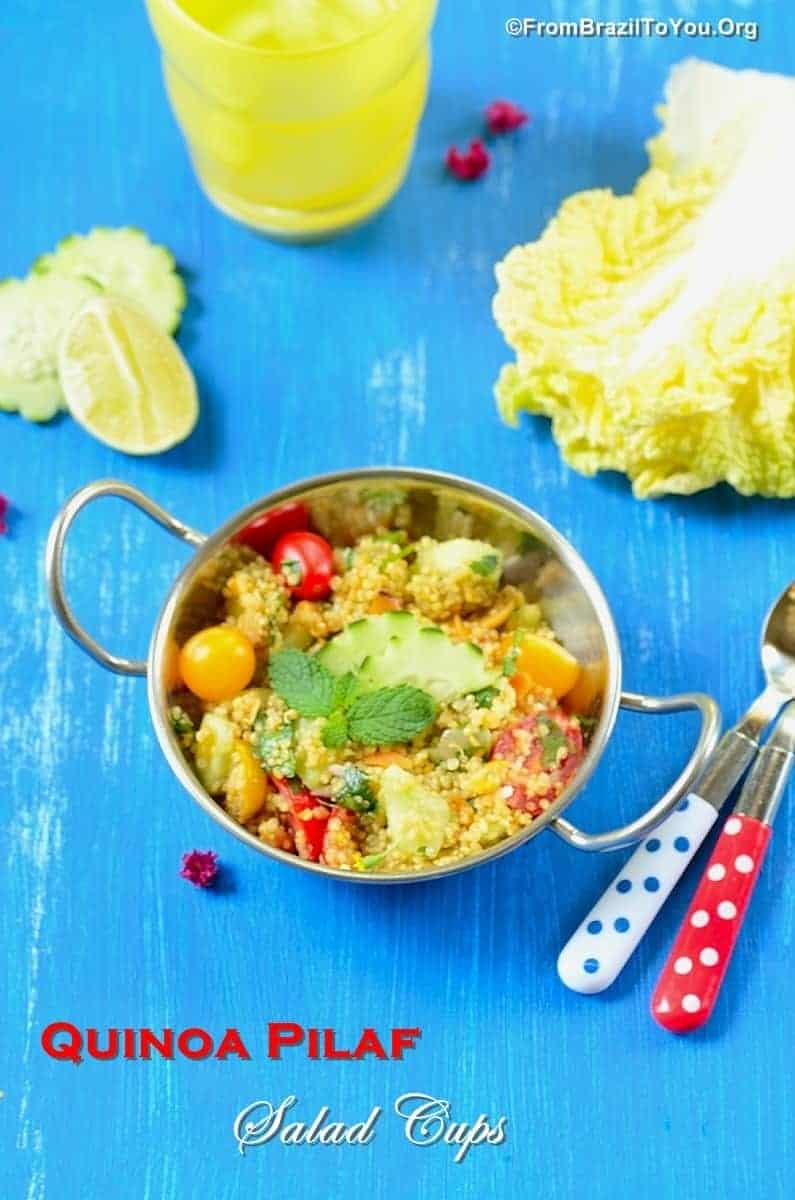 Outdoor activities is what Colorado has plenty of to offer. Hiking, skiing, climbing, bicycling, horse riding, running, water activities, etc… You name it!!! It is not for nothing that Colorado is considered the most fit state in the US.
My children particularly enjoyed riding ponies right before we visited the Rocky Mountain National Park…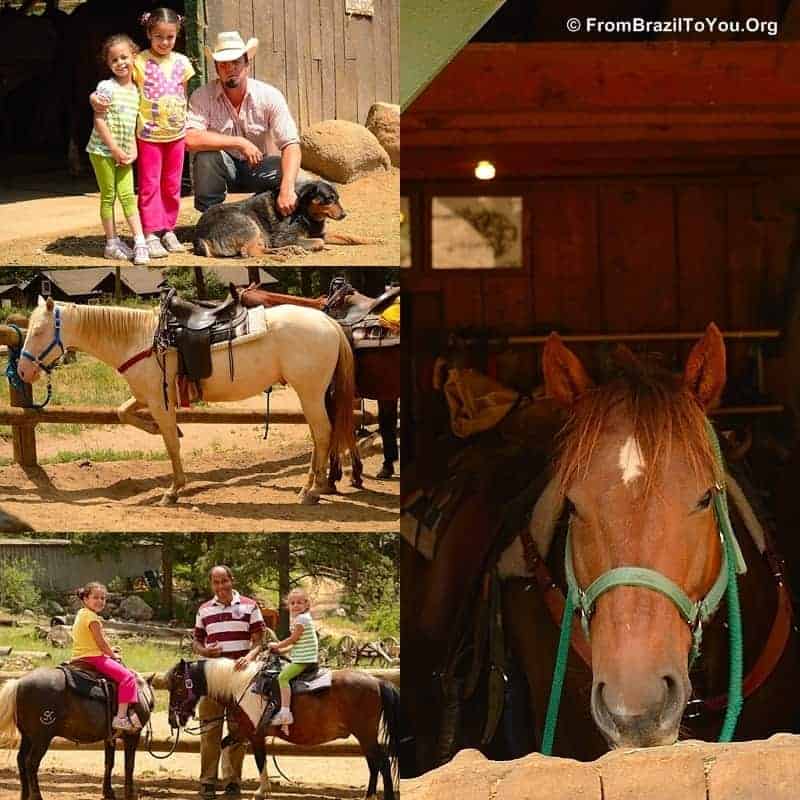 I loved climbing the mountain trails in Rocky Mountain National Park– nothing too extreme, but enough to get some exercise, while marveling at all the natural beauty that Colorado has to offer…. I especially enjoyed contemplating the handiwork of God, who is the greatest artist of all. I felt as though I were reading God's love letter to mankind– it was like hearing Him say: I created all of this for you because I love you!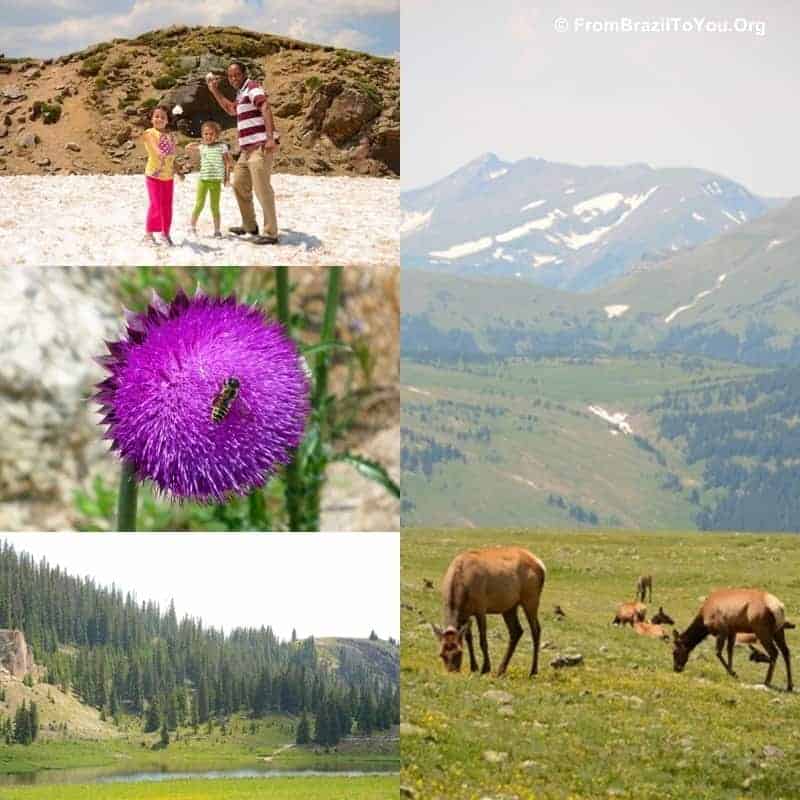 This was a feeling that occurred over and over all throughout my trip, including when we headed to Steamboat Springs, where waterfalls and other natural features amazed us time and time again…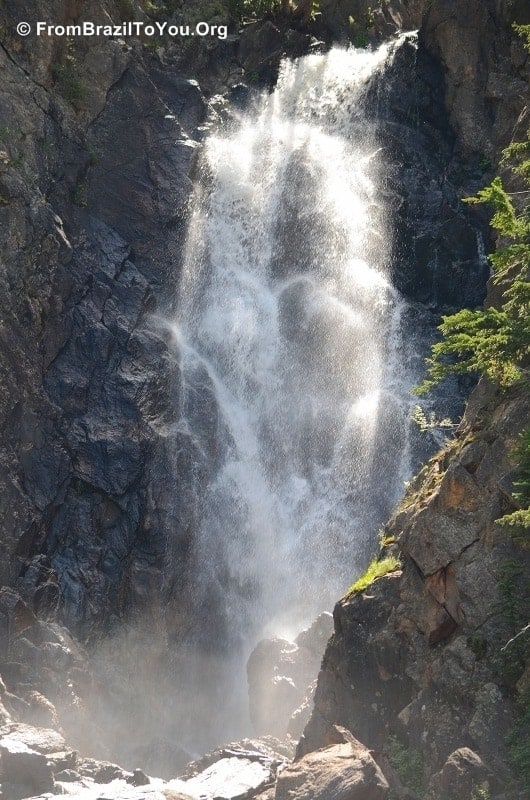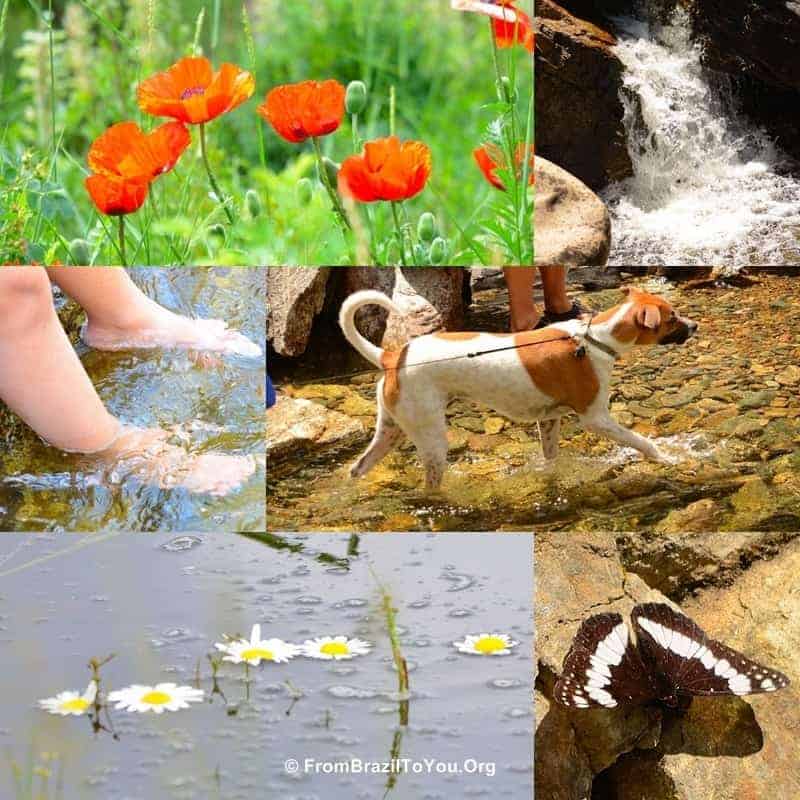 We also had lots of fun riding up to the top of a high hill on a chairlift, and then zooming down the alpine slide on a roller-sled… a favorite of both adults and kids!!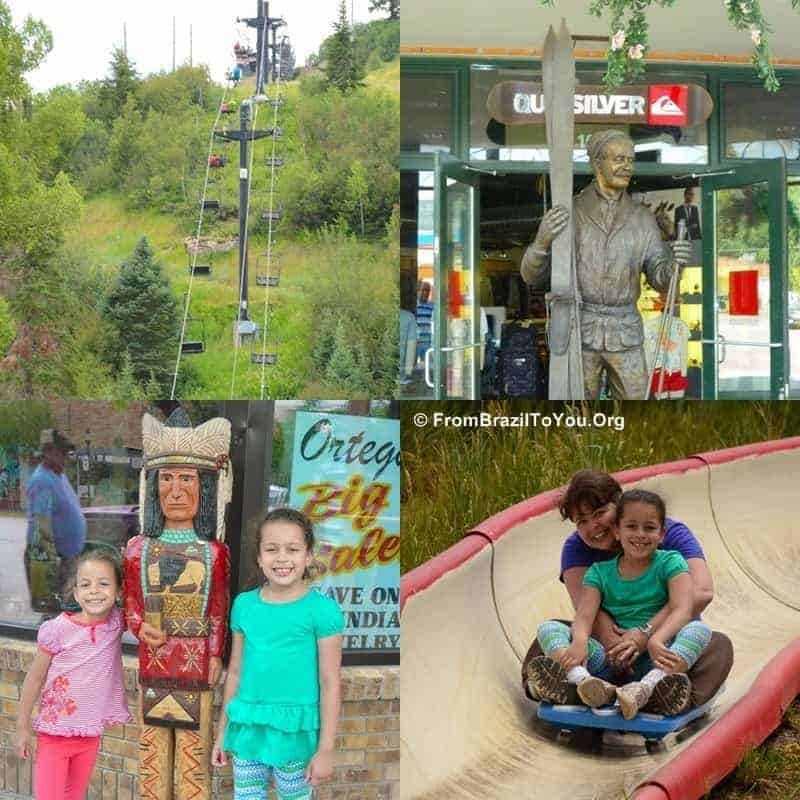 As if that weren't enough, we also watched a mesmerizing show: The Steamboat Springs Hot Air Balloon Rodeo.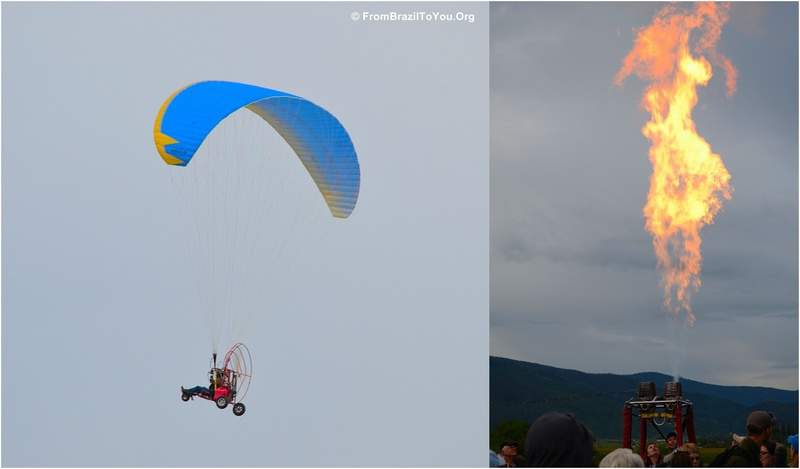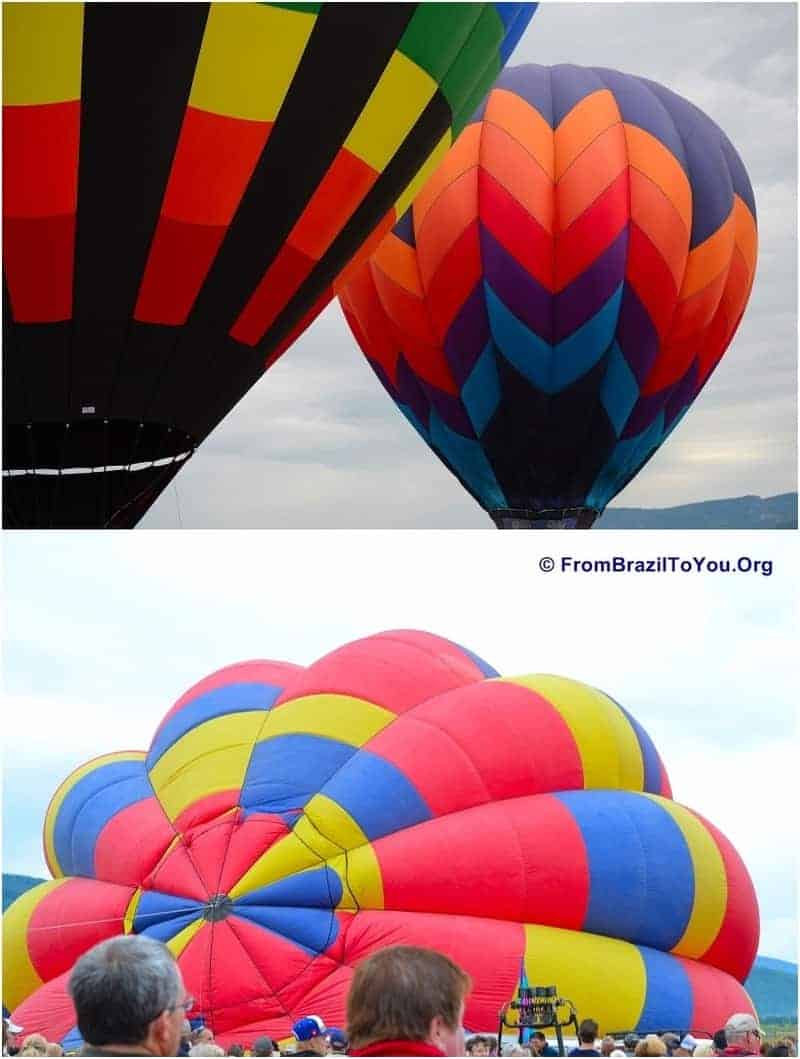 I was particularly amazed at how one of the contestants dipped the basket of his balloon into the lake… Not just briefly, but the whole way across the lake's surface!

Wow, wow, wow!!!!!!!! Those were the exact words that came out of my mouth… and I still say the same thing whenever I see these pictures that remind me of our week of one-of-a-kind adventures in the stunning state of Colorado.
I hope that my tasty and healthy quinoa pilaf salad cups amaze you as well.
xx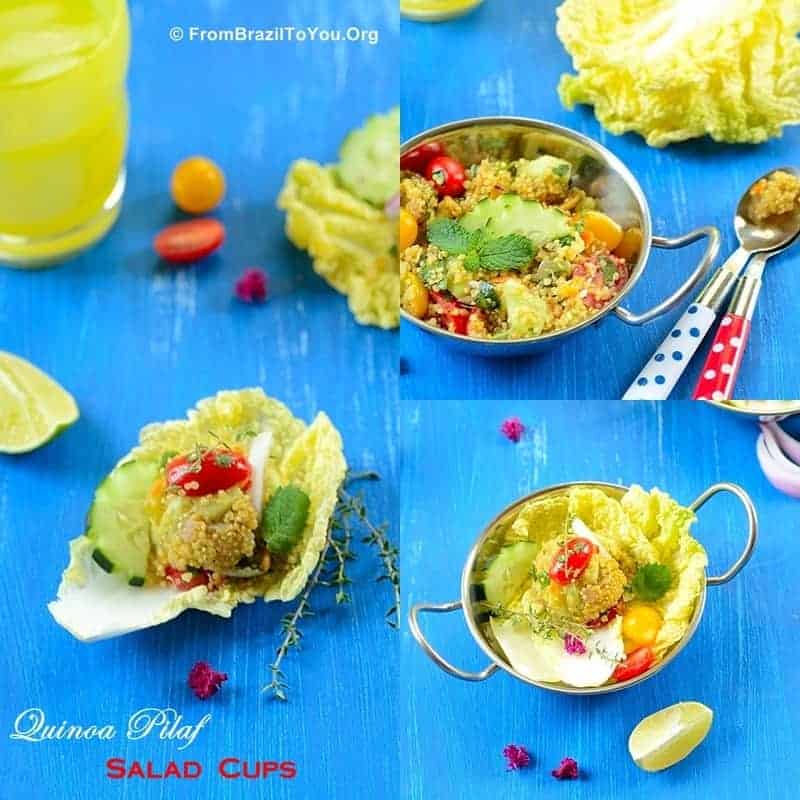 Quinoa Pilaf Salad Cups
A super healthy, nutritious, and delicious salad that is a complete meal...
Ingredients
2

tablespoons

olive oil

1/2

medium red onion

small diced

1/3

cup

carrots

shredded

1-1/4

cups

quinoa

1/2

cup

white wine

2-1/2

cups

low-sodium chicken broth

or water -- for a vegetarian version

1

teaspoon

salt

plus extra for seasoning if necessary

1/2

teaspoon

freshly ground black pepper

1

pinch

ground cumin

1/2

jalapeño

deseeded and chopped

1/3

cup

toasted cashew nuts

coarsely chopped

1/4

cup

fresh mint

chopped

1/4

cup

fresh cilantro or parsley

chopped

1/2

medium cucumber

peeled and diced into 1/2-inch pieces

8

red grape-tomatoes

halved

8

yellow sunburst tomatos

halved

Zest of 1 lime

Freshly squeezed juice of 1/2 lime

10-12

large napa cabbage or lettuce leaves
Instructions
Note: To toast the cashew nuts, arrange them in a single layer on a baking sheet. Bake in a preheated 350º F (180º C) oven for about 5-6 minutes or until lightly toasted. Cool completely before roughly chopping.

Heat the oil in a large saucepan over medium-high heat. Add the onions and cook until soft (about 2 minutes), stirring nearly constantly in order to not let brown. Add the carrots and sauté for 30 seconds. Add the quinoa and cook, stirring constantly, until coated with oil, about 1 minute. Add the wine and cook until all of the liquid has evaporated. Add the broth or water, the salt, pepper, and cumin, and give a good stir. Bring to a boil. Reduce heat to medium, cover, and let cook for 12 minutes or until quinoa has absorbed all the water. Remove from heat, fluff with a fork, cover, and let stand for 15 minutes.

Then add the jalapeño, toasted cashew nuts, mint, cilantro or parsley, cucumber, tomatoes, lime zest and juice to the quinoa pilaf, tossing well. Season with more salt and pepper if necessary. Spoon quinoa pilaf salad into each cabbage/lettuce leaf and serve. The quinoa pilaf salad can be served warm, at room temperature, or cold!!! It is up to you....
DID YOU MAKE THIS RECIPE?
Comment and rate the recipe. Also follow us on Pinterest at @easyanddelish for more delish recipes.
For our other delicious salad recipes: 
Tropical Fresh Salad with Grilled Mangoes and Pineapple tossed with Spiced Citrus Vinaigrette Dressing (Salada Tropical com Manga Rosa e Abacaxi Grelhados e Molho Vinagrete Temperado)
An Extra Picture for You… Tchau!!!!