These 75 best easy dinner ideas will feed your family and kids in no time. They include lots of healthy, quick, vegetarian, chicken, and other meat recipes to choose from for a busy weekday-- and also for your Sunday suppers. They are so easy that they're perfect for beginners too... just like our 30 easy low carb dinners and 45 easy gluten-free dinners!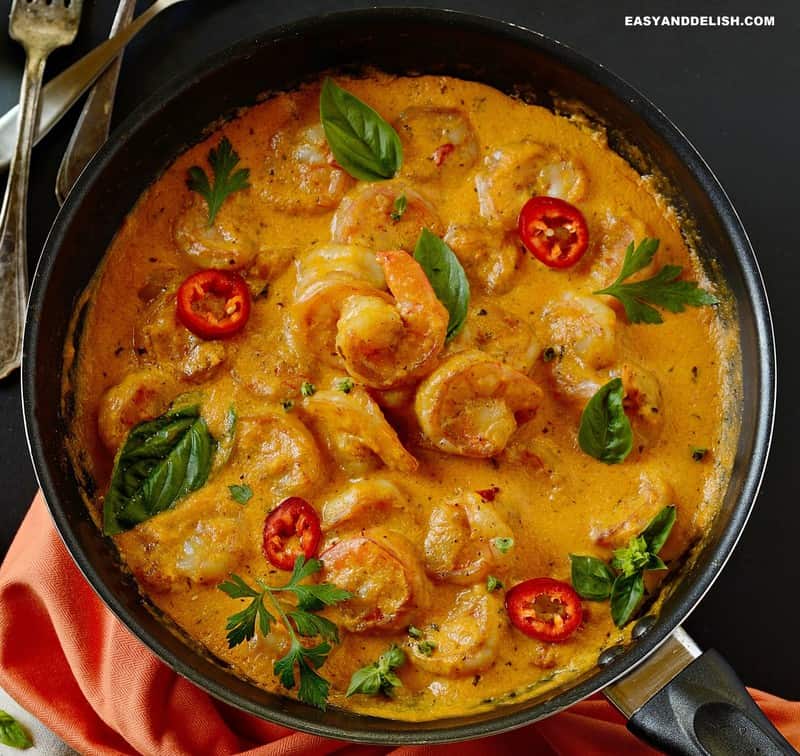 Food is happiness, right? Ending a day of hard work with a nice, tasty, and easy meal is one of the greatest joys in this world.
That's why easy dinners come in handy when we need to combine taste and practicality.
We often believe that good food comes from hard work or a lifetime of experience in the kitchen. Because of that, sometimes we think that if you work hard, or study hard--or basically do anything else hard all day long-- cooking is not for you.
But that's not true!
What if I told you that it is possible to cook great, easy meals without much effort? This is why I gathered the best easy recipe ideas in this post! So, if you are wondering what should you cook this evening, you came to the right place!
Below, I will show each one of my best easy dinner recipes along with a few tips and tricks that will improve your cooking and dinner time!
Check out these easy weeknight meals as well as our other easy dinner recipes!
What are easy recipes?
Easy recipes are not just instant pasta or frozen pizza, ok? I strongly believe you don't have to give up your taste or health to save time. Easy recipes are all about fitting delicious meals into your tight schedule so that you can have the best of both worlds.
Most people believe that a nice meal is hard to pull off. They seem to demand a lot of effort and deep know-how to achieve a good result. However, this is not what I preach in my blog.
Cooking is not rocket science. You don't need to have amazing talent, or to know by heart all the ways we can slice an onion. A satisfying meal should be accessible to anyone!
So, these easy dinner ideas are for those busy people that love to cook and, above all, love to eat well! You can be sure that any of the easy recipes listed here (above or under 30 minutes but always using simple ingredients) will taste way better than that frozen pizza you may be used to!
How many ingredients are in an easy recipe?
There is no standard number! But a good rule of thumb would be up to 8 or 10 ingredients, with one of them being water, oil/butter, salt/pepper, or something basic that most people have in their pantry. Our Complete 5 Ingredient Cookbook has 175 easy recipes that you can rely on, as well as our site's 5 ingredients or less recipes.
Moreover, ingredients often found in easy recipes are some of the cheaper proteins like chicken and ground beef. If you are looking for something in the vegetarian corner, you can think about canned beans and chickpeas. Luckily, none of those ingredients are hard to find in local stores and markets.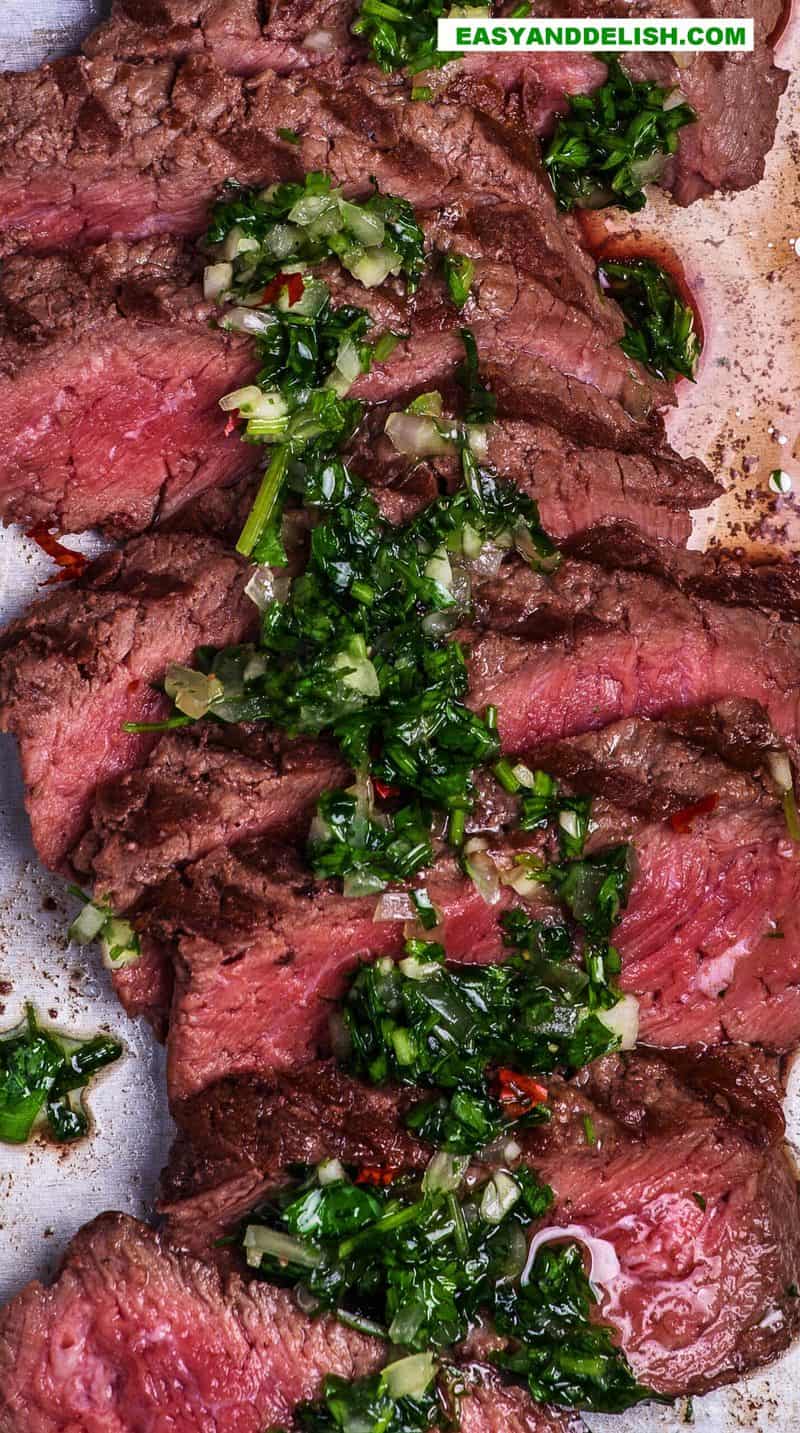 Advantages of cooking easy dinner recipes
These easy dinner ideas come with lots of benefits to your routine, your health, and your well-being.
They fit busy schedules and are ideal for busy parents and career-driven people! Why? Most are made with a minimum of ingredients and several are ready in just 30 minutes. You can say goodbye to canned, packed, or frozen meals and cook the best easy dinners at home.
They are stress-free! You can prepare several easy family dinner ideas in one-pot or one pan-- also called one-pan meals or sheet pan dinners-- and not have much to clean afterward.
Cooking easy dinner meals are a great way to save time and money. Maybe you want to sleep earlier, but you just can't bring yourself to eat that frozen lasagna again. And saving money is never a bad idea, right?
The easiest recipes are also the best way to start learning how to cook. Often the ingredients are more accessible, and the procedure is quite simple. The trick is always how to make the best of the simplest combination for busy weeknights. That means our best easy dinner ideas are a great fit for beginners!
An easy dinner meal allows you to spend quality time with your family or to do something else that you enjoy.
Most are easy prep meals that you can make ahead and freeze for later.
I hope the reasons above get you excited to cook easy homemade meals. Without further ado, check out below all my best ideas for easy dinner meals!
Easy Dinners for Family
A good family dinner can recharge your batteries and avoid the 'I don't like this' or 'I don't want to eat that' experience. It should bring joy to your dinner table!
So, first of all, in order to come up with a nice and easy supper for the entire family, you have to consider what kids would like to eat. Avoid things that are too spicy or too bitter since children have a pickier palate. After all, these are meals for the whole family!
When choosing family dinner recipes, favor items made with simple ingredients, such as pasta, or kid friendly proteins like chicken and ground beef. Moreover, choose mild vegetables kids that like-- for instance, carrots and potatoes.
In addition, save yourself some time by preparing those meals in the slow cooker or crockpot, or in the Instant Pot. Just throw the ingredients in and cook until ready to serve!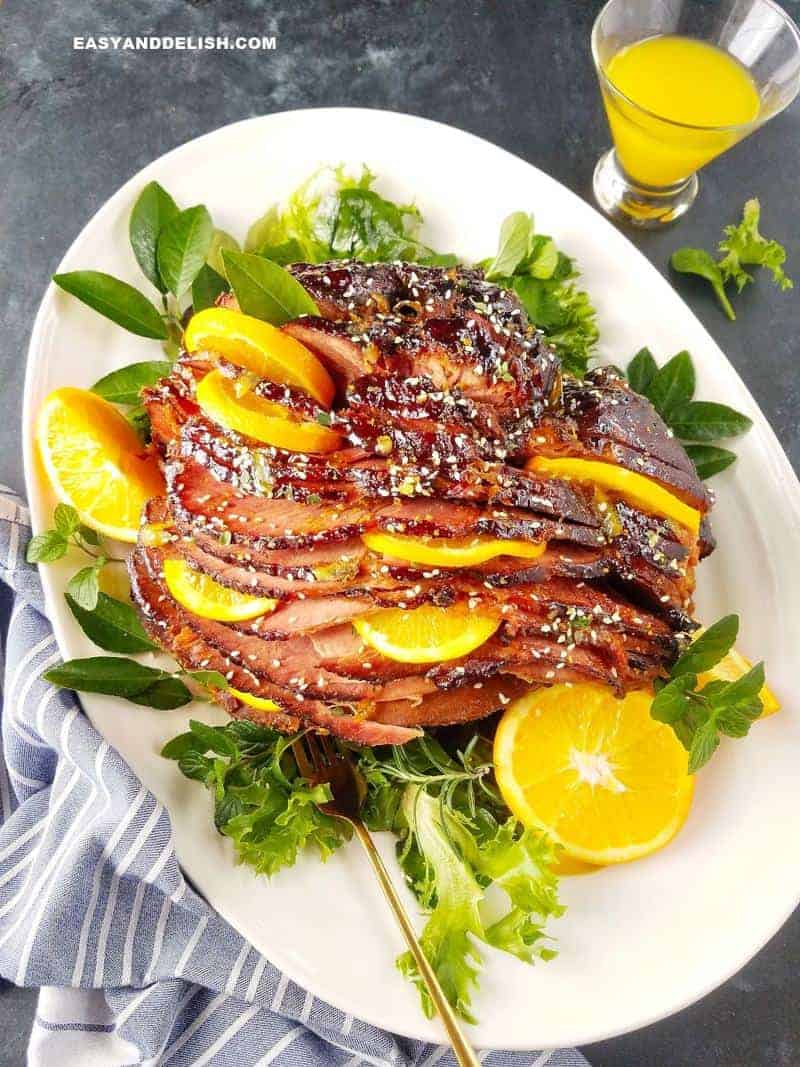 Healthy Dinner Ideas
Healthy recipes are trendy in modern times. If you want to be conscious about your eating habits, these easy dinner recipes can help you a lot.
The secret here is to cook an easy supper with fresh ingredients. If you can, try to know where your regular stock of ingredients comes from. It is best if they come from a local farm than from a faraway country.
The longer the distance they have to travel to reach your table, the more chemicals are needed to keep them from spoiling along the way. Keep that in mind!
Finally, avoid ingredients loaded in fat, especially the "bad" kind of fats. Nuts have good fats, as does fish... but too much animal proteins like beef and pork can harm your health in the long run.
Depending on your diet, easy keto (low carb) meals will help you shed some pounds ,while gluten-free meals will be best for those who are celiac. But overall, just eat wholesome, balanced meals!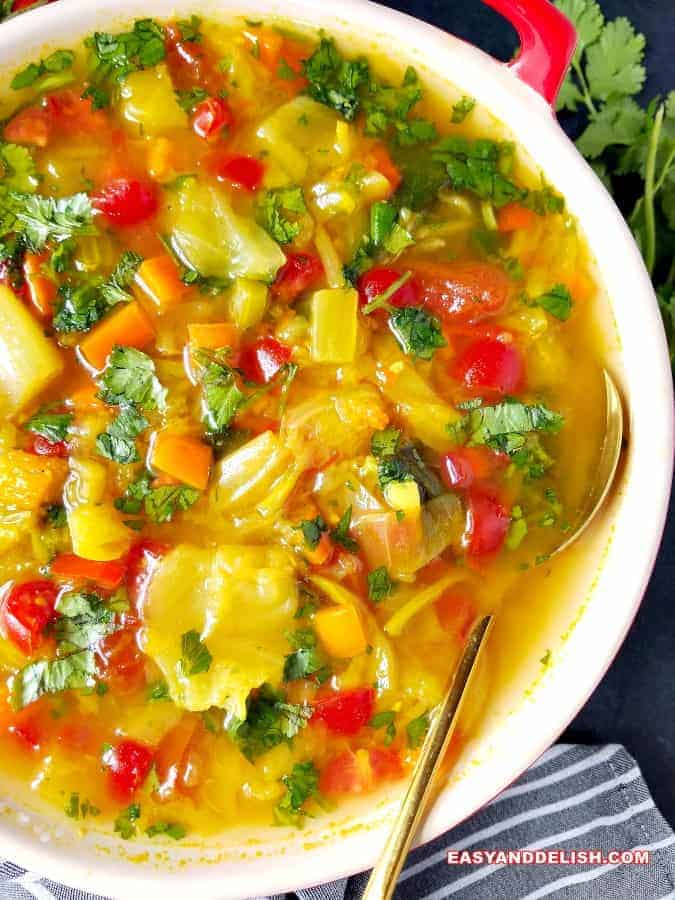 Easy Pork Recipes
Pork is a great protein and there are a variety of recipes made with different pork cuts such as pork chops, ribs, bacon, and even sausage. Each of them requires different cooking times, but it is actually not rocket science at all! The key is using the right spice and/or sauce, and you will have an easy and tasty meal in minutes!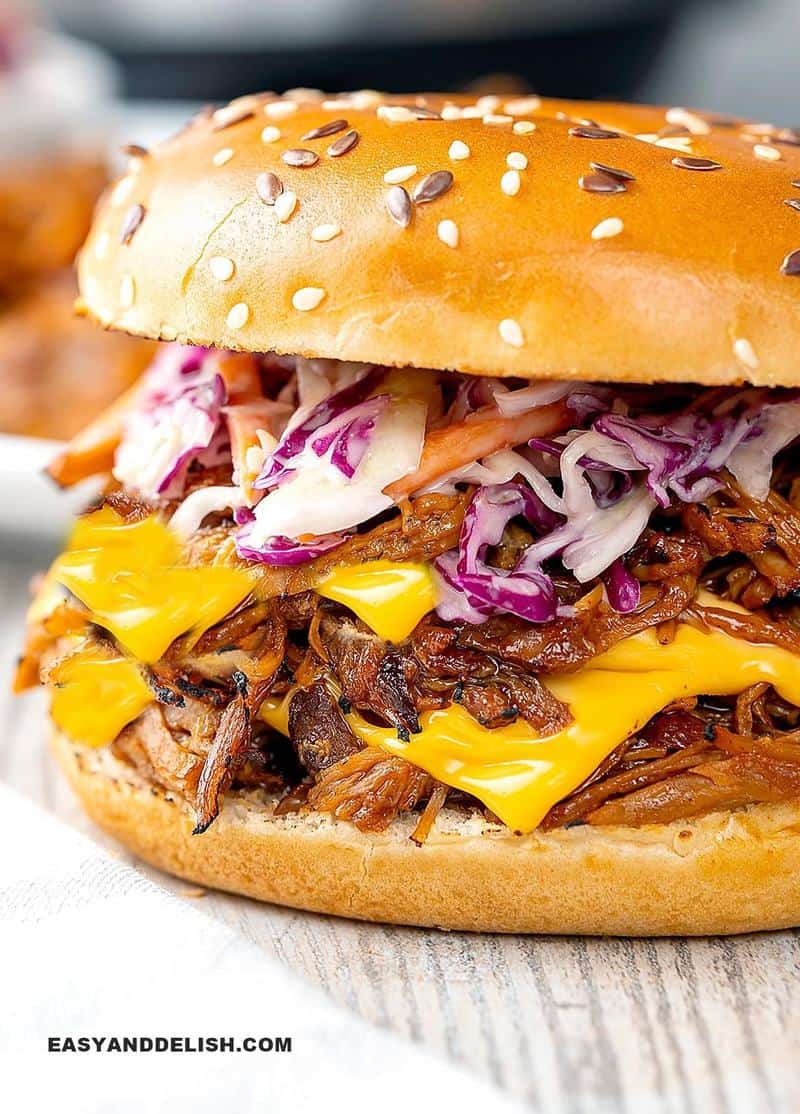 Easy Steak Recipes
Steak is a favorite of many. If you find yourself longing for the tenderness of a juicy, cooked steak, you can satisfy your cravings with the following easy meal ideas! You don't need to set up a whole barbecue get-together to enjoy them. Some of my best recipes are here!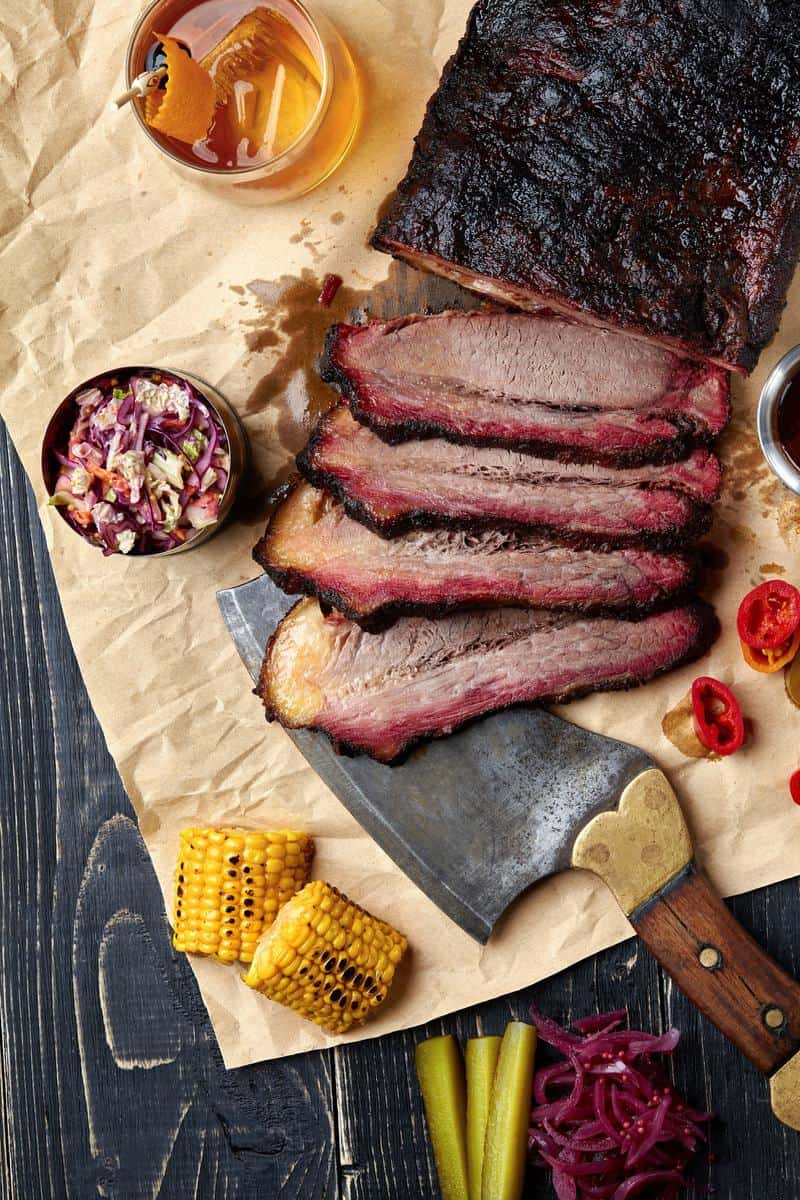 Easy Chicken Recipes: Some of Our Favorite Cheap and Easy Dinner Ideas!
Chicken is a cheap protein that demands almost no work. The trick is to cook it in a way so that it won't turn dry. Happily, a lot of our easy chicken recipes use sauces and broths, so you won't wind up with a dry chicken dish. To cook healthy dinner recipes with this protein, use chicken breasts and skinless chicken thighs because they are low in fat. Leftover chicken also makes some of our best dinner recipes.
For more easy chicken meals, visit our 15 Easy Chicken Dishes.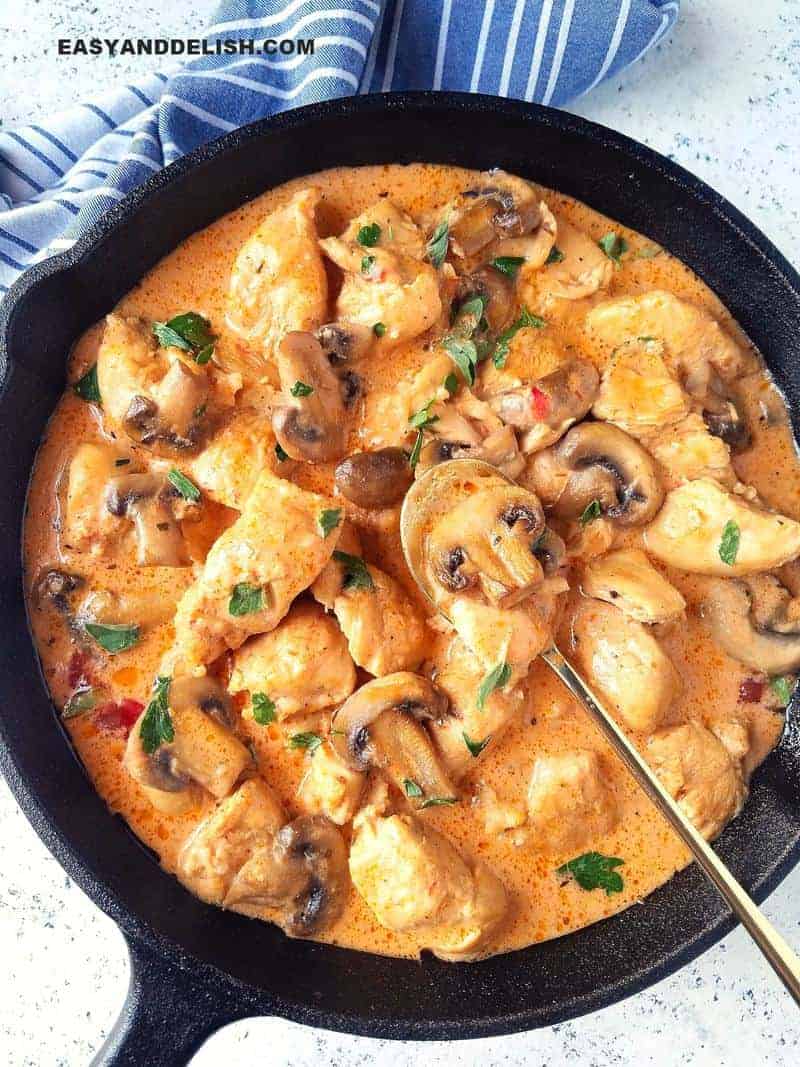 Easy Shrimp Recipes
Shrimp is probably one of the quickest proteins to cook and use in making several of our easy dinners. Learn how to cook them in the air fryer, stovetop, or baked in the oven.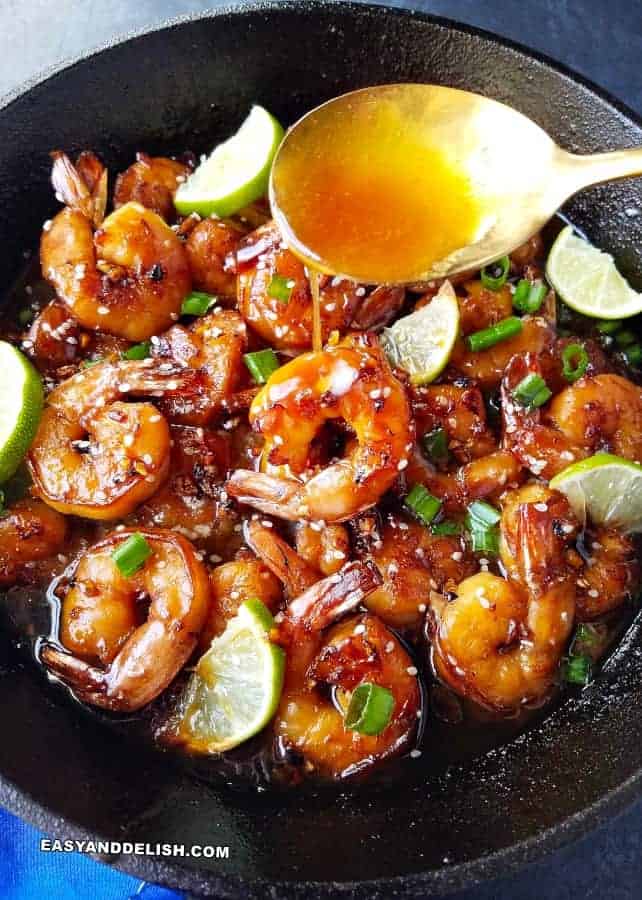 Easy Ground Beef Recipes
Ground beef (as well as ground turkey) is one of the quickest cuts of beef to cook. They go well in sauces, with vegetables, pasta, rice, and many other delicious dinner recipes. The trick is to find a good and easy combination to achieve the right taste!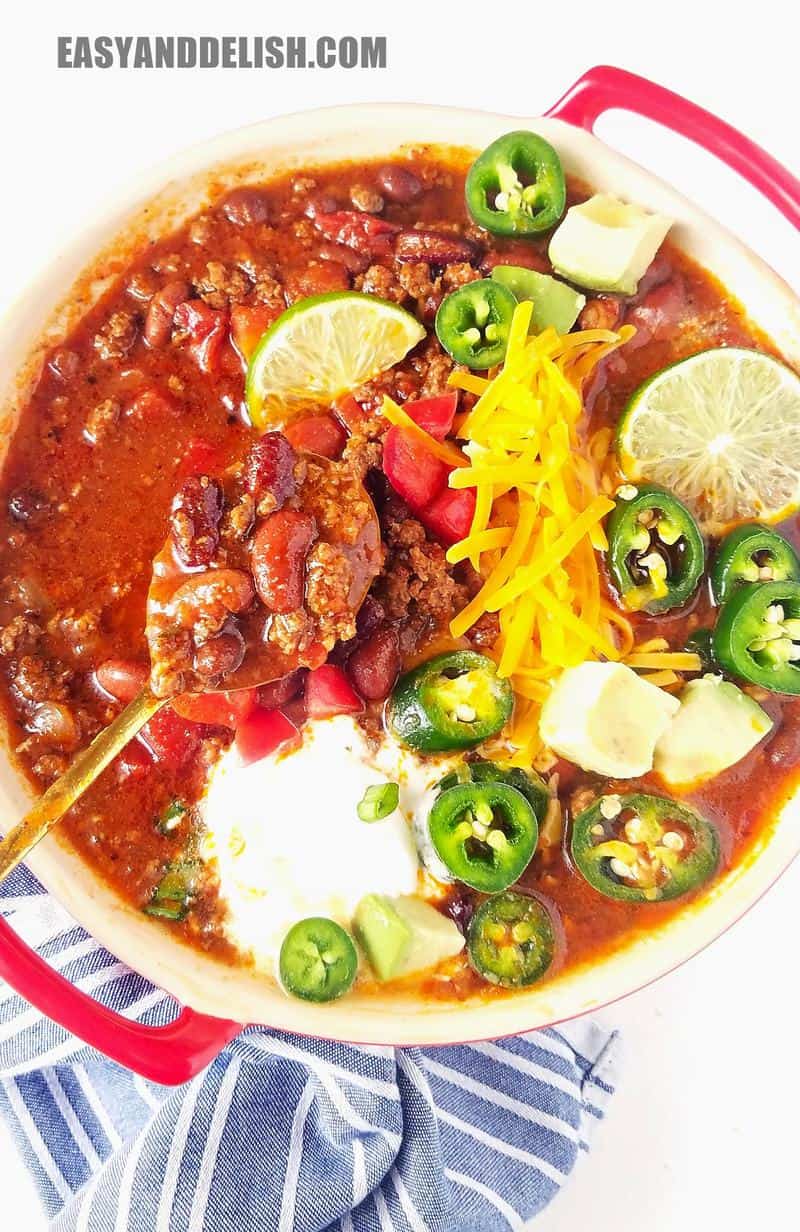 Easy Beans Recipes
Beans are a great way to cook protein-rich vegetarian meals. They are often associated with Southern American and Tex-Mex cuisine, and they can be used in a lot of easy supper ideas.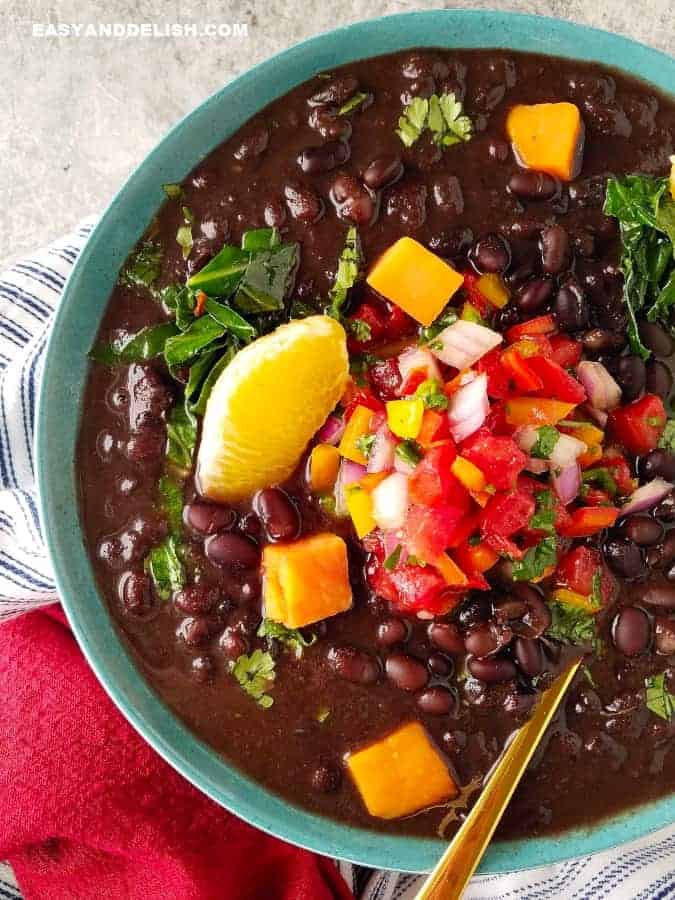 Easy Rice Recipes
Rice is used all around the world, so it is a very versatile, gluten-free ingredient. There are many types of rice, with different nutritional properties. Depending on which spices and ingredients you use, you can produce many different results.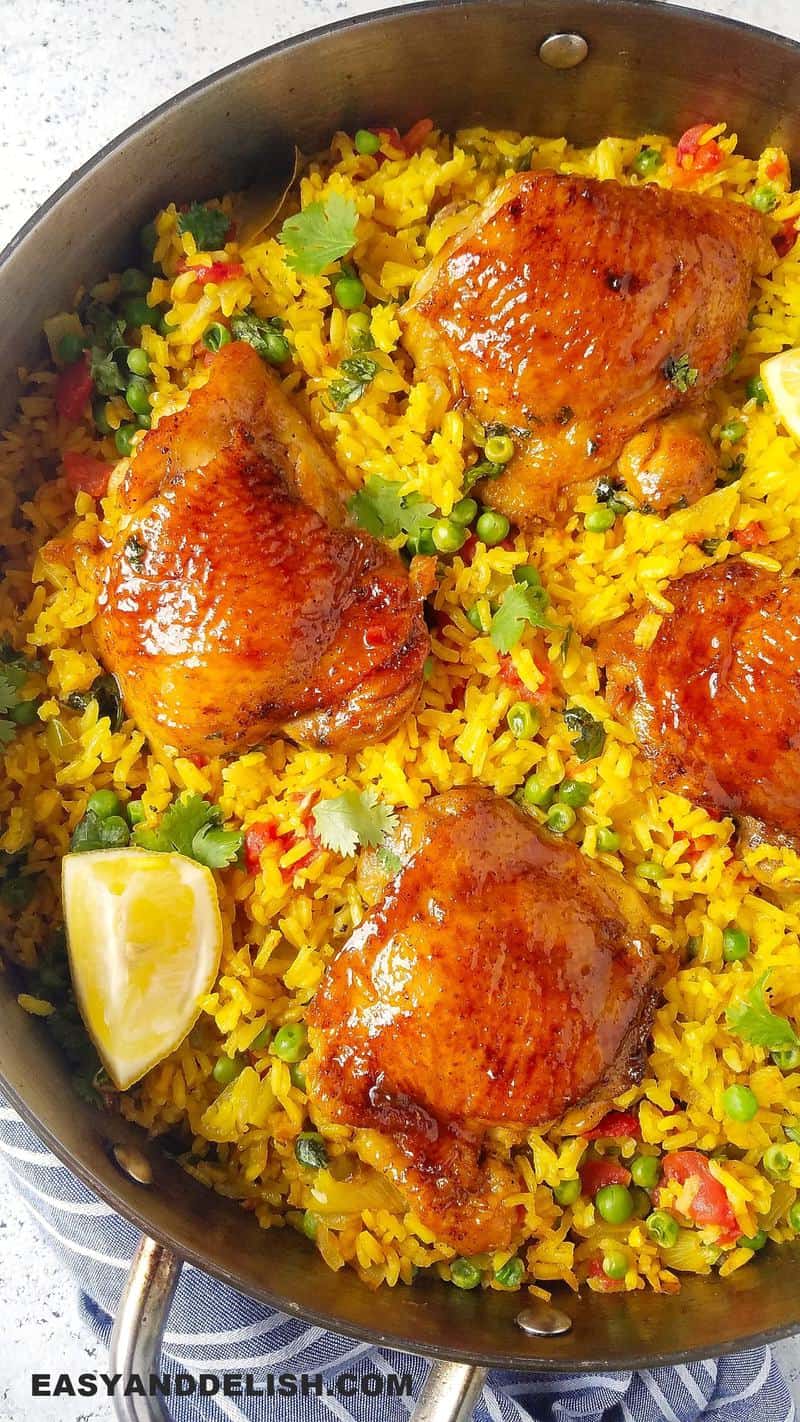 Easy Pasta Recipes
There's never a bad moment for enjoying some pasta. This even more true when we want to come up with easy meals for dinner. Most pasta recipes follow the same convenient formula: cook the pasta, toss it in a nice sauce, and top everything with herbs and/or Parmesan cheese. It is a no-brainer!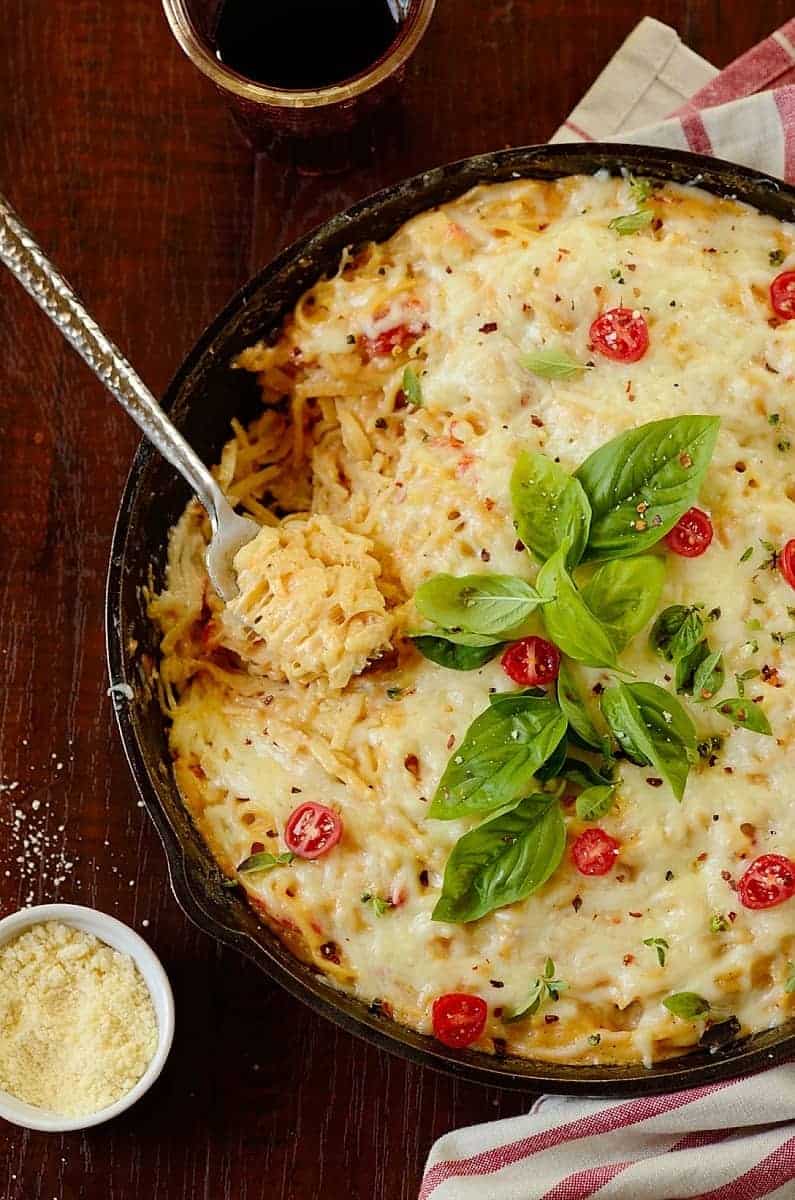 Easy Soup Recipes
Soups make a healthy meal and bring comfort to you and your family. They are also quite simple to make since you only need a few ingredients-- starch, protein, veggies, and a broth (or you can use just water)--and they make a complete meal.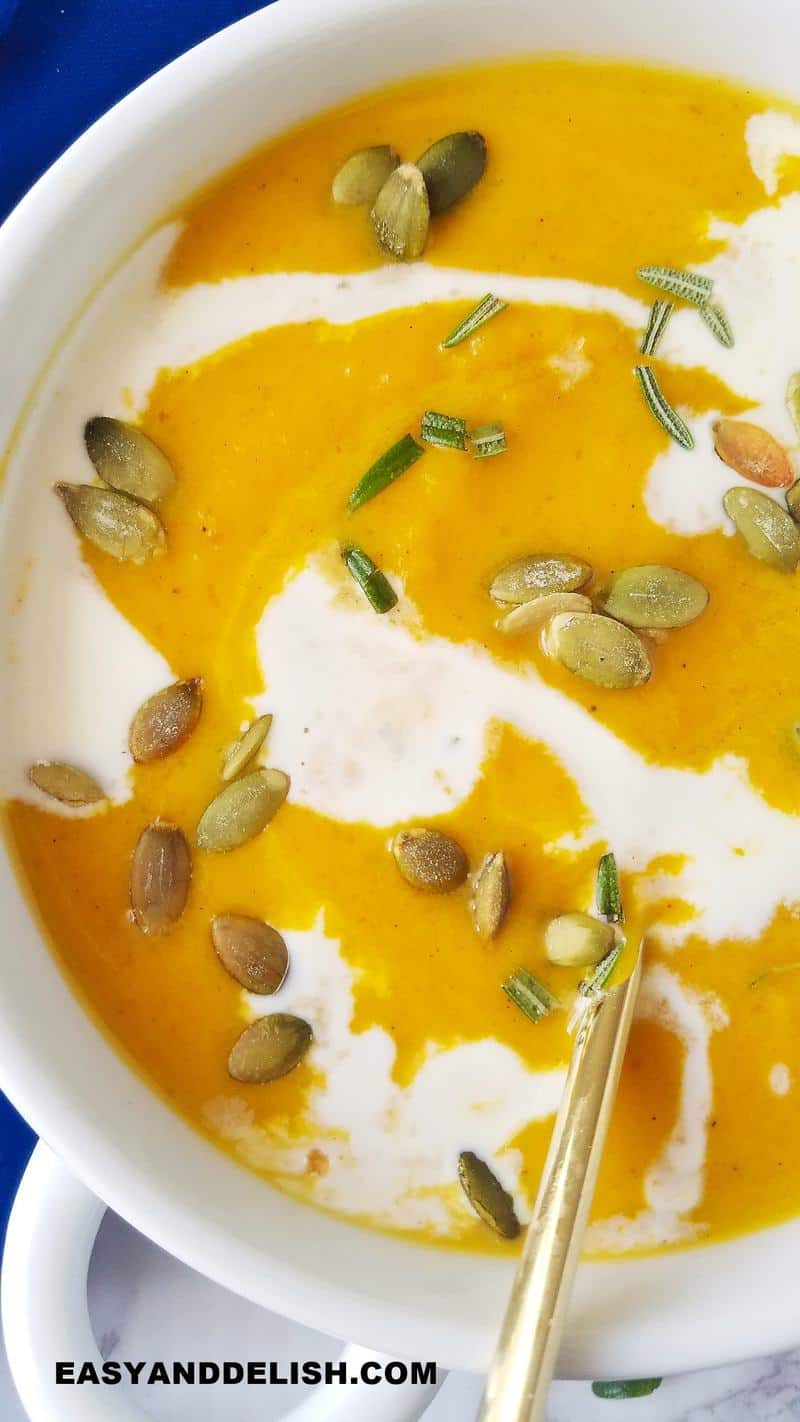 Easy Dinner Ideas for Beginners
Like I said above, cooking is not rocket science. You don't need complex skills nor a lifetime of experience in the kitchen to make yummy easy weeknight dinners.
For a lot of easy recipes, you only need one pot and a few ingredients. To get the most out of it, you can use a wok or even an Instant Pot, since most of the time these easy dinner recipes are made by mixing everything together and adding heat.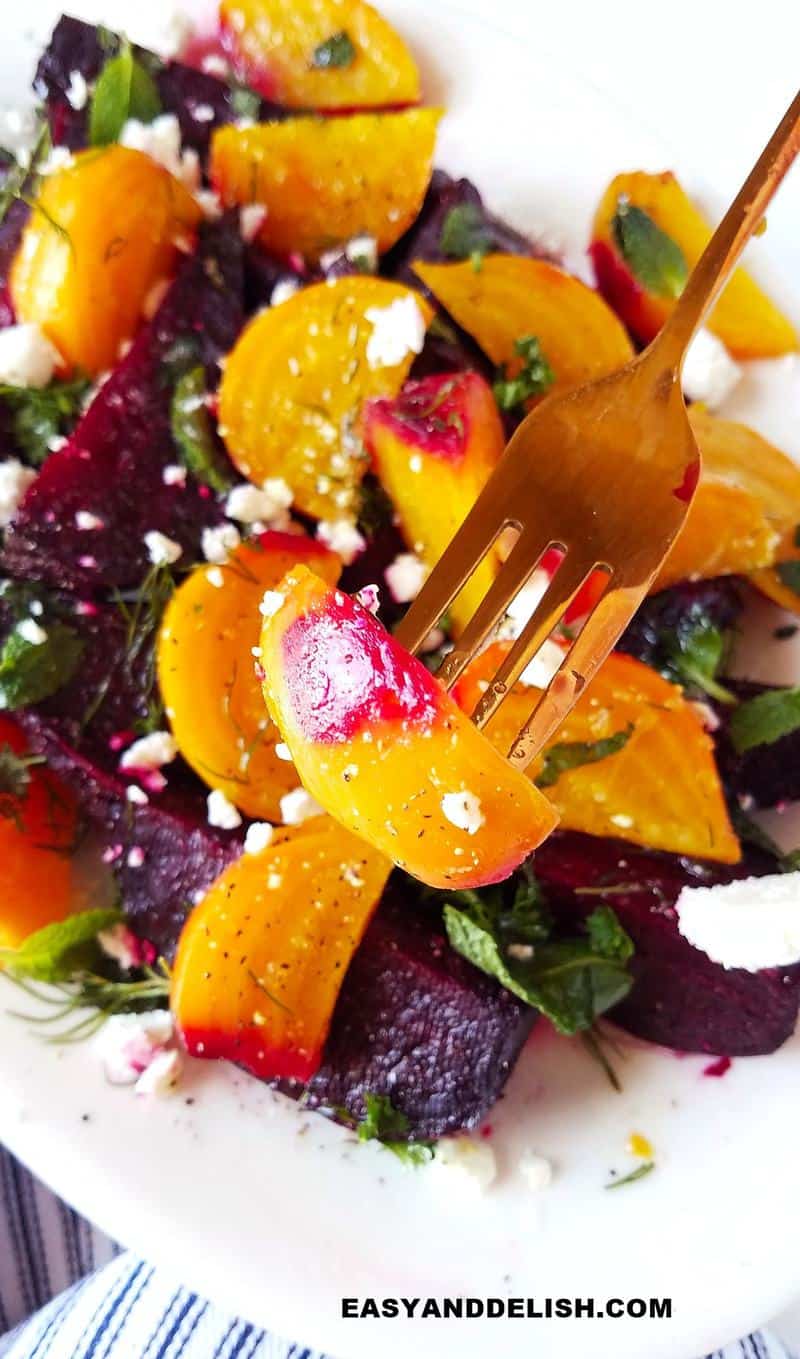 Quick and Easy Dinner Ideas
Simple dinner ideas are also the best meal ideas for busy people. These easy weeknight recipes are perfect for those who don't have much time to spend in the kitchen but still want to have their comfort food every now and then.
So, if you have busy weekdays, check out those easy weeknight recipes that you can prepare in up to 30 minutes! You can easily use fast-cooking proteins such as fish, shrimp, or ground beef, chopped vegetables, or partially cooked starches to make them quickly. You will see that a quick meal doesn't have to lack flavor or consist of junk food!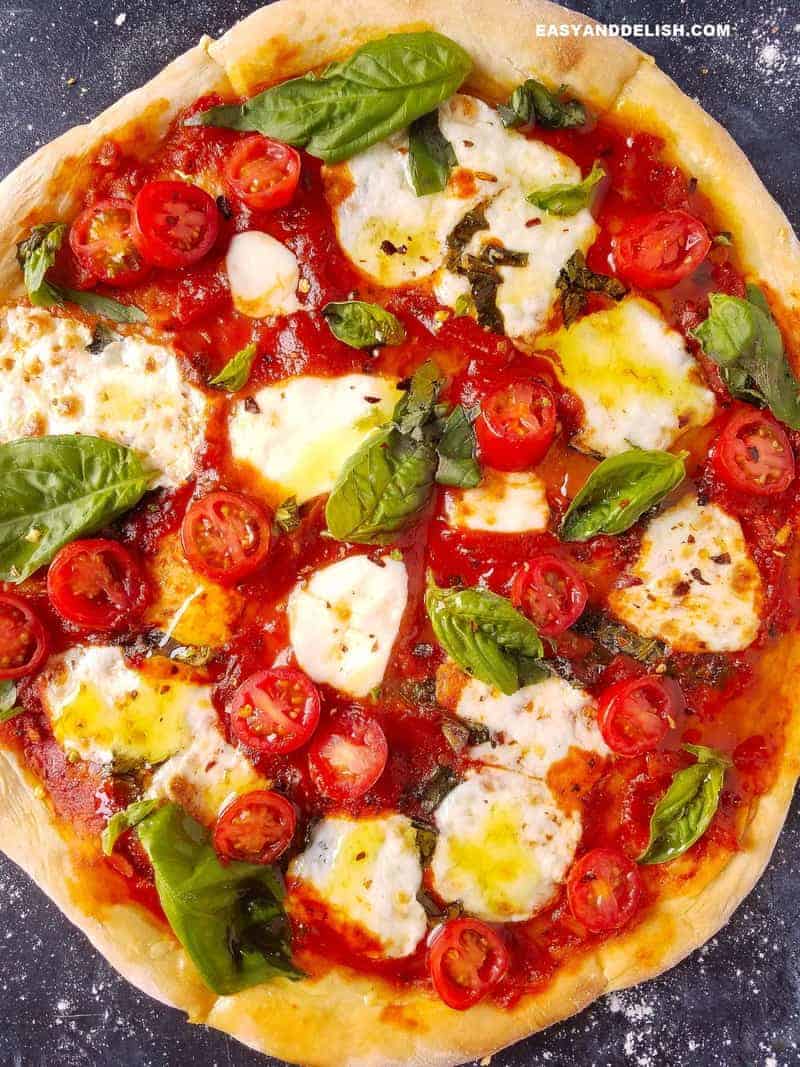 Sunday Dinner Meals
Sunday is often the day when you can relax more and either give cooking a break or prepare some slow-cooked meals. In contrast to weeknight meals, you may have a bit more time on Sundays.
So, these easy recipes take a bit longer. However, they keep things simple and practical so that you can still enjoy some free time.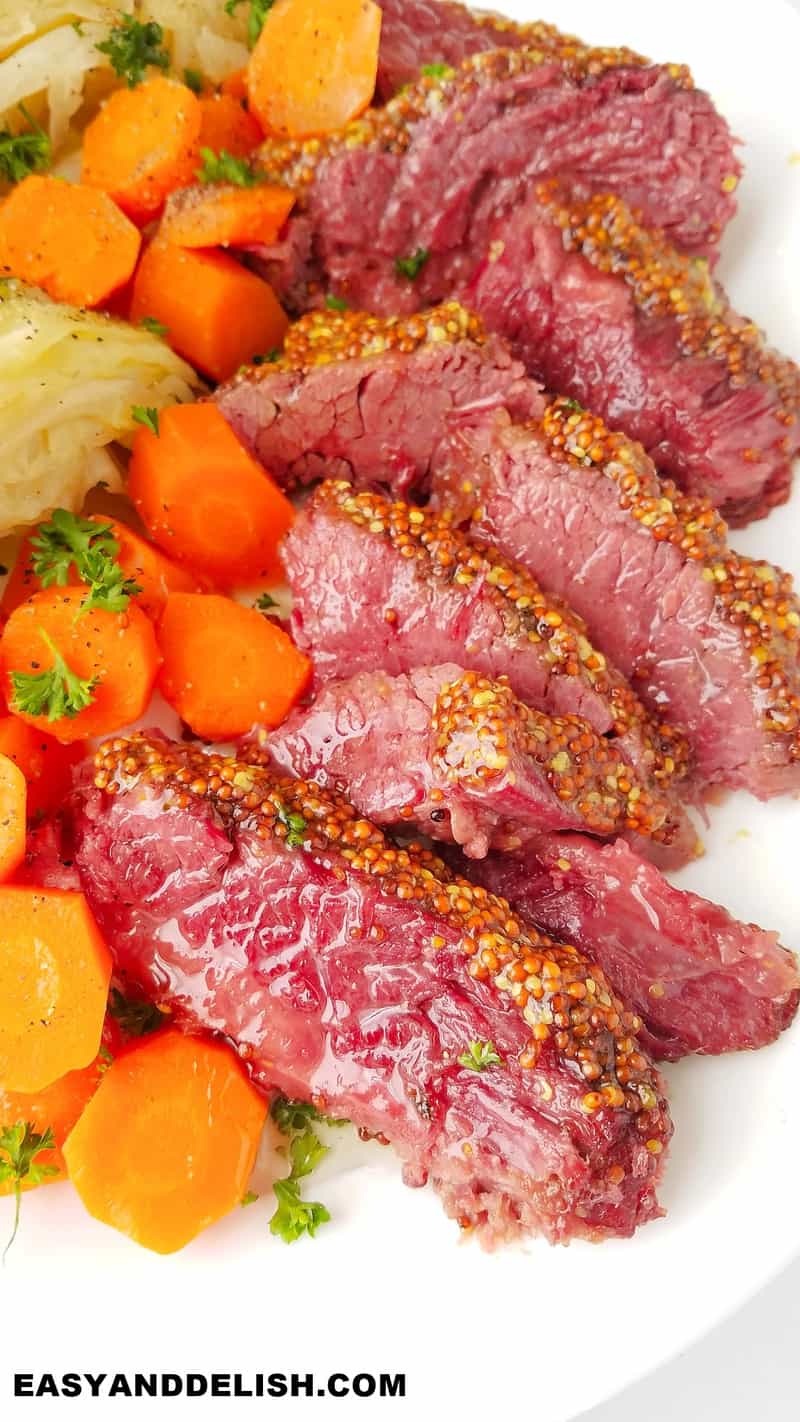 Easy Dinner Ideas for Kids
You can bring the kids to the table by cooking a delicious meal. This can serve as quality time for you and them together and can even teach them a lot about food. Maybe you will spark something in them, and you will have a great cook in the family someday!
However, you have to be cautious when bringing kids to the kitchen. It is key that the recipes are simple to understand and there is not a lot of cutting and chopping involved. Safety comes first! Microwave meals, or the so-called minute meal, is a great start for them.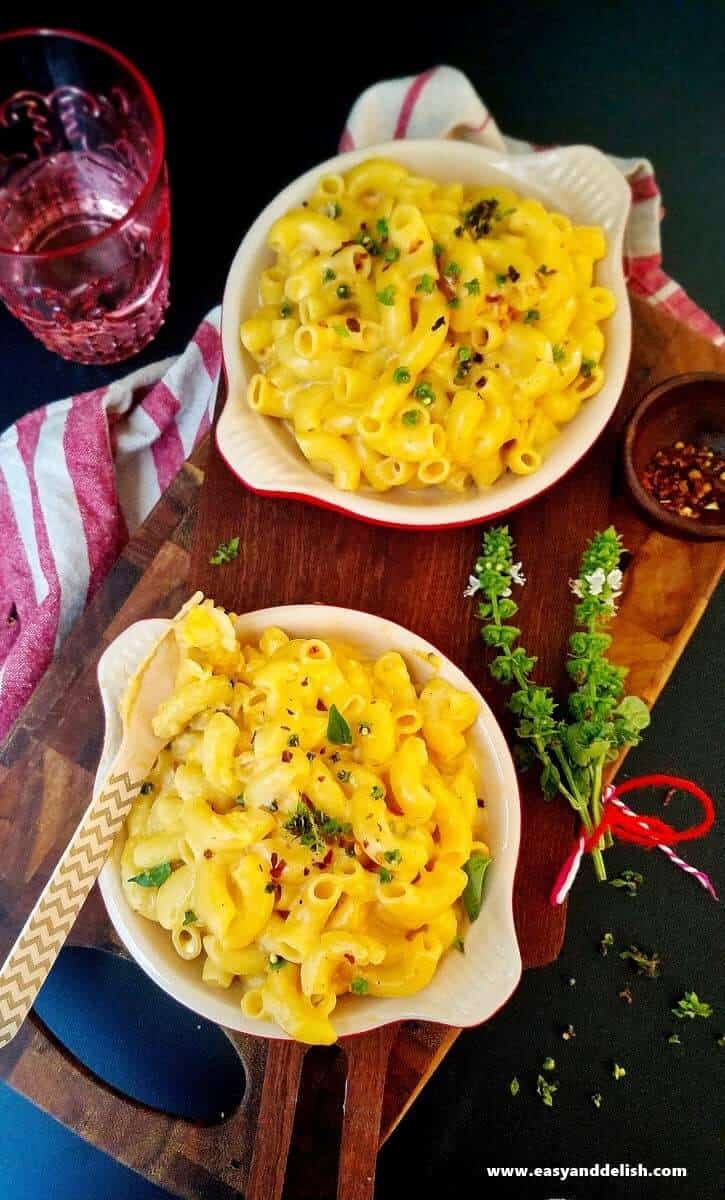 Other easy meals to cook:
PIN & ENJOY!

FOLLOW US on INSTAGRAM, PINTEREST, and FACEBOOK for more easy and delish recipes and updates.
In addition to these easy dinner ideas, take a look at our other easy recipes:
Explore ideas by other courses: