Find out more than 45 Cheapest Foods to Buy When Broke, on a Budget, or during a Recession, and save money and time shopping while eating healthy. Get our Cheap Grocery List now to take with you to the supermarket!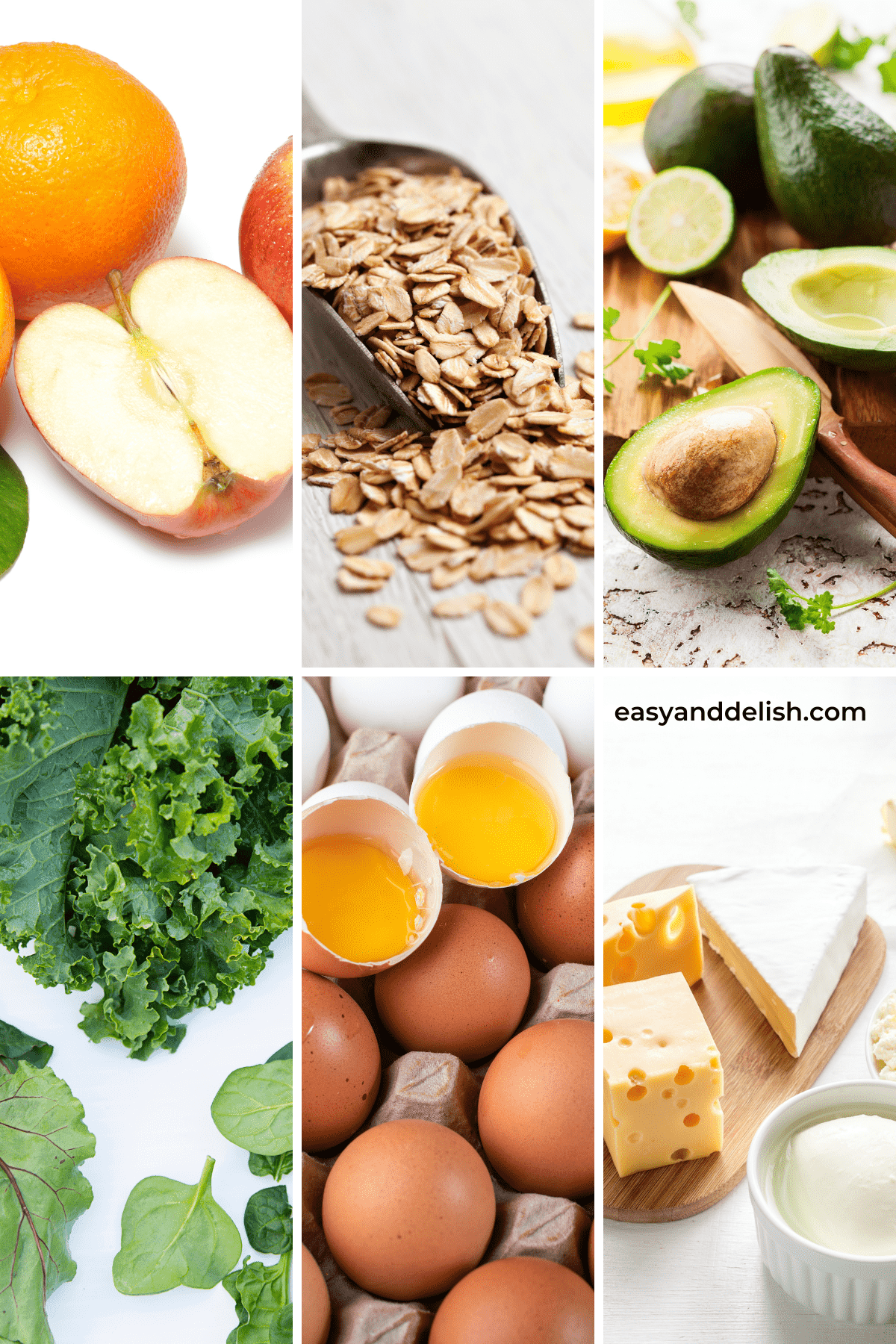 There are several reasons why you should save on your groceries, including changes in the economy, rising food costs, and even an upcoming global recession with a possible food supply crisis)!
Other reasons to consider are:
M

ost people in the world have to live on a budget, including me (a self-employed with a family of 4).

There are others who have lost their jobs, especially during recession times, or who have retired earning less than when they were working.

Also, l

et's not forget college students, those who have a low income, single parents, people who live in states with a high cost of living, and those who are in debt or have gone broke.
One or more of the above hit pretty much everyone at a certain point in life.
They inspired me to help you save time and money when planning healthy cheap meals and shopping for your groceries.
Moreover, here you will find a list by food categories of the cheapest foods to buy when broke and in any other of the situations above, and will also answer some frequently asked questions. 
WHY WOULD YOU NEED A CHEAP GROCERY LIST?
According to the USDA, the average family of four is currently spending about $223.61/week on solely groceries at a thrifty food plan, and even more in moderate to liberal food plans. Food costs have been rising and many are looking to cut back on expenses. Buying nutrient-dense/healthy inexpensive foods help to save money on groceries and can also potentially cut back future visits to your doctors.
What are the cheapest foods to buy when broke?
Canned and frozen foods, seasonal fresh produce, long-shelf items such as grains, and frugal meats are among the cheapest foods to buy when broke or have a tight budget. Get the complete cheap grocery list with more than 45 items at the end of our post.
10 Ways to Save Money on Groceries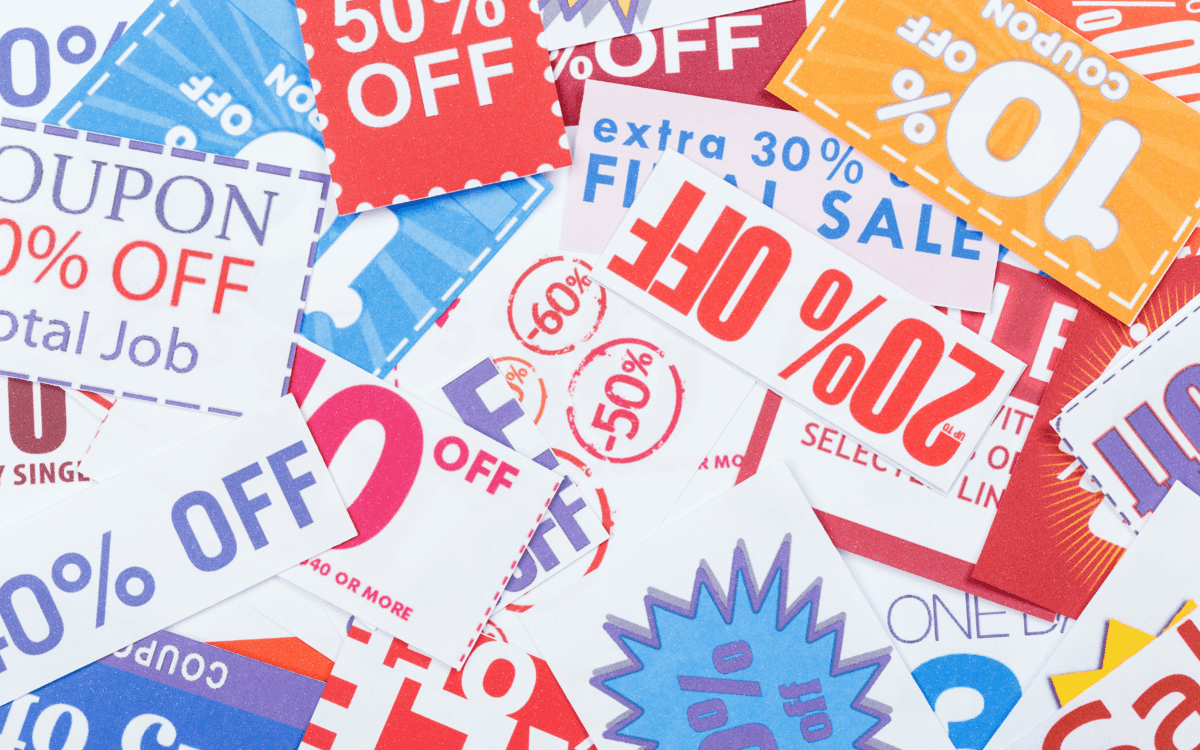 1. Plan your meals and stick up to your list
 As you should never go to the grocery store hungry avoiding buying more, you need to have a shopping list in hand and stick up to it. This means, don't spend more than what your food budget is.
Needless to say, avoid temptations or last-minute purchases!
So once a week, you should sit down with your partner or roommate, and make a simple weekly meal plan, writing down the ingredients you'll need to cook your meals on those 7 days.
2. Stock up on your favorite items on sale
Take advantage of one or more items you buy often are on sale, and buy several. However, always check out their expiration dates.
3. Plan meals based on the sale items
If you don't have picky eaters, another way to save is to plan meals based on sales flyers and coupons.
4. Buying grocery items in bulk
Sam's and Costco membership stores offer great pricing for units bought in large amounts. Thus, save more by sharing a card with a family member or friend dividing the cost of the membership.
Buying in large amounts is not only for those with large families. It can work well even for one person, couples, or small families, depending on what you buy, how often you eat that item, and of course, your storage capacity.
Shelf-stable cheap foods last longer and fresh/frozen ones can be portioned and stored in the freezer for more time.
5. Check out items at the clearance aisle
Some stores sell discounted-price items that are near their expiration date and that a brand will be discontinued.
6. Buy the generic brand
Just like medicines, the store brand of food is often cheaper than the branded ones. It is the same food just with less fancy packaging. You can save anywhere from 30-50%. Walmart's Great Value and Costco's Kirkland Signature are some of those store brands (aka generic brands).
7. Check out the dollar store
You can buy at the dollar store several of the same items you buy at other grocery stores but cheaper (mostly for just $1)! Pantry and cleaning items are something you can save big there!
8. Buy seasonal produce
Out-of-season fresh fruits and vegetables tend to cost more than those in season. So consider that when writing down your shopping list.
9. Scan receipts for cash back or buy with cards that give you rewards
Apps like Ibotta and Fetch are easy ways to scan your receipts and earn cash back on groceries. In addition, paying your groceries with Target RedCard can make you earn rewards and ultimately a gift card.
10. Cut back on meat
Reducing your meat consumption will save money while helping your overall health. Make more meals backed with plant-based proteins which cost less than animal proteins. You can for example make your meal plan based on meatless meals one or two days per week, helping you save big bucks yearly.
Cheap Grocery Store to buy cheap foods when broke or on a budget
Definitely, convenience stores are not the best to buy the cheapest foods such as bananas.
Places that you need to go to are Aldi, WinCo, Dollar Tree, or Food4Less.
Also, your local Walmart, Trader Joe's, Sam's, or Costco.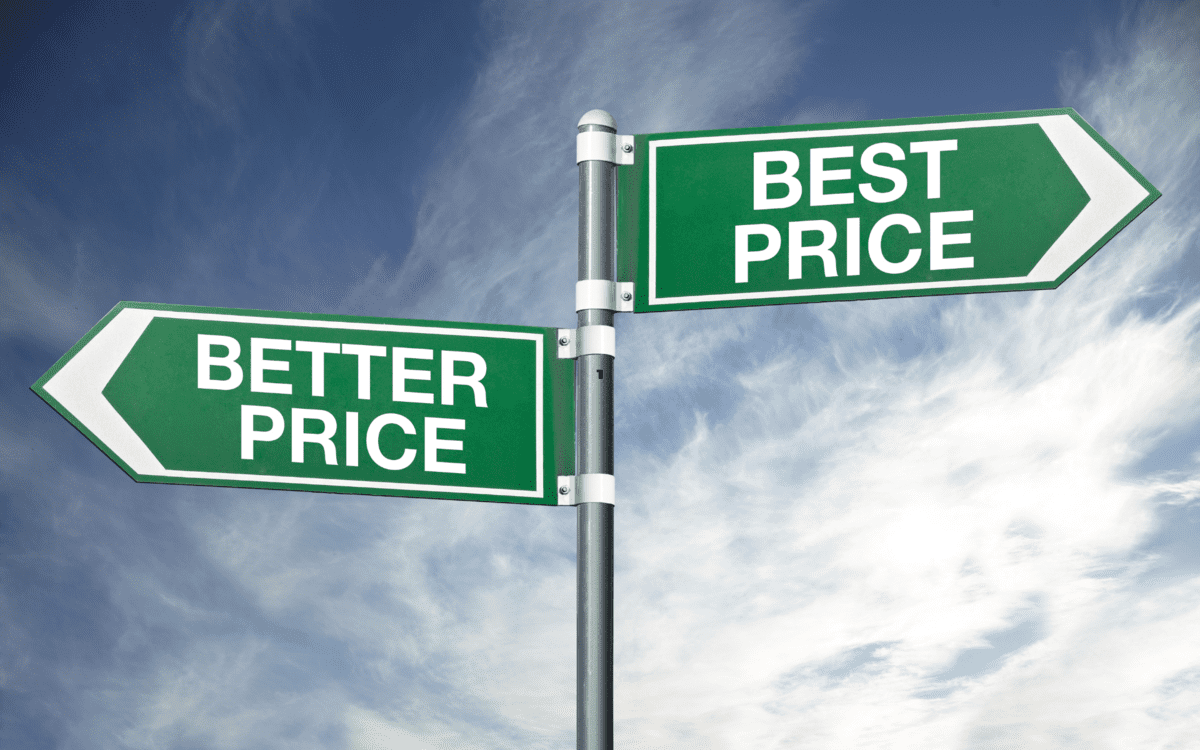 Places to get free food when you're broke
If you have no money for food, seek help at one or more of the following:
Local churches

Meal pantries and food banks

A local social services department

Food co-ops

Foraging

Facebook freecycle groups

Friends and family members
Cheapest Foods
We listed the cheapest foods to buy when broke or on a budget by categories, making it easier to go grocery shopping at your local grocery store.
However, their price will vary depending on where you shop, what part of the country you live in, and the season of the year.
A good start is to build up a list of frugal meals to cook that are also easy and healthy. Of course, we have plenty of cheap meal ideas on our blog for you!
Complex Carbohydrates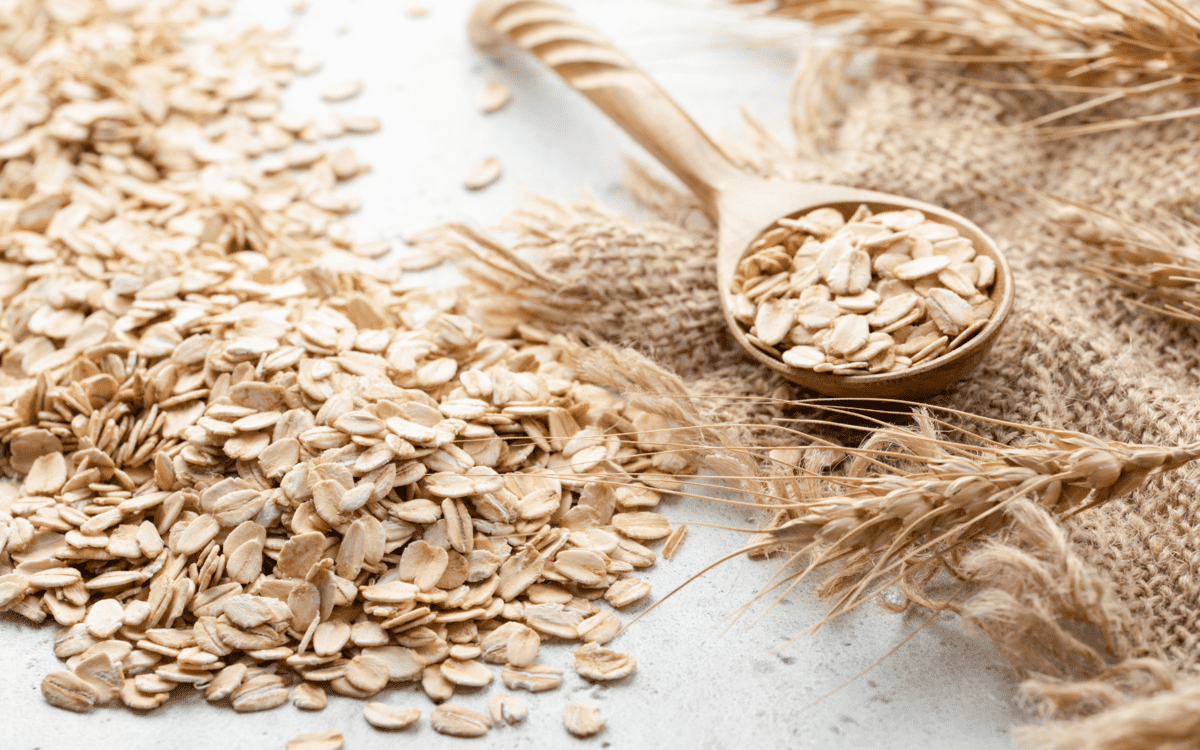 Oats: They can be gluten-free and are nutritious, helping to lower cholesterol and increase fiber intake. Moreover, they are versatile and can be used to cook a good range of savory healthy meals such as these oat rolls, breakfasts such as these protein overnight oats, and even desserts like these oatmeal chocolate chip cookies. Make sure to buy old-fashioned oats because they contain more fiber than instant oats. You can process them in a food processor to make oat flour if needed.

Starchy Root Vegetables: Potatoes, sweet potatoes, cassava or yuca, and carrots are some of the cheapest foods you can buy fresh or frozen, and use to make different easy recipes such as mashed sweet potatoes, roasted carrots, and healthy yuca fries. Cassava and sweet potatoes are more diabetes-friendly than potatoes because they are considered complex carbs.

Rice: It is a very filling cheap grain, but prefer brown rice over white rice because is less processed, contains more fiber, and won't spike insulin such as this easy vegetable fried brown rice with eggs. If you find wild rice at discount, go for it!

Pasta: It is low-cost and versatile. However, prefer whole-wheat pasta which contains fiber and will help to not spike your insulin. Among many dishes, try this super cheap chili mac and cheese which is also a quick meal. Avoid ramen noodle because although quite cheap it is full of sodium).

Legumes: They are high in fiber and can be stocked up for longer in your pantry. Some of the cheapest are beans (navy, pinto, and black), chickpeas, black-eyed peas, and lentils. You can buy them canned or dry and easily make these instant pot black beans, lentil curry, and Texas caviar (without shrimp).

Bread and tortilla: Prefer whole-wheat bread (and sourdough) and whole-wheat tortillas which have fiber and won't make your insulin spike.
Healthy Fats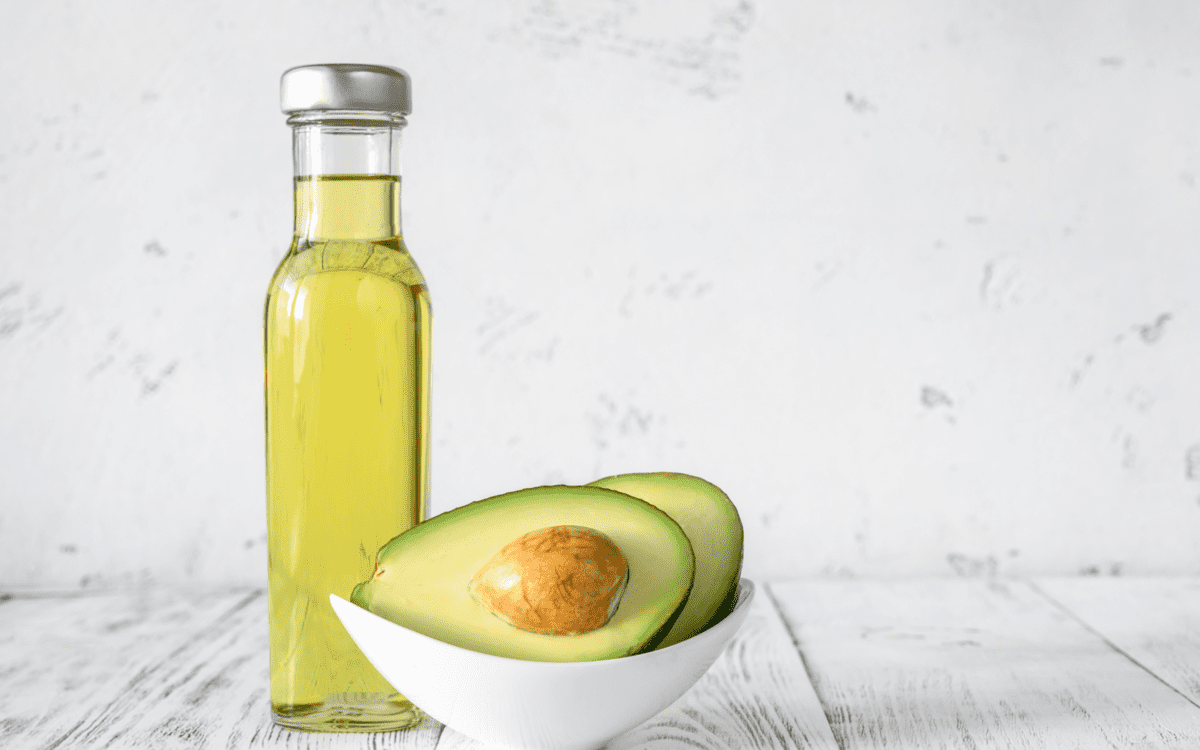 Olive oil

Peanuts (other types of nuts cost more)

Peanut butter (other nut butter may cost more)

Avocado (this fruit is rich in healthy fats and costs less)

Seeds: Pumpkin and sunflower seeds (these 2 are the cheapest seeds to buy)
Fruits and Vegetables
Try to buy seasonal fresh vegetables and fruits and also those long-lasting ones that come frozen.
Although canned ones cost less, they contain additives and preservatives and are either high in sodium or sugar.
Cheapest Vegetables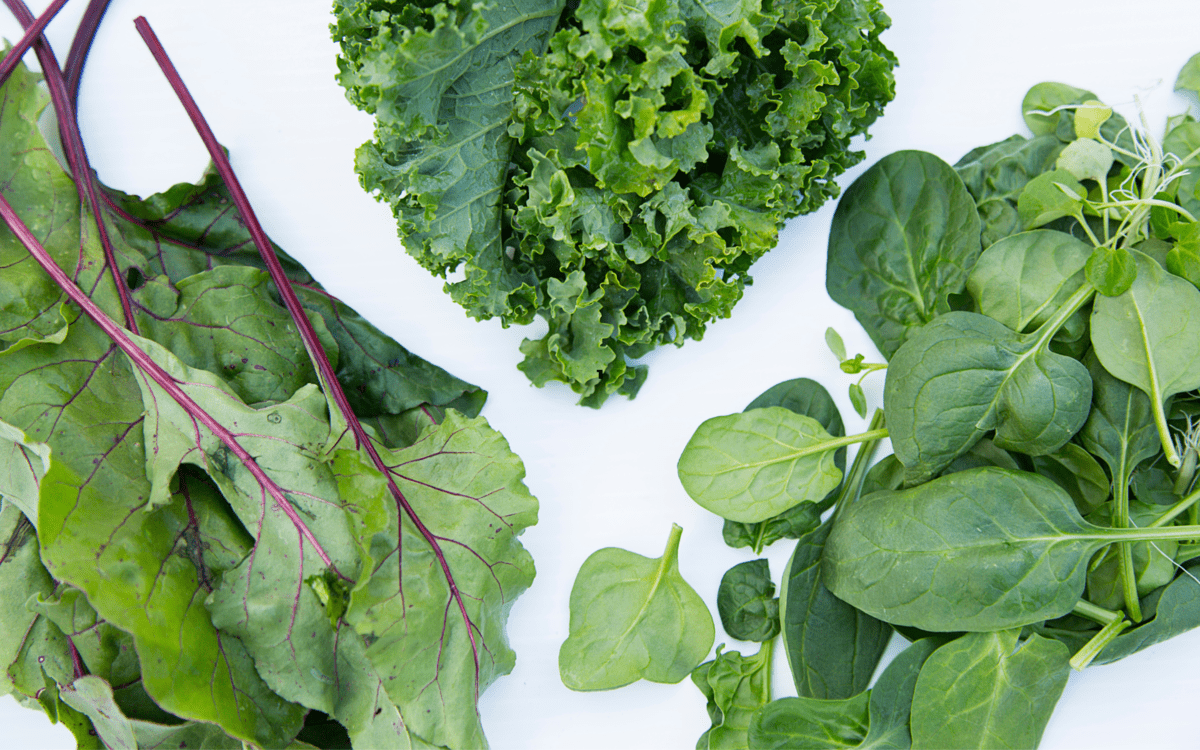 Do not skip them! If you are not a big fan of veggies, add them in small to moderate amounts to recipes you really enjoy eating or blend them in soups, dips, and sauces with other ingredients. Buy fresh or frozen vegetables, and avoid canned ones because they contain preservatives and are high in sodium. Here are some of the most budget-friendly ones:
Frozen Broccoli

Cucumber

Frozen Stir Fry Veggies

Frozen corn

Cabbage

Onions

Lettuce

Garlic

Spinach

Kale

Frozen cauliflower

Celery

Canned tomatoes and jarred tomato sauce
Cheapest Fruits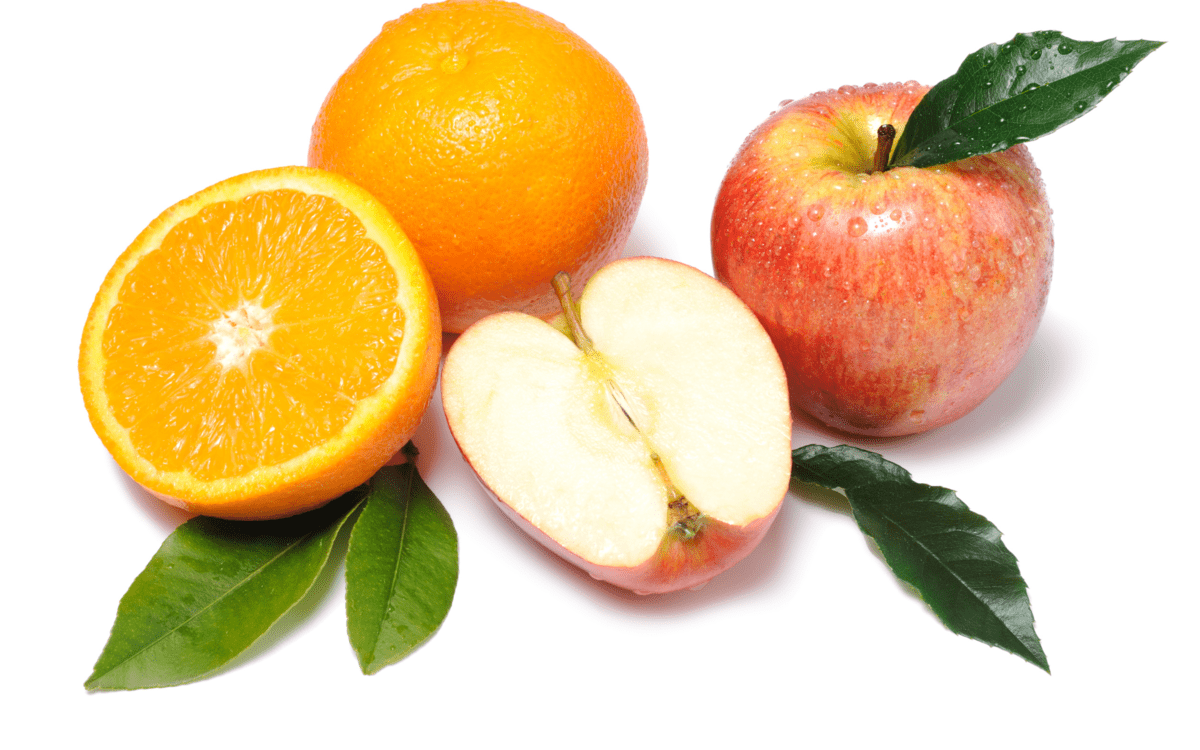 They are part of a balanced diet and must be included in your shopping list. Some of the cheapest fruit to buy year-round are:
Bananas

Cantaloupe

Watermelon in summertime

Apples

Pears

Oranges

Frozen berries
Low-Fat or Fat-Free Dairy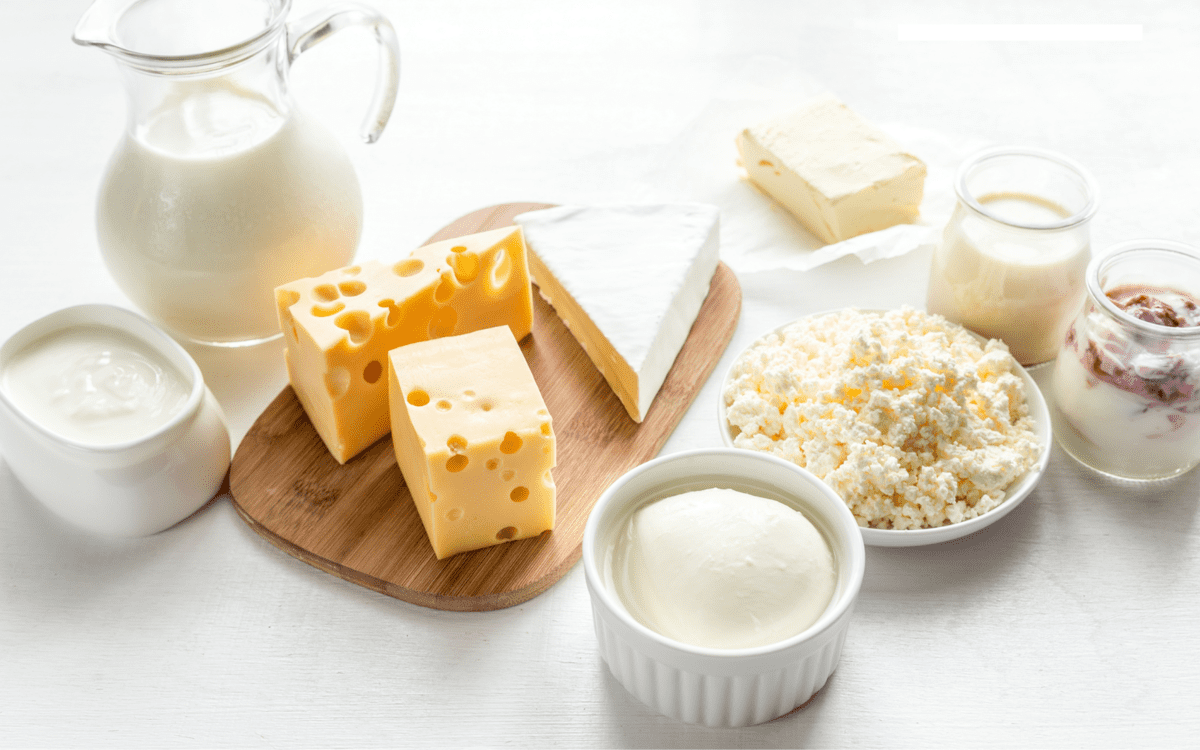 Cheese (Depending on the type of cheese, if you buy generic brands that come whole instead of sliced or shredded, you can pay a better price. Also, look for the 'buy one, get one free' sale, or when the cheese is about 50% off. They go in many dishes and have a long shelf life. Cheddar and mozzarella are among the most affordable ones!)

Yogurt (Large containers are cheaper such as the 32 oz one. Prefer plain Greek yogurt that is probiotic and you can use in smoothies and parfaits, as a sour cream substitute in your tacos, or even make soups creamier).

Milk (If you are not lactose intolerant, it is one of the cheapest foods to buy when broke. Look for reduced-fat milk by the gallon or plant-based ones such as unsweetened coconut milk).
Lean Protein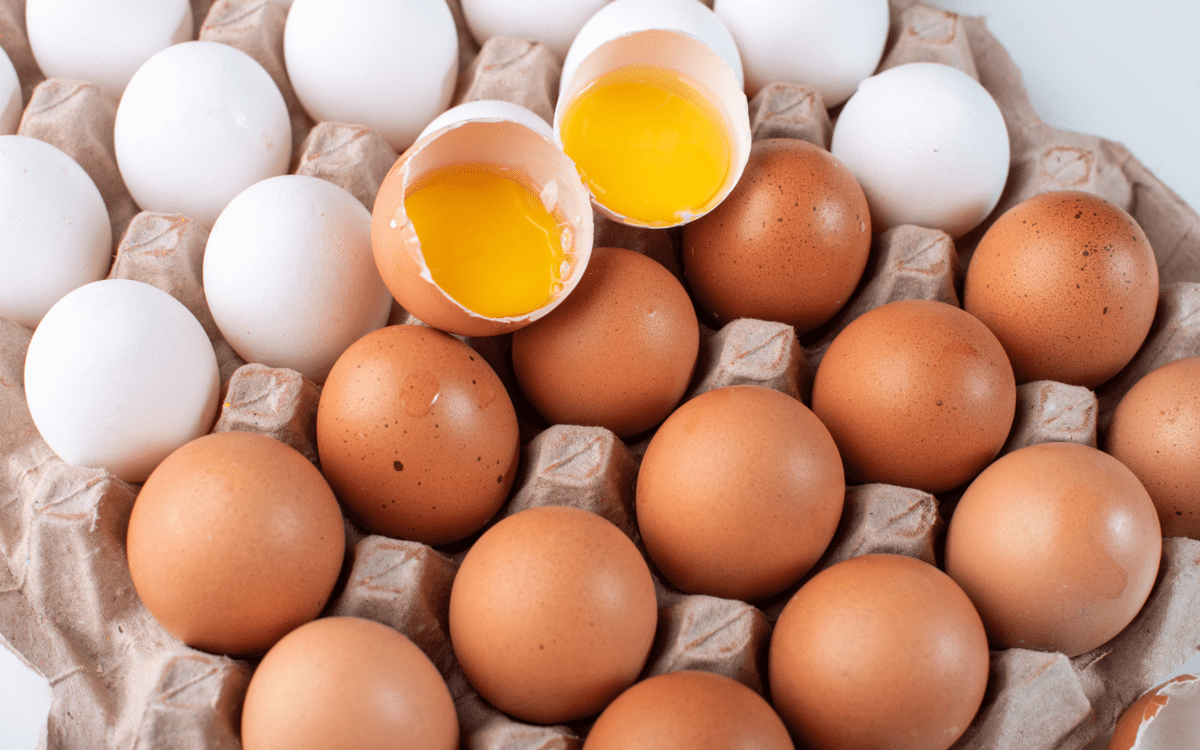 Buying them in larger amounts, dividing into portions, and freezing them properly can make you save big bucks. Sam's and Costco are great places to buy them for a better price. Some of the healthy cheapest animal proteins you can buy are:
Eggs (You can cook endless recipes with them such as hard-boiled eggs, sunny side-up eggs, omelette, desserts like quindim, and more. It is the cheapest healthy food to buy in this category on a tight budget).

Whole chicken (try this instant pot whole chicken cooked faster than roasted and save on electricity or gas)

Chicken thighs (you can remove their skin at home and prepare these baked chicken thighs)  

Chicken breasts (when on sale), making this baked chicken breast that you can use in many dishes.

Ground meats: beef, turkey, and pork (try our Instant Pot ground beef cooking from fresh or frozen)

Chicken drumsticks (make these air fryer drumsticks)

Chuck roast (to make this Brazilian beef stew or slow cooker beef stroganoff)

Ground turkey (make this ground turkey sandwich)

Skirt steak (it's one of the cheapest beef cuts you can get to make many Latin dishes such as fajitas and street tacos. 

Sausages (I avoid buying them because they are saturated in fat and have too many additives and preservatives. But if you love them, prefer chicken or turkey sausage. If you can, make your own to get them free of harmful additives or high-fat meat). Try our cabbage and smoked sausage recipe!

Plant-based protein: The cheapest ones are dry beans and lentils. They are a nutritional powerhouse as they are rich in protein and fiber and many other minerals.

Canned fish: Sardines and tuna are the cheapest ones and contain omega-3 fatty acids. Prefer the ones packed in water or light! They are better for your health than canned chicken. Try out our tuna salad sandwich!

White-flesh fish: This type of fish is usually a budget-friendly source of protein with a mild flavor and cook quickly. You can buy them fresh or most usually frozen. The most popular kinds are cod, tilapia, haddock, catfish, grouper, bass, and snapper. Try our baked cod and air fryer tilapia though.
Other Cheap Foods:
If you think this grocery list with 45+ cheapest foods to buy when broke was useful for you, helping to save money and time, please leave a comment below. Thanks ahead!
PIN & ENJOY!