This October Monthly Meal Plan brings easy dinner ideas, sides, and desserts, helping you save time and money. It is life made easy!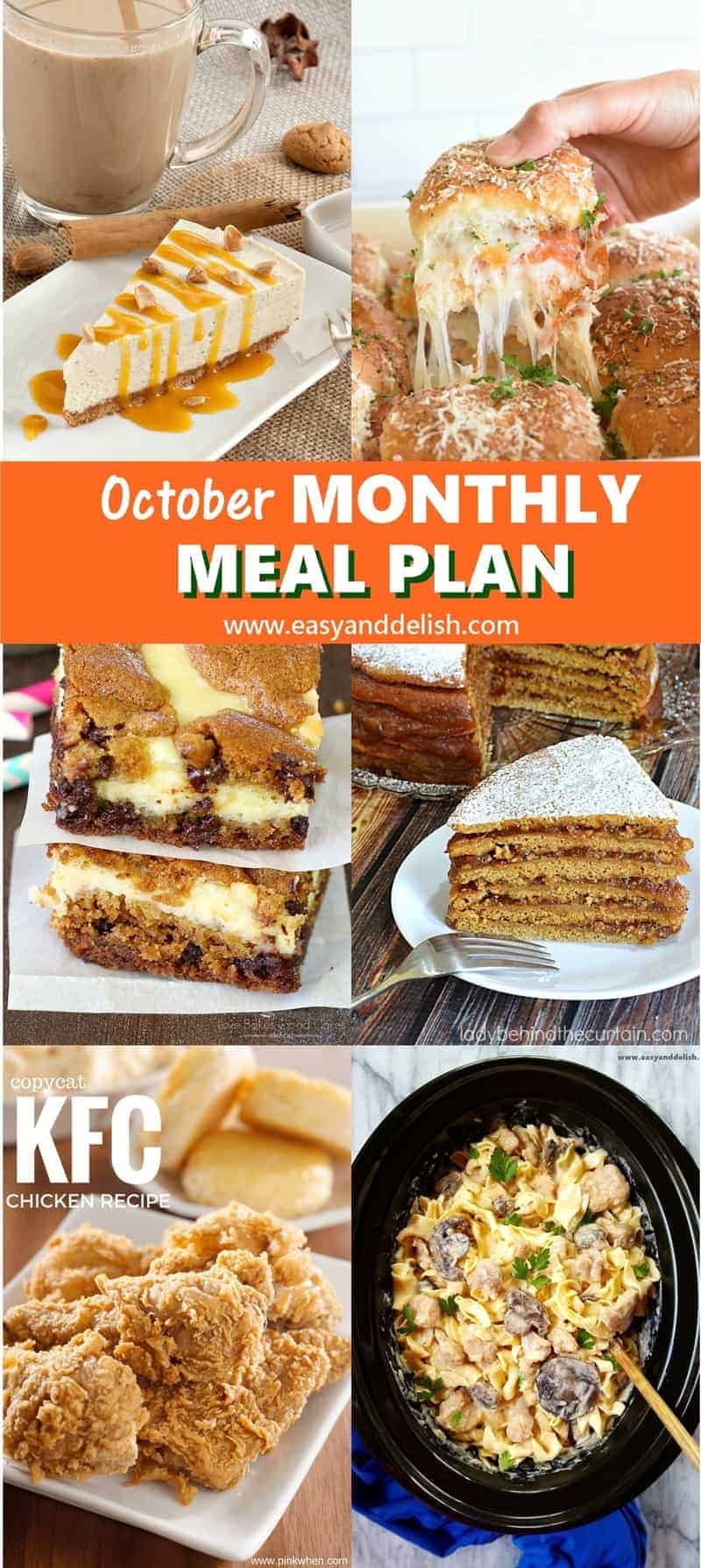 Hello everyone! I am super-excited to be sharing a monthly meal plan with y'all today. Finally, right?! This will help us all to plan our grocery shopping, save money, and stay sane. 🙂
There are recipes for everyone: One pot, Instant pot, slow cooker, gluten-free, paleo, Whole30, vegetarian, seasonal, comfort food, etc.
As a homemaker, I have to do my grocery shopping every week. Although I have a general idea of what to buy based on the dishes that I intend to make that particular week, I always wind up forgetting something during the week — especially on days that are extremely busy.
This monthly meal plan will certainly help me, and I hope you as well, to organize our meals better. Of course, it does not have to be followed rigidly but it will provide you with some ideas… so get creative with it and mix it up if desired.
MONTHLY MEAL PLAN
We joined an amazing group of bloggers to bring you monthly meal plans, helping you to organize your monthly meals better, week by week.
Why a monthly meal plan?
If it is already hard enough planning what to cook for the day, just imagine weekly or even monthly. This monthly meal plan will greatly save you time and minimize waste. It will even help you make use of leftovers. Now how cool is that?
How does this monthly meal plan work?
This monthly meal plan comes with 4 weeks of daily dinner recipes, a few side dishes to mix and match, and a even desserts for your sweet tooth. Yep! There are 4 weeks in the month, each featuring 7 dinners per week, 3 side dishes, and 2 desserts. Please, feel free to choose the recipes that work for you each day, helping you make use of leftovers as well.
October Monthly Meal Plan
WEEK 1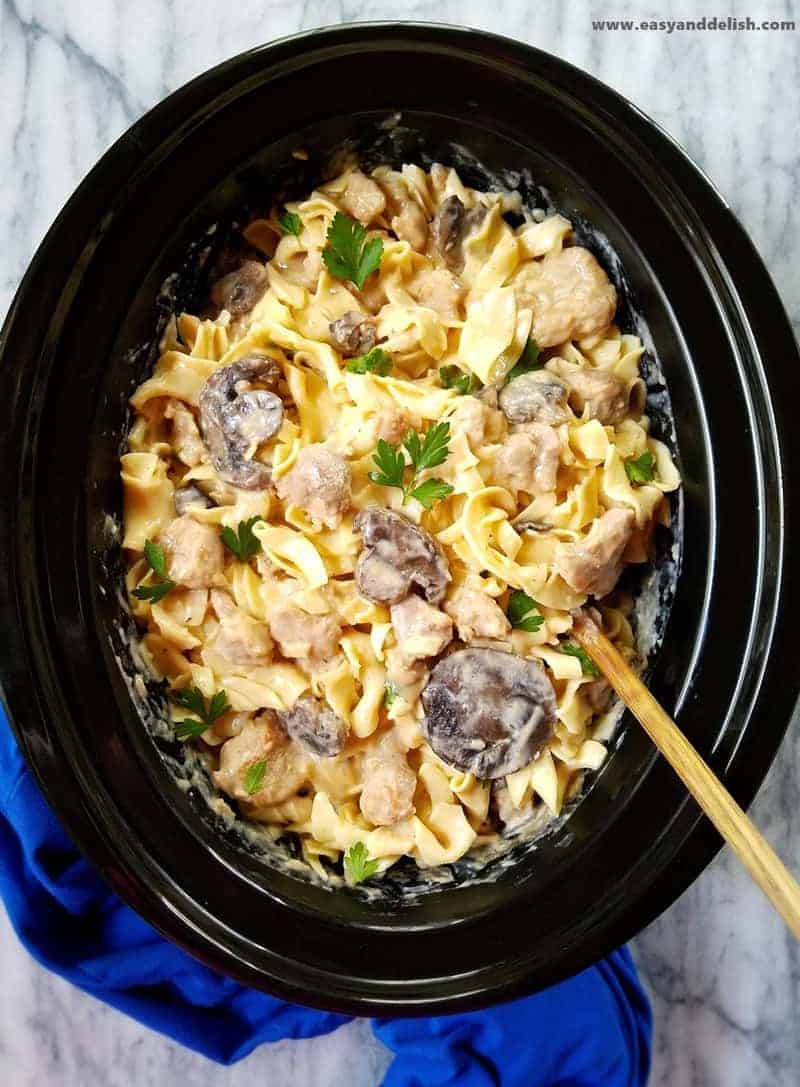 Dinner Recipes
Side Dishes
Desserts
WEEK 2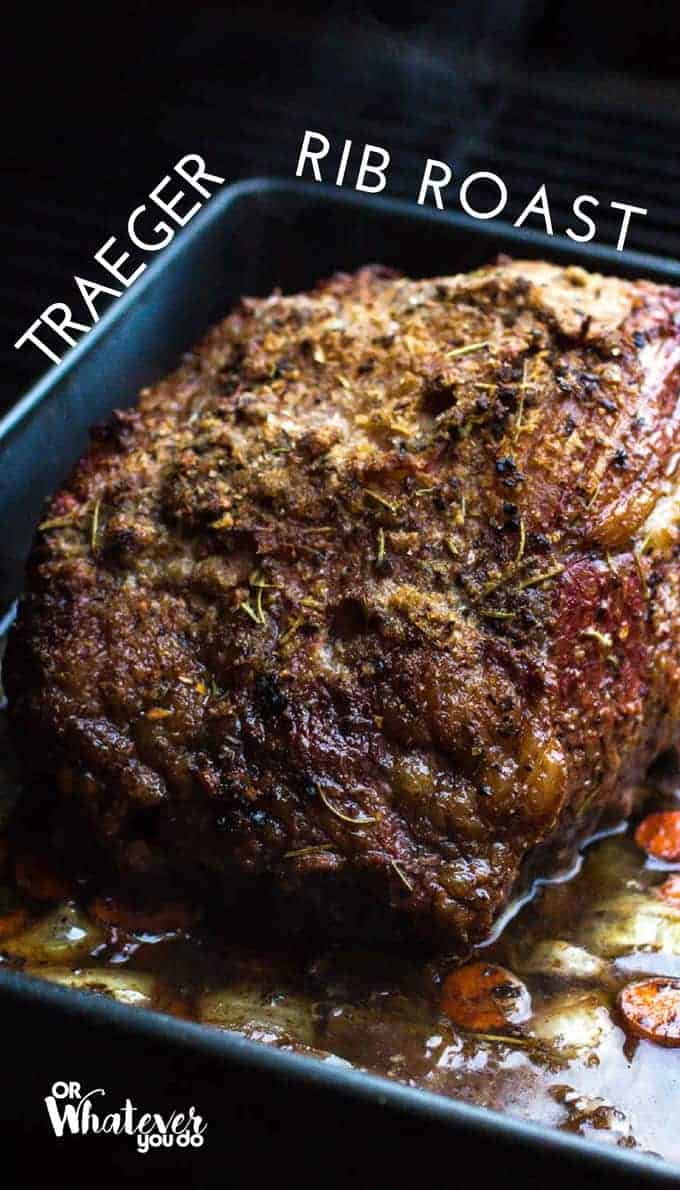 Dinner Recipes
Side Dishes
Desserts
WEEK 3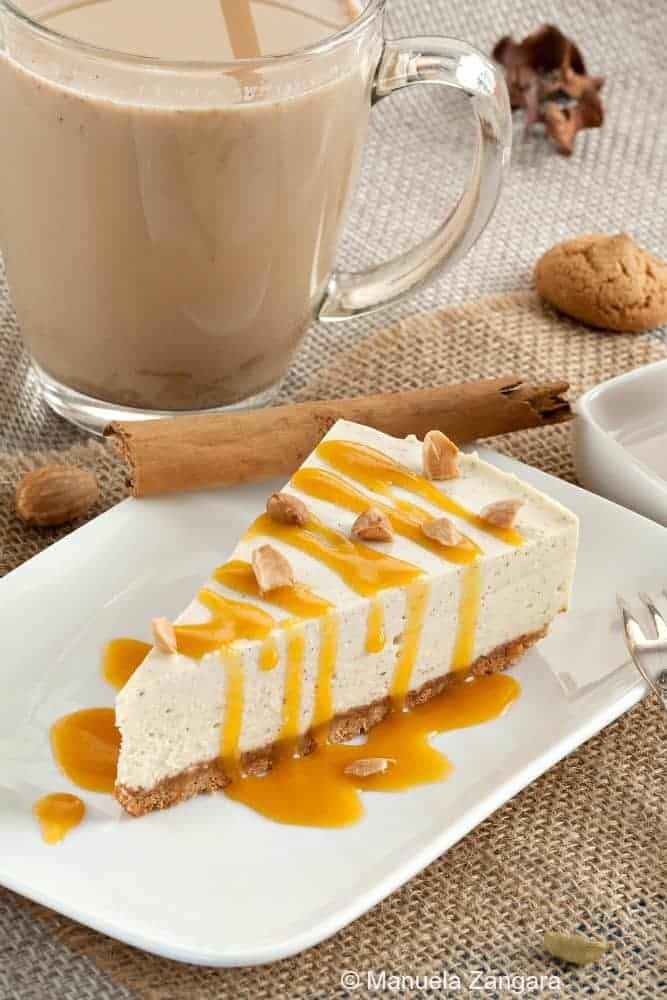 Dinner Recipes
Side Dishes
Desserts
WEEK 4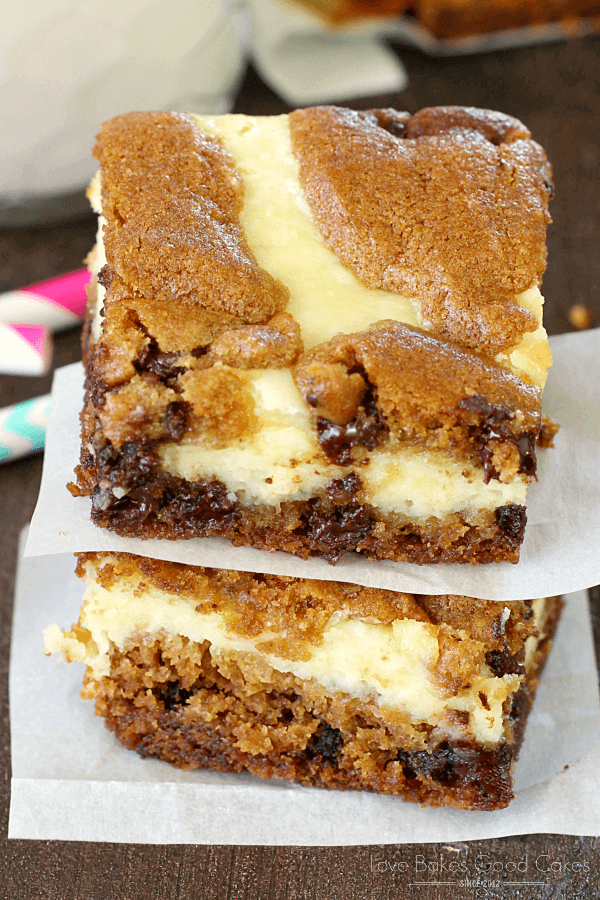 Dinner recipes