Hello, y'all!! I am so excited… We will be celebrating Thanksgiving just a few days from now!!! For this year, I have created a list with 10 Easy Thanksgiving Side Dishes to simplify our lives so we can spend most of our time on the main dish, the turkey — or out of the kitchen!!! 😉
Yes, some of you will be traveling, but some will be planning and preparing a tasty feast to share with family and friends. Cooks, let's make our lives easier by preparing some (or all) of these 10 Easy Thanksgiving Side Dishes. One of the greatest things about these easy Thanksgiving side dishes is that several of them can be prepared ahead of time… Yes!!!! There is a dish for everyone.
I hope you enjoy our 10 easy Thanksgiving side dishes — and your holiday!!
From my family to yours,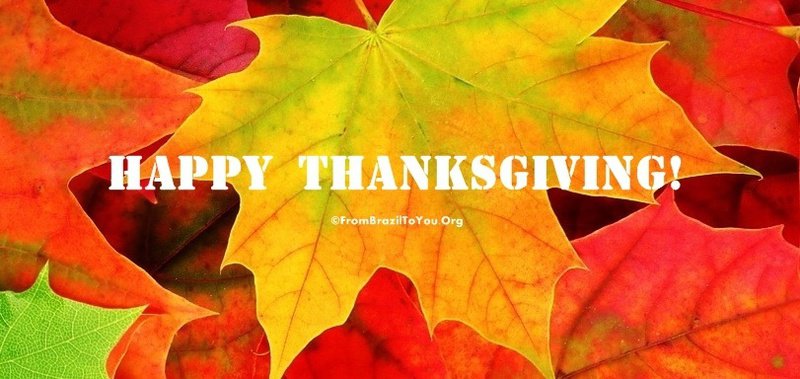 P.S.: For a list of recipes covering all courses, breakfast, and leftovers, check out our 35 Thanskgiving Recipes.

2. Famous Mashed Sweet Potatoes with Coconut Milk and Bacon
4. Simple Au Gratin Potatoes from Taste of Home
5. Shaved Brussels Sprouts and Apple Salad with Cider Vinaigrette from The Café Sucré Farine
6. Green Beans with Almonds and Garlic from Fine Cooking
7. Corn Casserole from Food Network
8. Easy Cornbread Stuffing from Diner's Journal
9. Homemade Cranberry Sauce from Food Network
10. Rapid Rolls from Cooking Channel