Mother's Day is gently knocking at the door… It will be celebrated on the 11th of this month! As a surprise for our Moms, I have prepared a scrumptious and gorgeous list of The 12 Best Sweet Treats for Mother's Day! I can already foresee the smile on your face…
This is a day to celebrate big, don't you think? From cupcakes, mini cakes, and cakes, to truffles, meringues, ice cream, cookies, a pie, a tart, and a sweet drink, this list has it all!!!!!!!!!!!!!
As a mother who also has a loving mother, I consider roses as one of the most appropriate presents for the day… A great symbol of love and beauty! This is why all of our 12 sweet treats are related to roses, and they are listed in NO particular order of preference.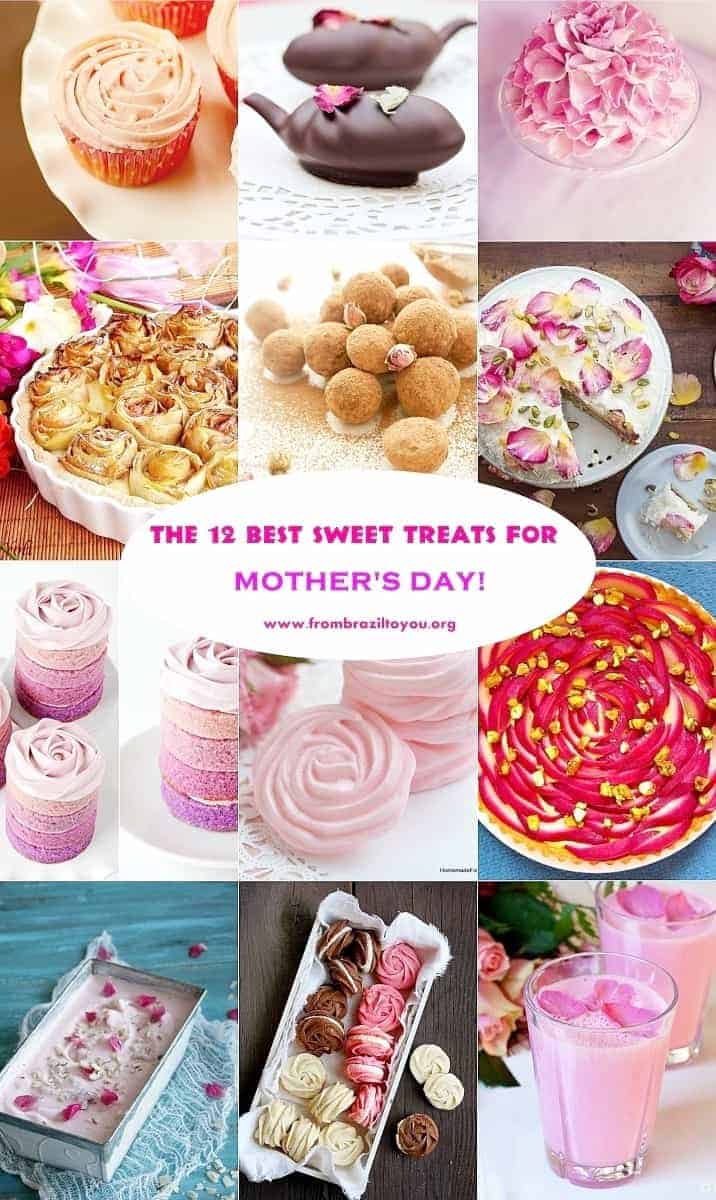 For those who currently experience motherhood, all my respect… You are a woman on a VIM — Very Important Mission!
For those who have or had a great mother, you are blessed beyond measure! May her presence (or loving memory) be always with you!
Enjoy our 12 sweet treats and this very important day…
HAPPY MOTHER'S DAY!!!
P.S.: A special thanks to all my fellow bloggers whose impressive work I have the pleasure of displaying (in no particular order of preference) in this post!
OUR LIST OF THE 12 BEST SWEET TREATS FOR MOTHER'S DAY:
1. Passion Fruit Mousse Cupcakes with Vanilla Buttercream by From Brazil To You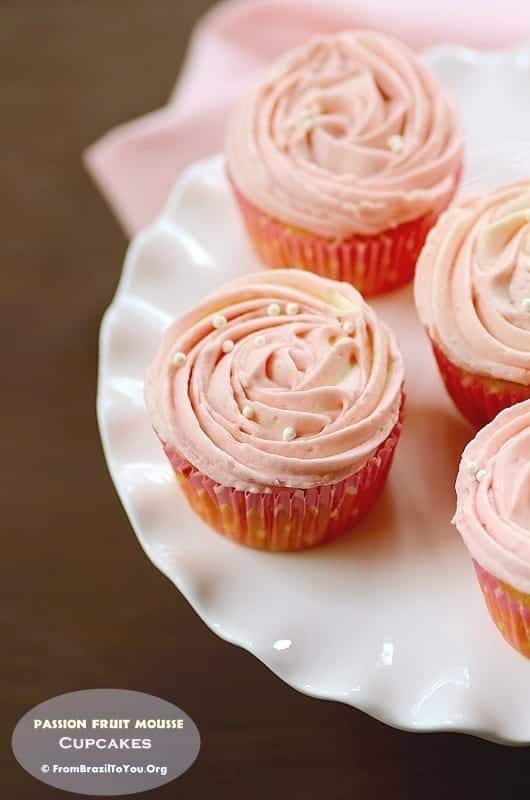 2. Coconut Cake with Rose Petals by Wine Dine Daily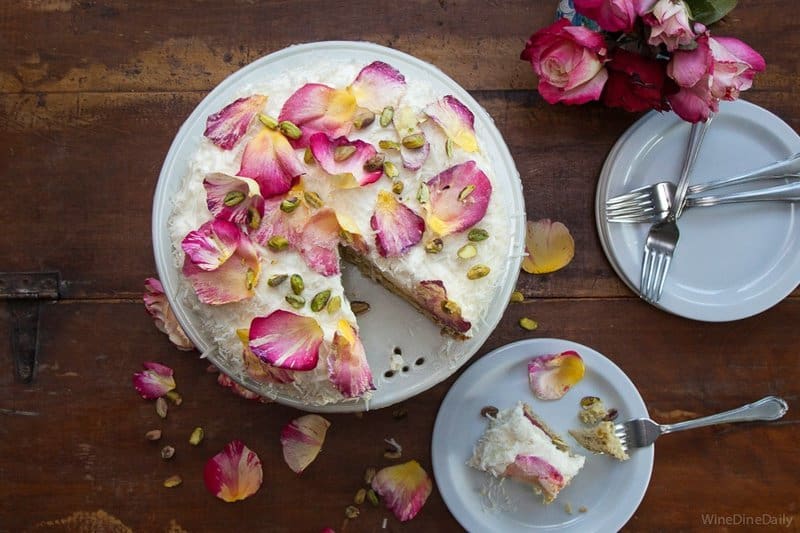 3. Rose Lassi by Manu's Menu 
4. Giant Sugared Rose Petal Cake by Lick That Spoon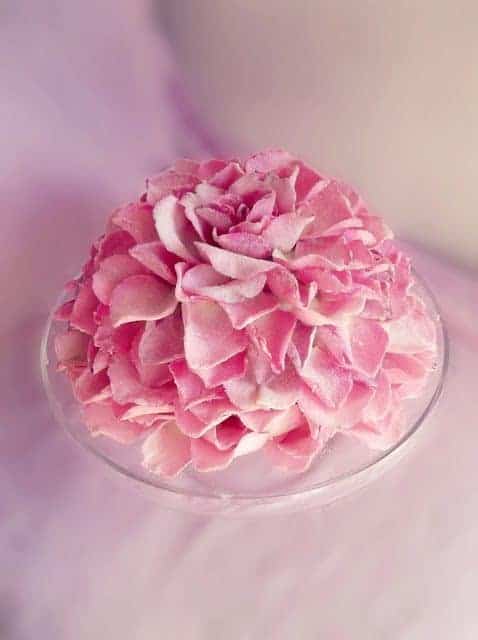 5. Purple Ombre Mini Cakes by Glorious Treats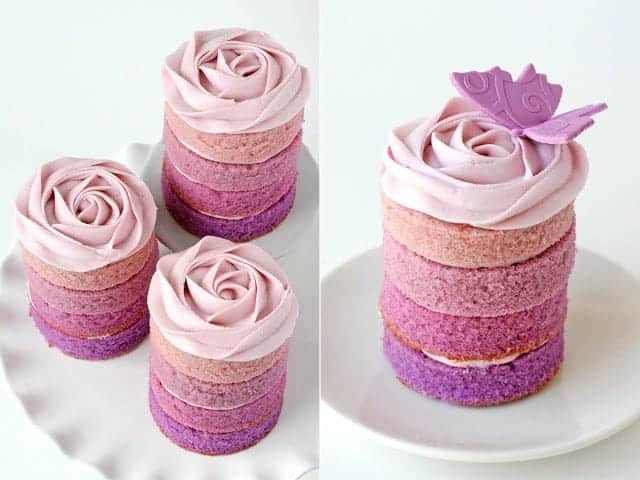 6. Raspberry Rose Meringue by Homemade For Friends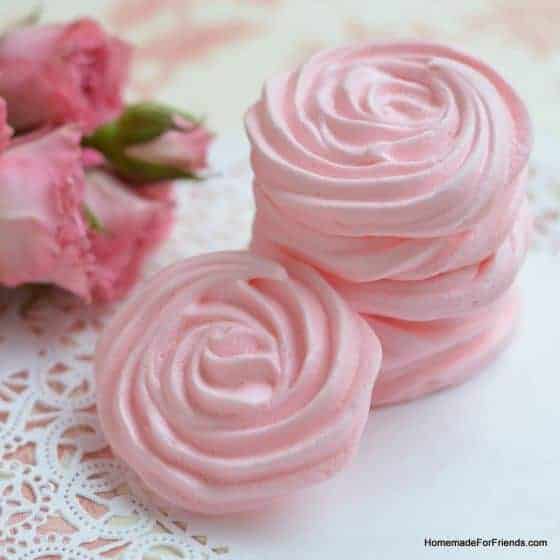 7. Dark Chocolate Rose Truffles by Delicious Shots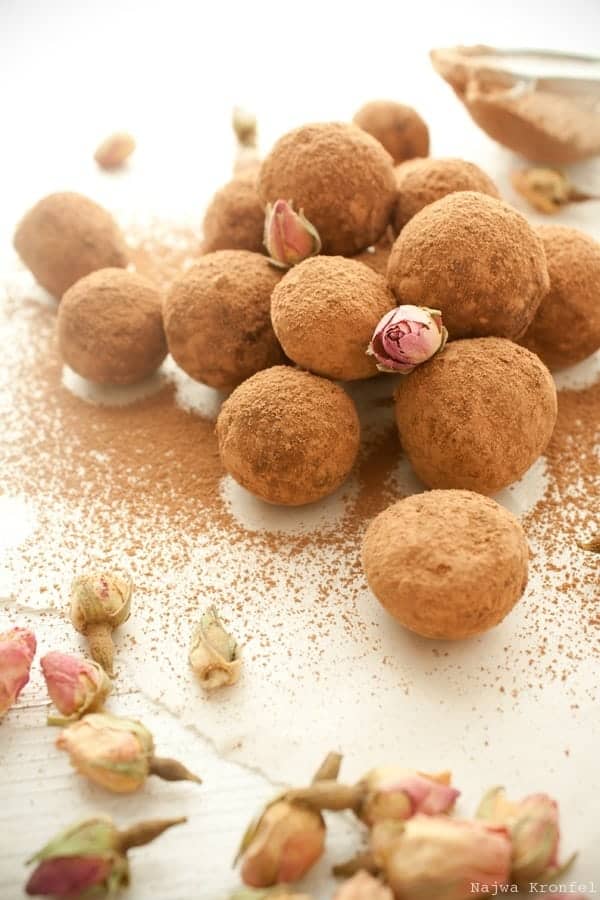 8. Chocolate and Roses Truffle Spoons by A Spicy Perspective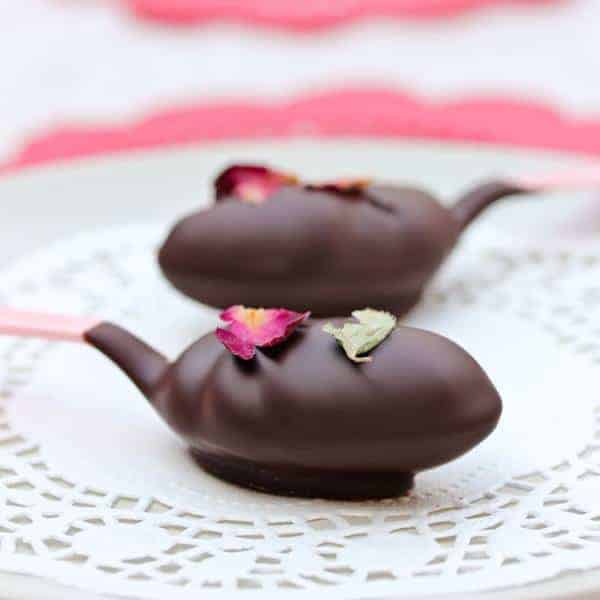 9. Apple Pie of Roses, Recipe from Tastebook and Photography by Yoli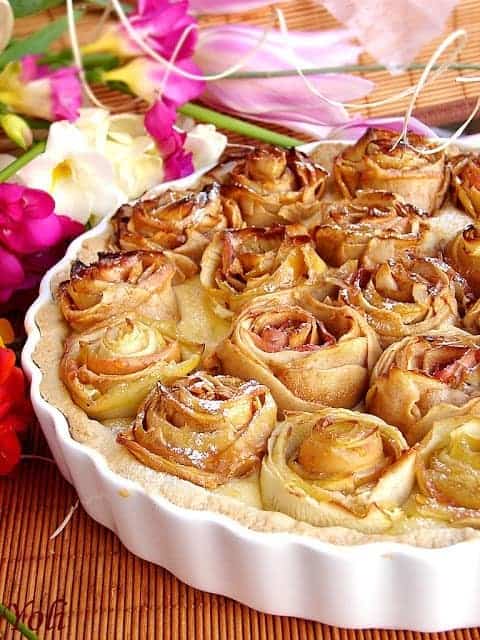 10. Rosie Poached Pear and Pistachio Tart by Angie's Bakery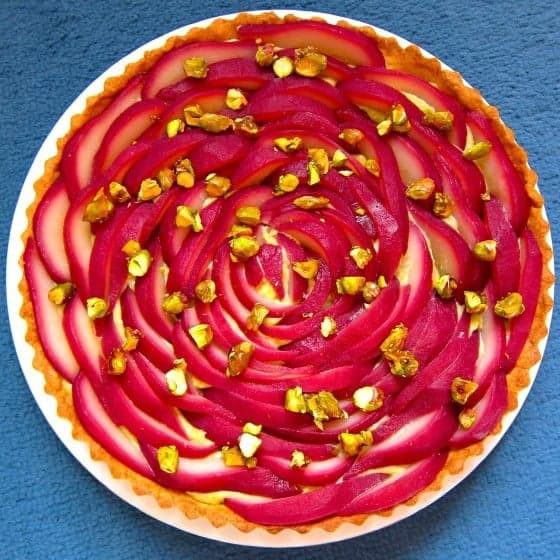 11. Rose Flavored Ice Cream by eCurry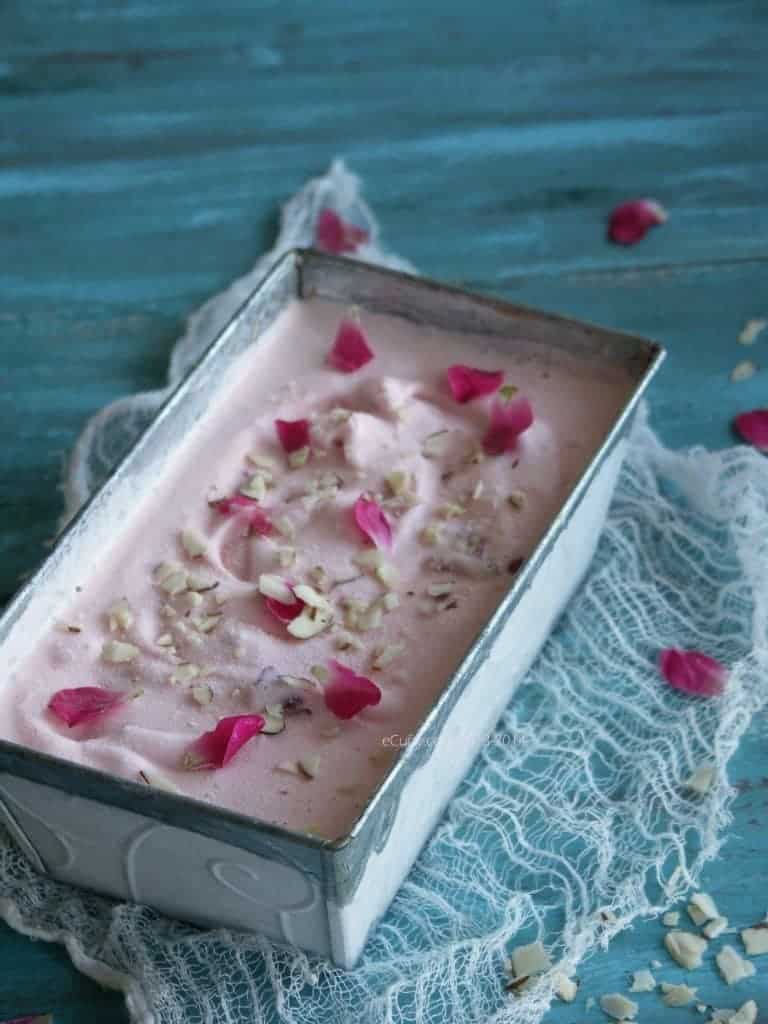 12. Rose Neapolitan Spritz Cookies by I Am Baker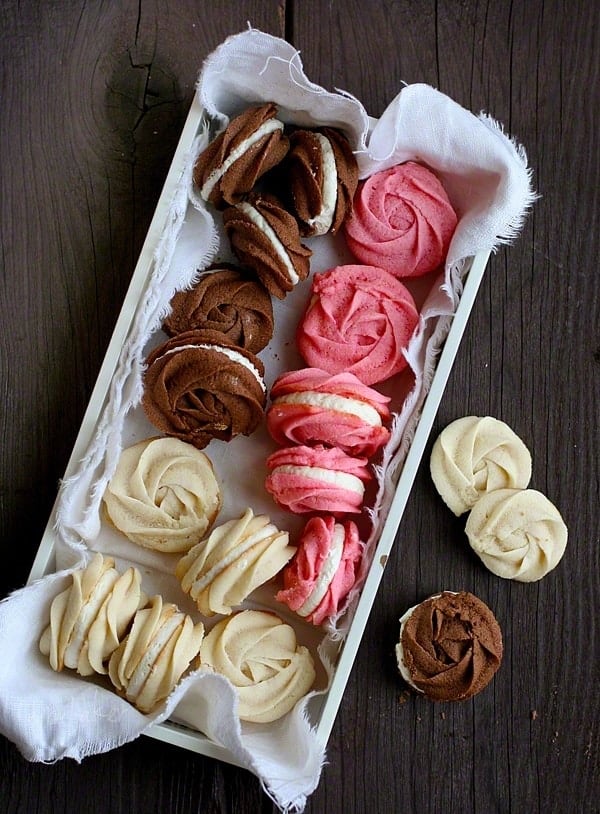 ___________________________________________________________________________________________________