Hello, everyone! As you know, Valentine's Day will be celebrated on the 14th of February here in the United States and in several other countries– a special day to say 'I love you,' to exchange gifts, chocolates, cards, and bouquets of flowers… a day to prepare aphrodisiac, romantic, and/or simply scrumptious sweets and treats for our loved ones. Surely everyone has at least one special valentine:  whether it be a husband, wife, friend, parent, children, or a pet… I do hope you enjoy our special treats!!! They were prepared with love, just for you!!! It is my way of saying 'I love you!'
Wishing you and your loved one(s) a very Happy Valentine's Day!!!!

An easy, savory-and-sweet baked starter made from brie cheese and guava paste wrapped in puff pastry, which can be served with toasts or crackers.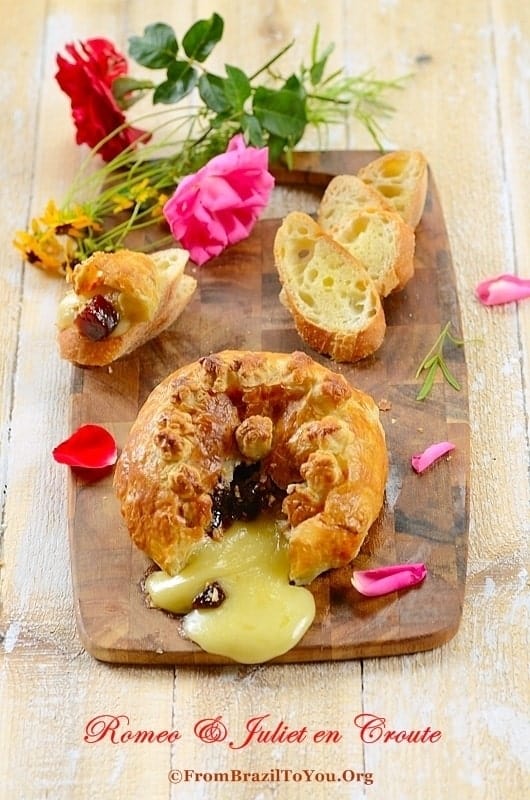 2. Passion Fruit Mousse Cupcakes with Vanilla Buttercream Roses
Luscious and dense passion fruit cupcakes filled with creamy passion fruit mousse, and topped with vanilla buttercream roses… A must for cupcakes lovers!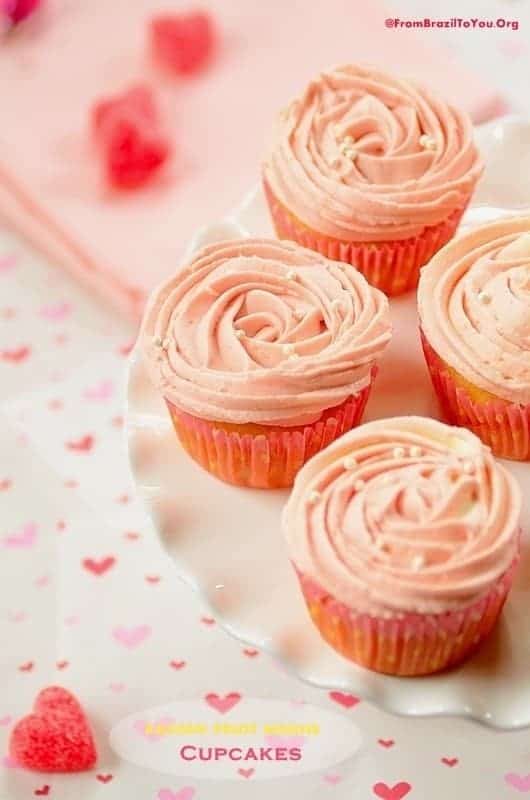 A three-ingredient, quick, and easy Indoor S'mores that can be enjoyed all year round. The perfect treat to share with family or friends– or just with your significant other, cozying up under a blanket… while scooping up all the chocolate-marshmallow gooey filling  with a Graham cracker.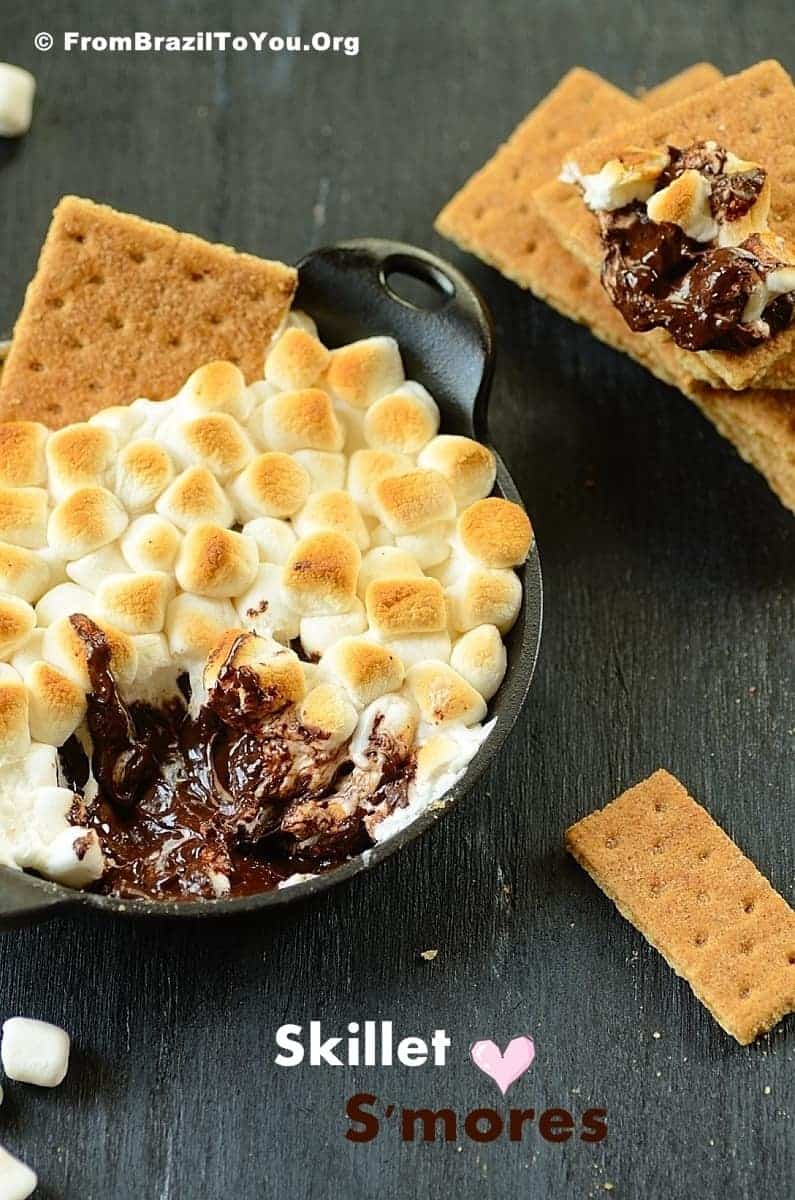 Five-ingredient, quick Brazilian chocolate and beer fudge balls… I can already imagine your loved one's happy face when he/she opens a Valentine gift box filled with these addictive sweets!!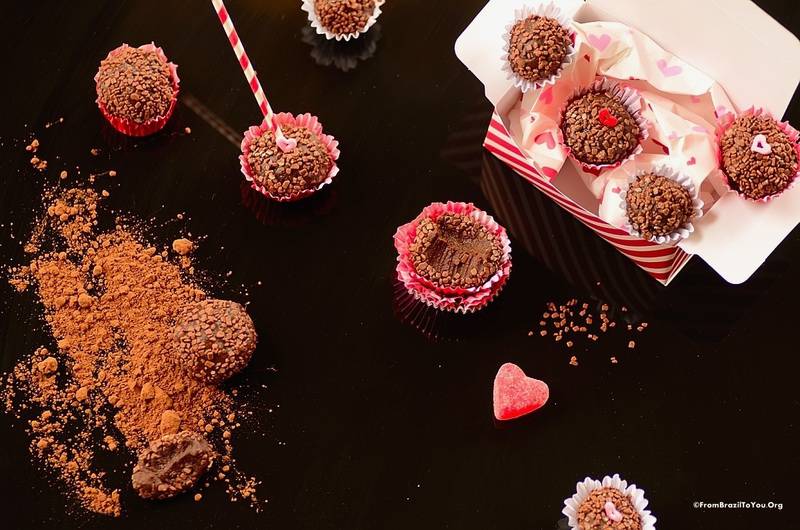 A versatile, fun treat made from Oreo cookies  and cream cheese, a delight for both adults and children.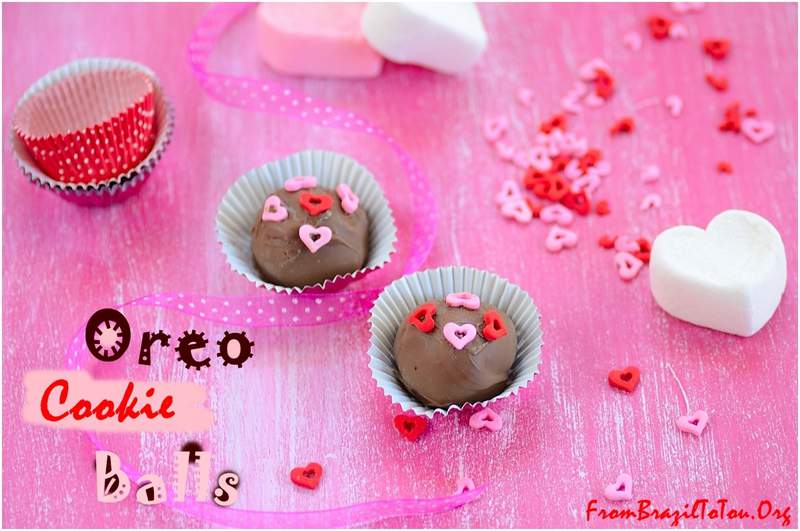 One of the best cheesecakes ever — made from almond biscotti crust and amaretto-flavored filling. A recipe adapted from Williams-Sonoma!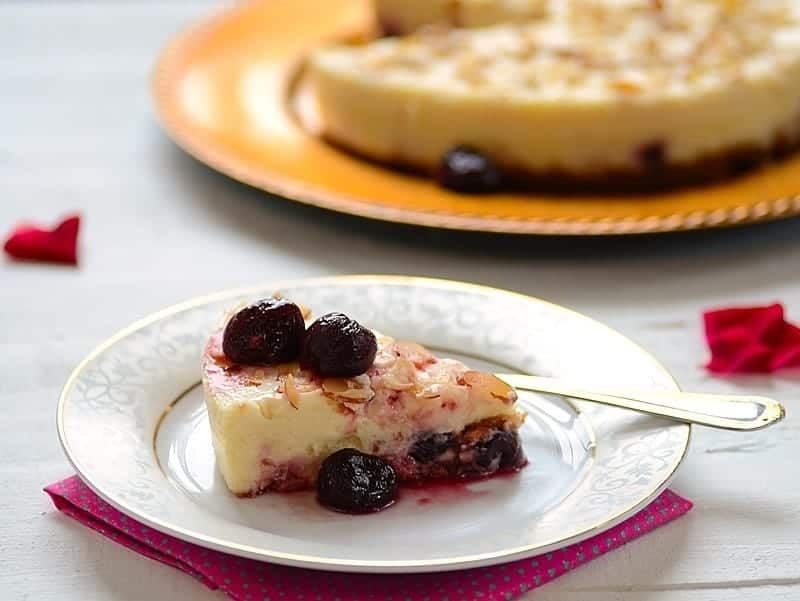 7. Chocolate Raspberry Brownie Stacks
Moist sandwich brownies filled with creamy raspberry filling, garnished with marshmallow hearts… need I say more?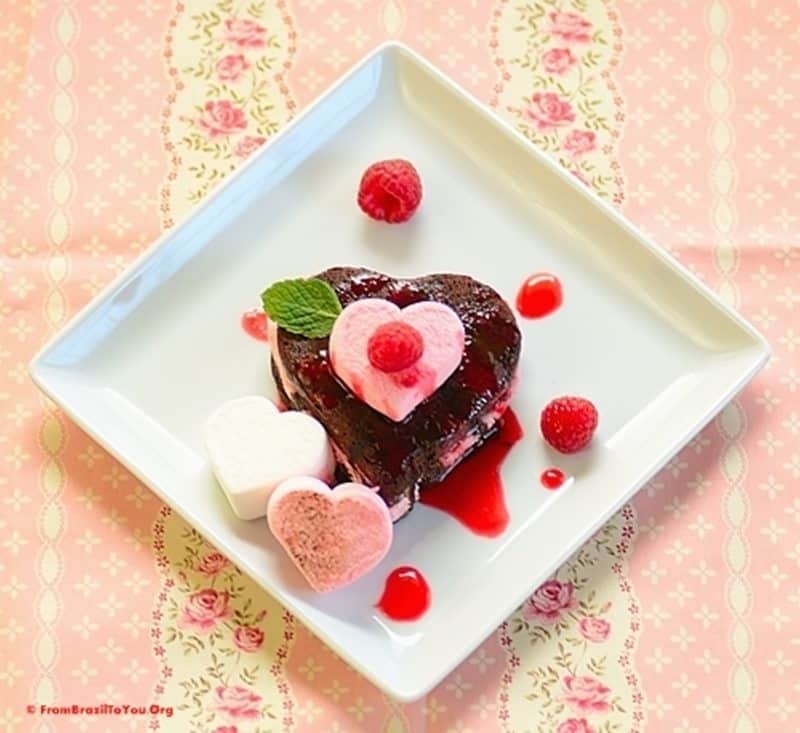 An aphrodisiac drink to say 'cheers' to your loved one on Valentine's Day!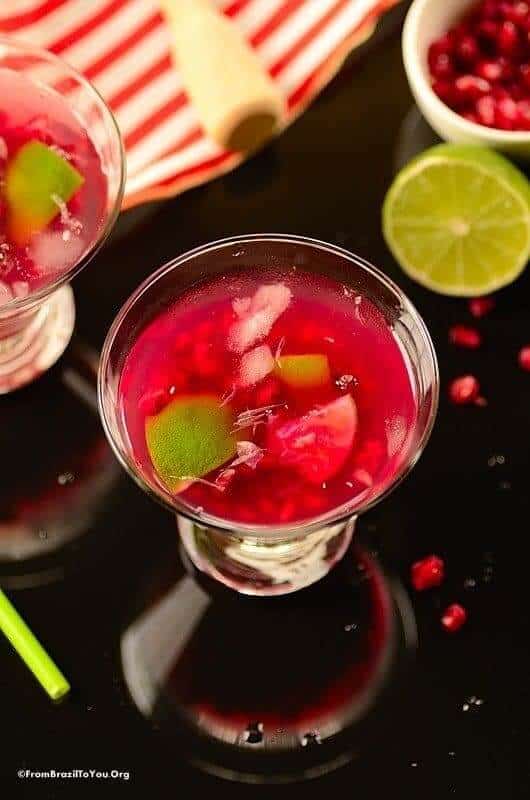 A cousin of the cobbler that is also served warm with ice cream… A unique, edible present for both you and your Valentine!!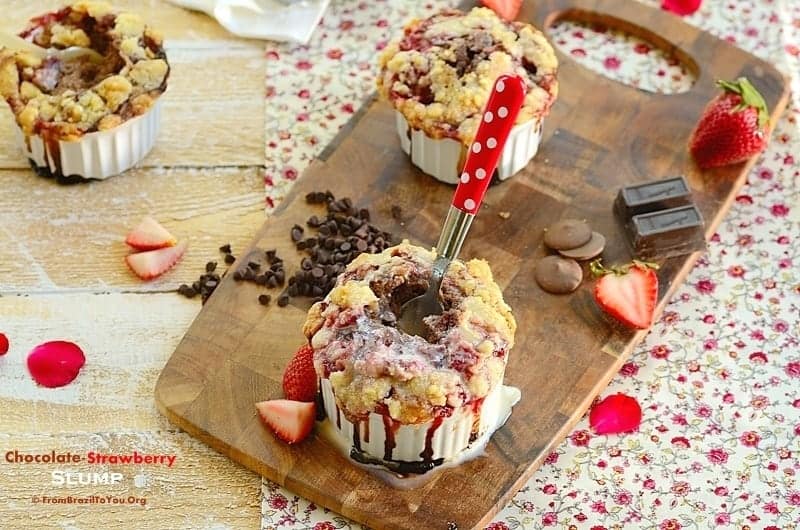 10. Flourless Ooey Gooey Mounds Cookies 
Naturally gluten-free, super-moist and decadent chocolate-coconut cookies…. These cookies are a love letter all their own!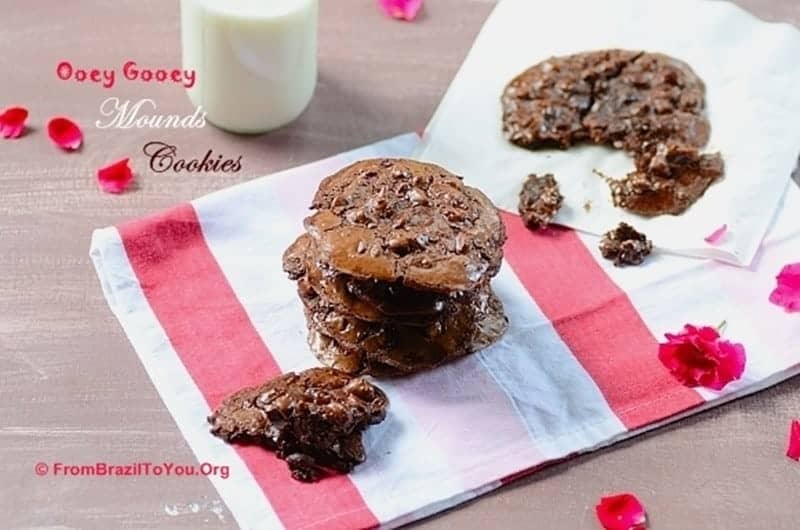 Valentine's day sweets and treats that is to die for… We'll be celebrating valentine's day soon! Valentine's day is the day of love…