Get these 61 Easy Desserts to Make at Home and quickly satisfy your cravings! Find among them keto, vegan, chocolate, healthy, holiday, kid-friendly, and no-bake desserts that are so easy to prepare that anyone can make them…just like our 75 best easy dinner ideas!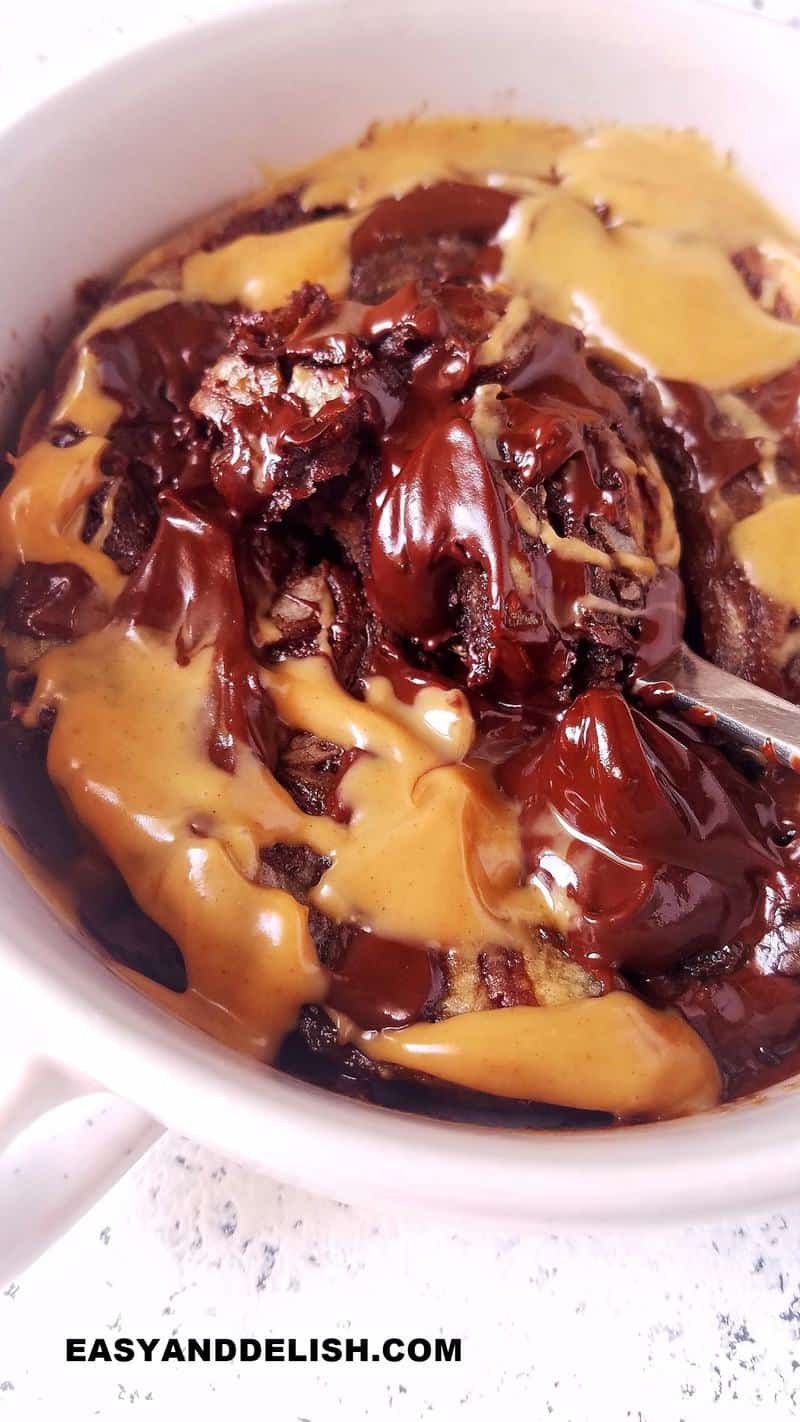 As everyone knows, sweets cravings can strike at any time of day.
Some eateries and bakeries, among them your favorite, may have shut down or have limited menu choices. That's something we've already thought of!
The delicious, simple dessert recipes we're about to look at can all be made at home in the comfort of your kitchen, and they don't require any special ingredients.
So, without further ado, here are some easy desserts that will satisfy your sweet tooth!
Sweets and Treats from Scratch
Yes, you can buy sweets and treats in bakeries and grocery stores. But let's be real: Most don't taste as good as homemade goodies.
Here are some pros to making them at home:
You know what goes in them! This is a must especially if you have diet restrictions.
They cost less! Make one of those Starbucks copycats at home and compare it with the price you pay there.
You don't need to slave! All the treats listed here are effortless!
Ingredients and Steps
You can make them with up to 10 simple ingredients (many you may have in your pantry).
Plus, several recipes listed here call for fewer steps.
Types of Treats
There is a large variety to choose from so you won't get bored!
Find cookies, pies, custards, candies, mug cakes, ice cream and popsicles, sweet bars, and more.
Ready to make them?
Easy Keto Desserts
Keto refers to a diet that is rich in fat, moderate in protein, and low in carbohydrates.
The main concept of the keto diet is to urge your body to stop burning sugar for energy and start burning fat either. They're easy desserts to make and don't take long to prepare.
Common ingredients for keto desserts are coconut cream, almond flour, full-fat coconut milk, coconut flour, cacao powder/butter, nuts, full-fat cream cheese, etc.
Besides that, keto desserts don't contain grains, grain-based flour, and any type of sugar. Mostly, the sweeteners used are erythritol, stevia, and xylitol.
Check out these easy Keto dessert recipes: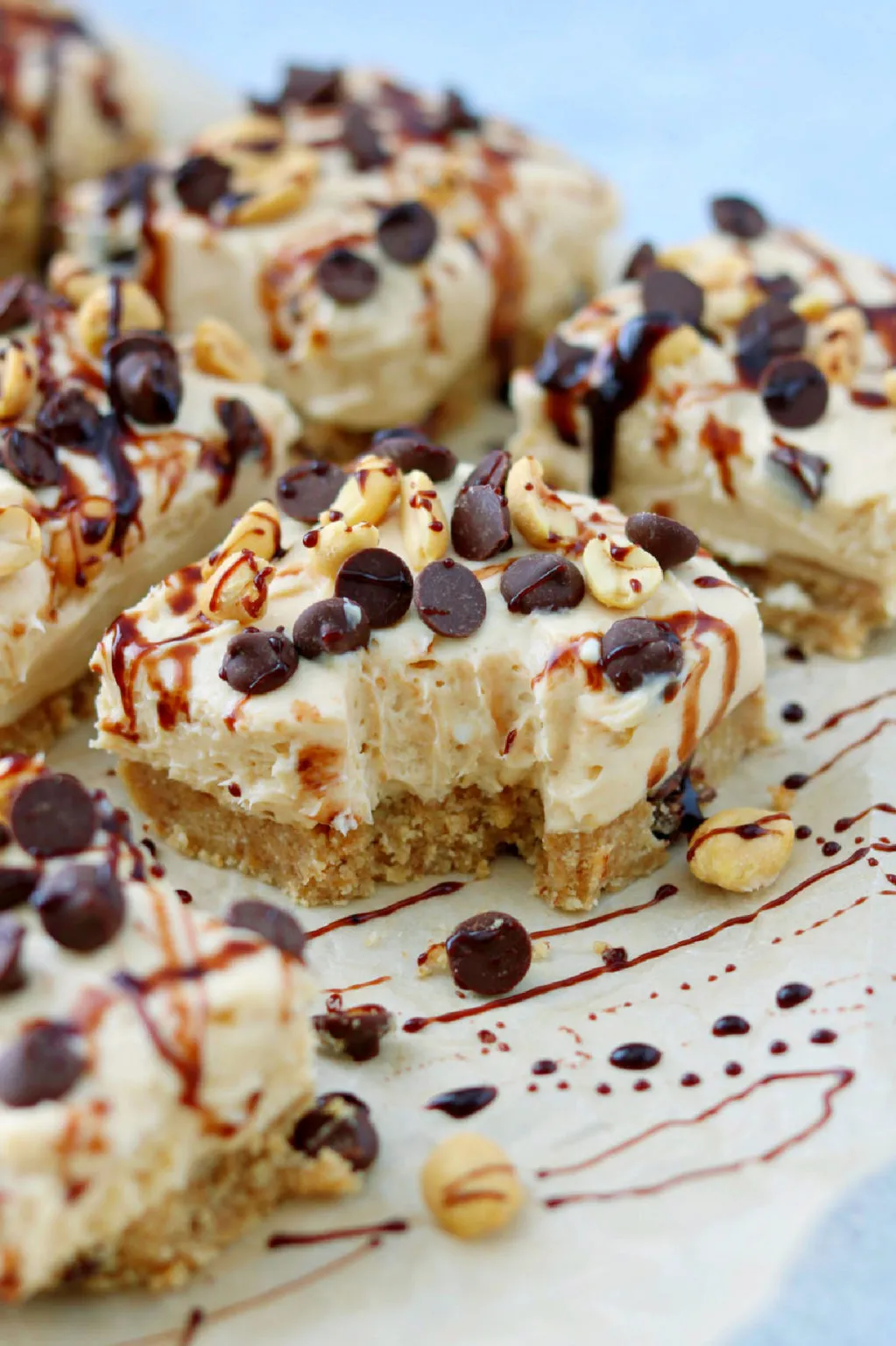 Easy No-Bake Desserts
No-bake desserts are three-stage dessert mixes (crust, topping, and filling) that generate a cheesecake or other delicacy when mixed with water, milk, butter, or margarine.
Furthermore, no-bake desserts do not require the use of an oven. Because they are usually basic, they can be prepared with and by kids.
No-bake sweets are also a fantastic option on hot summer days when you don't want to turn on the oven.
Some ingredients for no-bake cookies must be heated on the stove or in the microwave in some recipes like microwave peanut brittle. In other instances, the minimal ingredients are just combined and served.
There are a lot of no-bake cookie recipes that are very similar.
Most recipes call for sugar (honey or maple syrup), dairy like cream cheese, margarine or butter, cocoa powder, peanut butter, and vanilla essence in some form or another.
Chocolate chips, raisins, nuts, or honey might all be added to these easy desserts to make at home.
Check here for easy no-bake dessert recipes: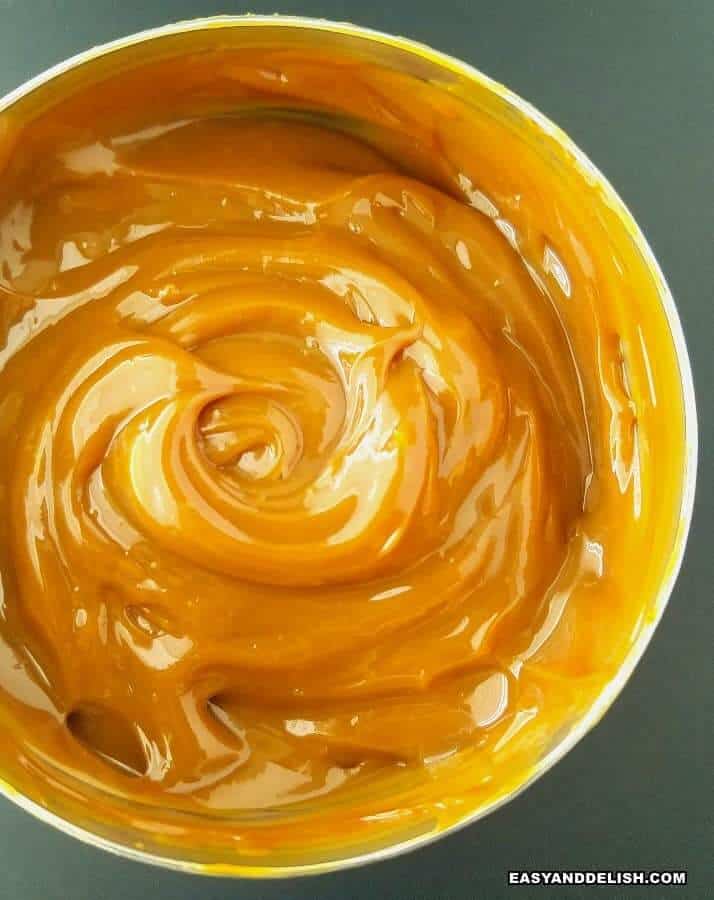 Easy Vegan Desserts
Milk, dairy products (butter, yogurt, cream, milk permeate, cheese, and milk chocolate), honey, eggs, and animal gelatin are not used in vegan desserts.
Almost any classic or popular cake can be quickly and creatively made vegan, that is, without the use of eggs or milk.
On occasions, vegan easy desserts are perfect for preparing since they are simple and require little time.
In recipe ideas, milk is substituted by plant milk (oat, almond, rice, soy, and other plant milk), which can also be flavored with vanilla, chocolate, and others.
Regular butter is also replaced with coconut oil or non-dairy butter (ideally non-hydrogenated). Vegan desserts are plant-based.
Check here for easy vegan dessert recipes: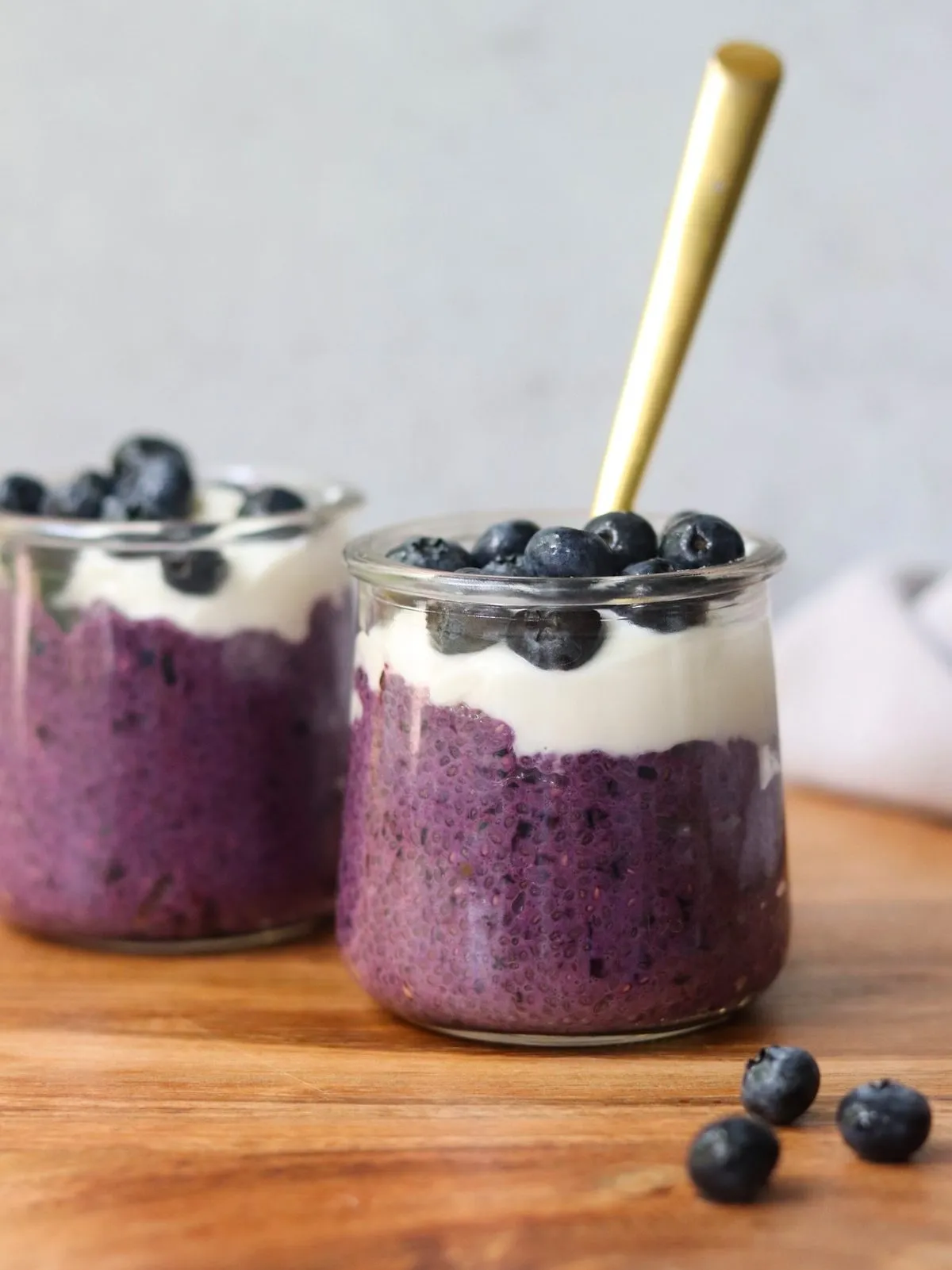 Easy Chocolate Desserts
Chocolate is a food that people crave because it tastes nice, smells good, and feels great when it melts in their mouths.
Chocolate causes dopamine, a feel-good neurotransmitter, to be released into specific areas of the brain, including the frontal lobe, hippocampus, and hypothalamus.
When making chocolate delicacies, better quality chocolate is always worth it.
Cocoa mass, sugar, and cocoa butter are always present in quality chocolate, as is real vanilla and, in certain cases, soy or sunflower lecithin for texture.
It's simple to make a chocolate dessert. There aren't many ingredients required for these types of easy desserts that you can make at home.
Furthermore, it is possible to make it from scratch. Chocolate mint bars, chocolate brownies, homemade Reese's peanut butter cups, and double chocolate cookies are a few.
Check here for easy chocolate dessert recipes: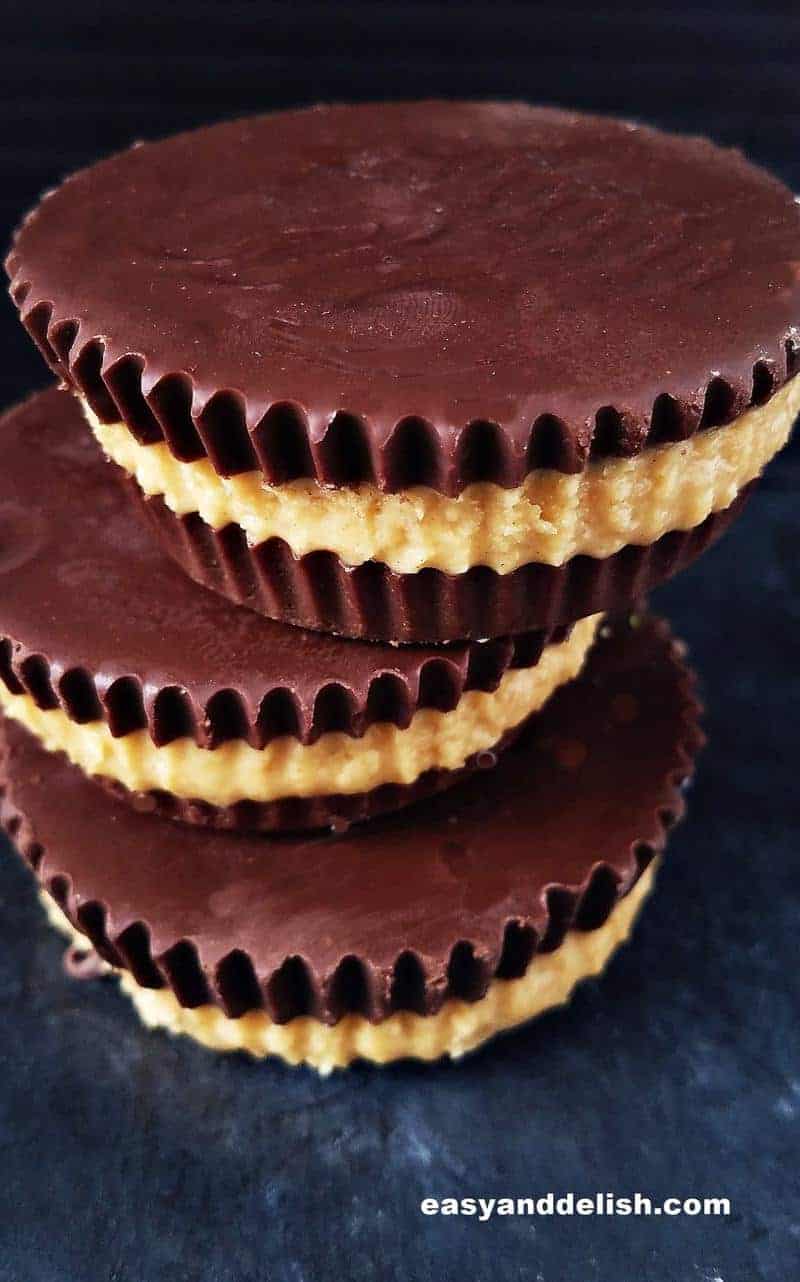 Easy Healthy Desserts
Easy healthy desserts are nutritious because they are high in protein, low in carbohydrates, sugar-free, low in fat, and rich in fiber.
They substitute common baking ingredients with healthy ones. People who have diabetes, have heart issues, or simply want to eat healthier may benefit from them.
Whether you're on a keto, paleo, or low-sugar diet, healthy easy desserts to make at home will fit in.
It allows you to indulge in a real delight without breaking your diet, keeping you to feel your best while also living a healthy lifestyle.
Eating healthy desserts also breaks the psychological cycle of feeling like you're cheating on your meal plan or eating something unhealthy.
It also prevents you from becoming bloated or experiencing discomfort in your body following an otherwise unhealthy "binge."
Check here for easy healthy dessert recipes: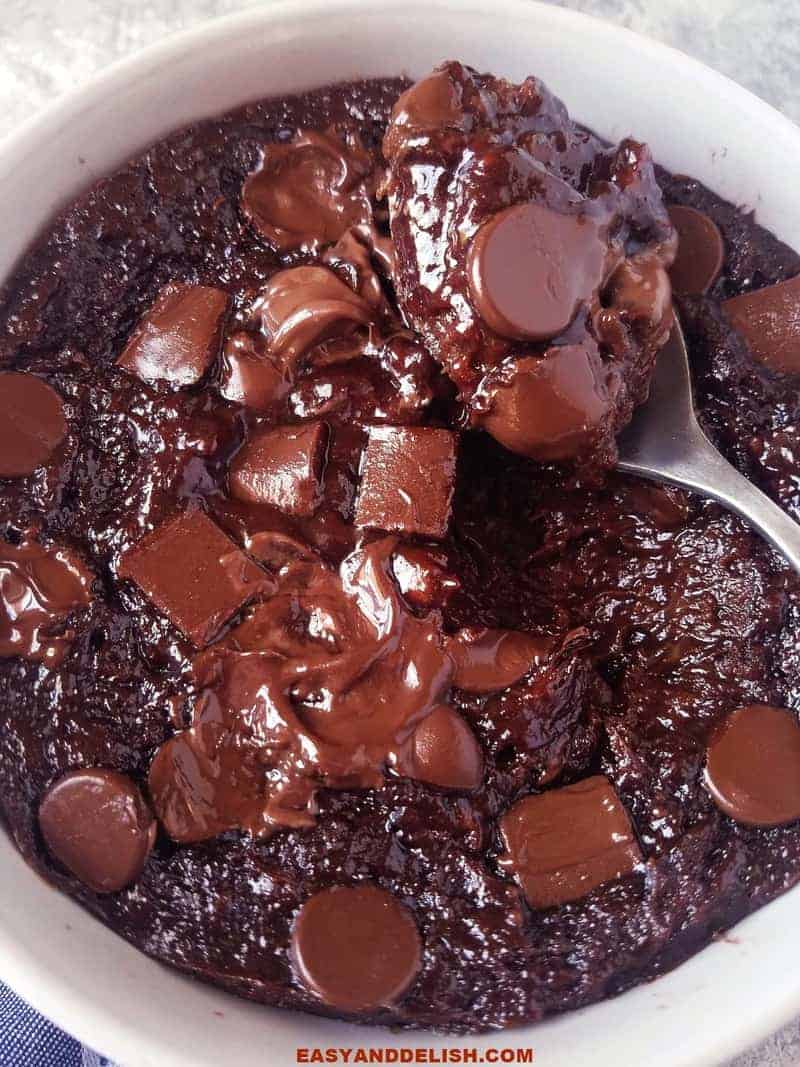 Easy Desserts for Kids
These are easy dessert recipes that children may cook on their own because they are both safe and simple to prepare. These desserts are also pleasurable for children to eat and contain ingredients that they enjoy.
Snow ice cream, chocolate pudding, sweet popcorns, instant pudding, popsicles, cake pops, vanilla ice cream, floats, milkshakes, mug cakes, edible cookie dough, brownies, and cookies are some quick and easy desserts for kids.
These sweets are simple to make, calling for cookie crumbs, a type of dairy, fruits, and anything else you can think of.
Check here for easy dessert recipes for kids: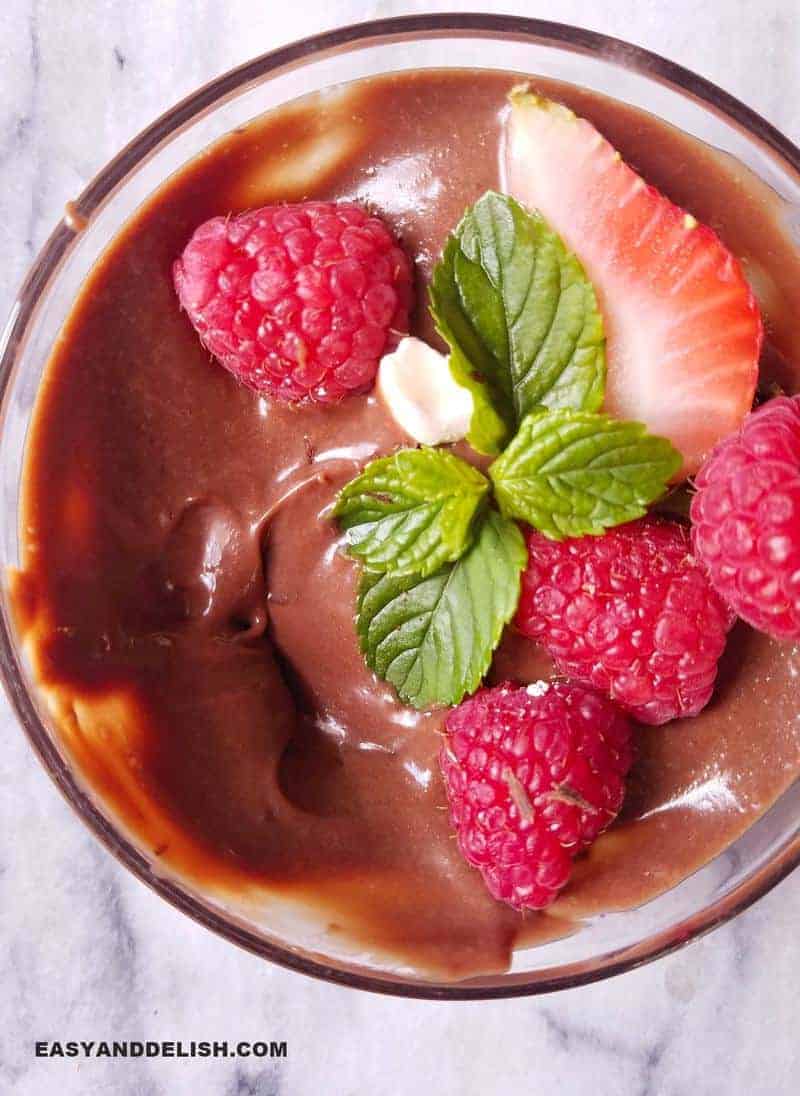 Easy Holiday Desserts
During the holidays, easy dessert recipes are very popular. Besides, desserts are one of the delicacies that may be found on every family's table.
This time, think outside the box when it comes to holiday easy dessert ideas. These goodies will put the festive spirit in the season in a delicious way, with everything from chocolate bark to rich pies.
Adopt them into your family's traditions, or trace your ancestors' roots to some classic delights. Meanwhile, these easy desserts are fun to prepare and take little time, which is a must during busy holidays.
Easy Halloween Desserts
There's a lot to organize for those of us who like to go all out for Halloween: family costumes, candy for trick-or-treaters, and — if you're hosting a Halloween party — putting together fun Halloween games to play, crafting spooky DIY decorations, and deciding on your Halloween party food menu.
Pair savory Halloween appetizers with fun Halloween desserts to up the spooky factor of your food spread, which will delight everyone at your party.
Kids and adults will enjoy easy Halloween desserts such as Frankenstein cupcakes, bat cookies, monster doughnuts, and spiderweb candy bark.
Don't you have baking skills? Don't worry; some of these simple dessert recipes are as easy as decorating store-bought treats.
Also, if you're looking for more Halloween easy dessert ideas, check out these recipes for Halloween: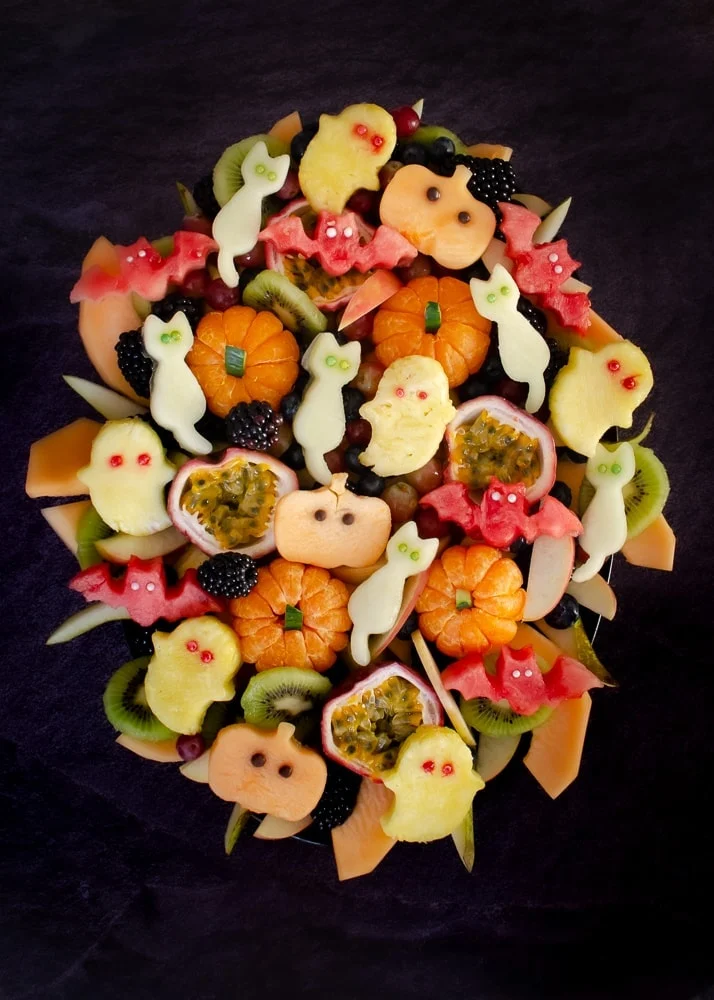 Easy Thanksgiving Desserts
Pie is a must-have, but it doesn't have to be the only dessert on the table, just like a wedding cake.
With these small Thanksgiving treat recipes, you'll be able to serve as many delights as you want. Everyone gets a taste of everything this way.
If you eat too much savory food, you can still have dessert without feeling stuffed—another pro of bite-sized desserts!
Turkey cupcakes, pumpkin roll, pie recipes, apple pie bars, oreo turkeys, and pumpkin cheesecake are just a few easy desserts to make at home!
But, if you want something ready-made, you can buy store-bought pies.
Check here for easy Thanksgiving desserts recipes: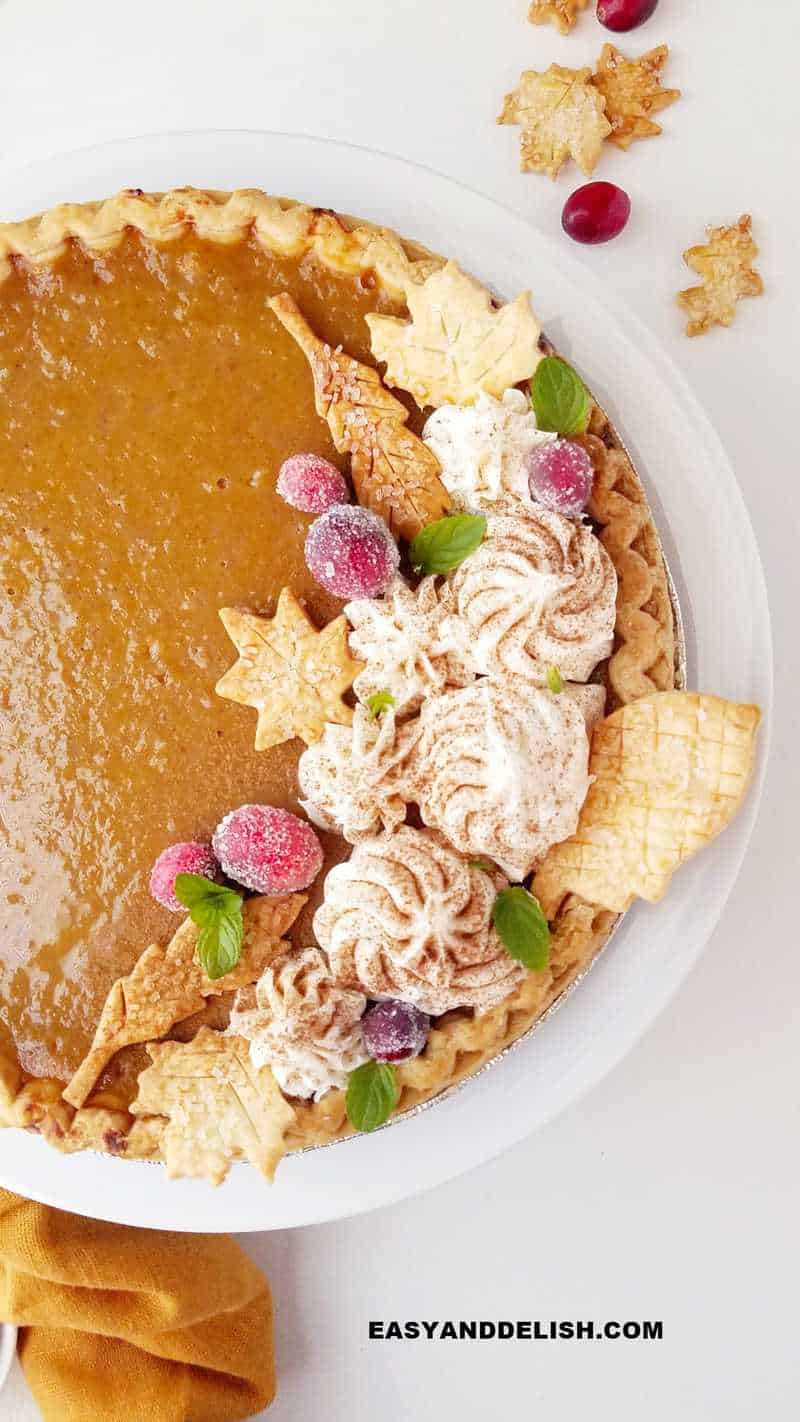 Easy Christmas Desserts
It's the most wonderful time of the year! For many home cooks, the holidays are a time for tradition, which includes some famous desserts.
Treat your loved ones to these yummy Christmas treats, from a delicious chocolate yule log to sugarplum sweets.
These must-try easy desserts are not only tasty, but many of them are also perfect for Christmas gifting such as chocolate chip cookies.
Christmas pudding, baked Alaska, gingerbread cookies, classic sugar cookies, fruit cake, and sugarplum sweets are just a few easy desserts to make at home.
These are easy to prepare and make jolly Christmas treats for your holiday dinner party. They are quick and easy desserts to make at home that require fewer ingredients.
Check here for easy Christmas desserts recipes: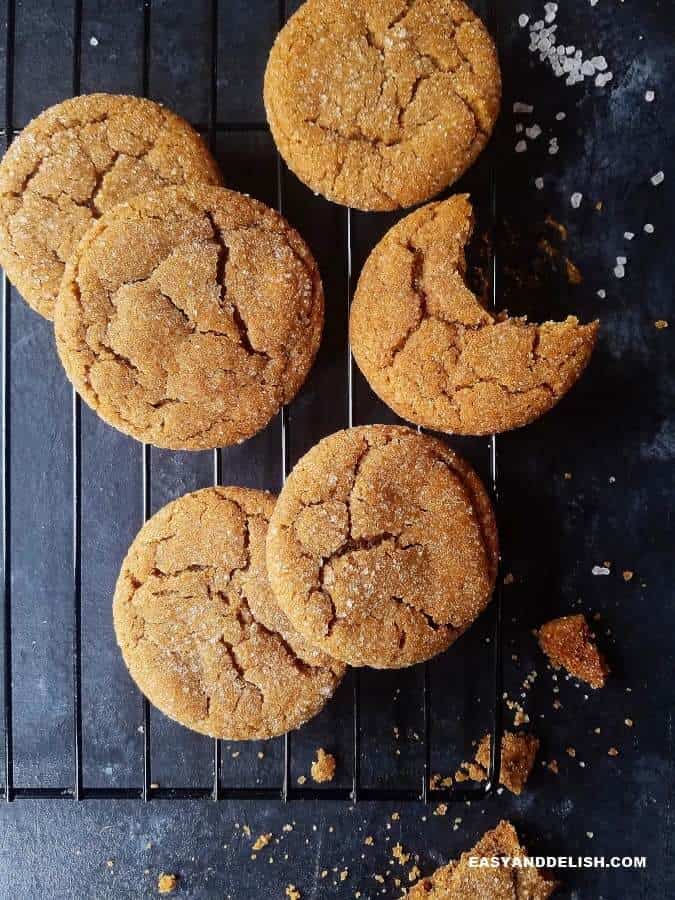 Other easy recipes:
PIN & ENJOY!

FOLLOW US on INSTAGRAM, PINTEREST, and FACEBOOK for more easy and delish recipes and updates.
In addition to these easy desserts to make at home, take a look at our other easy recipes:
Explore easy ideas by other courses: