These easy gluten-free dinners under 30 minutes are hassle-free, full of flavor, and will help to get dinner on the table ASAP! Make them on busy weeknights and save both time and money!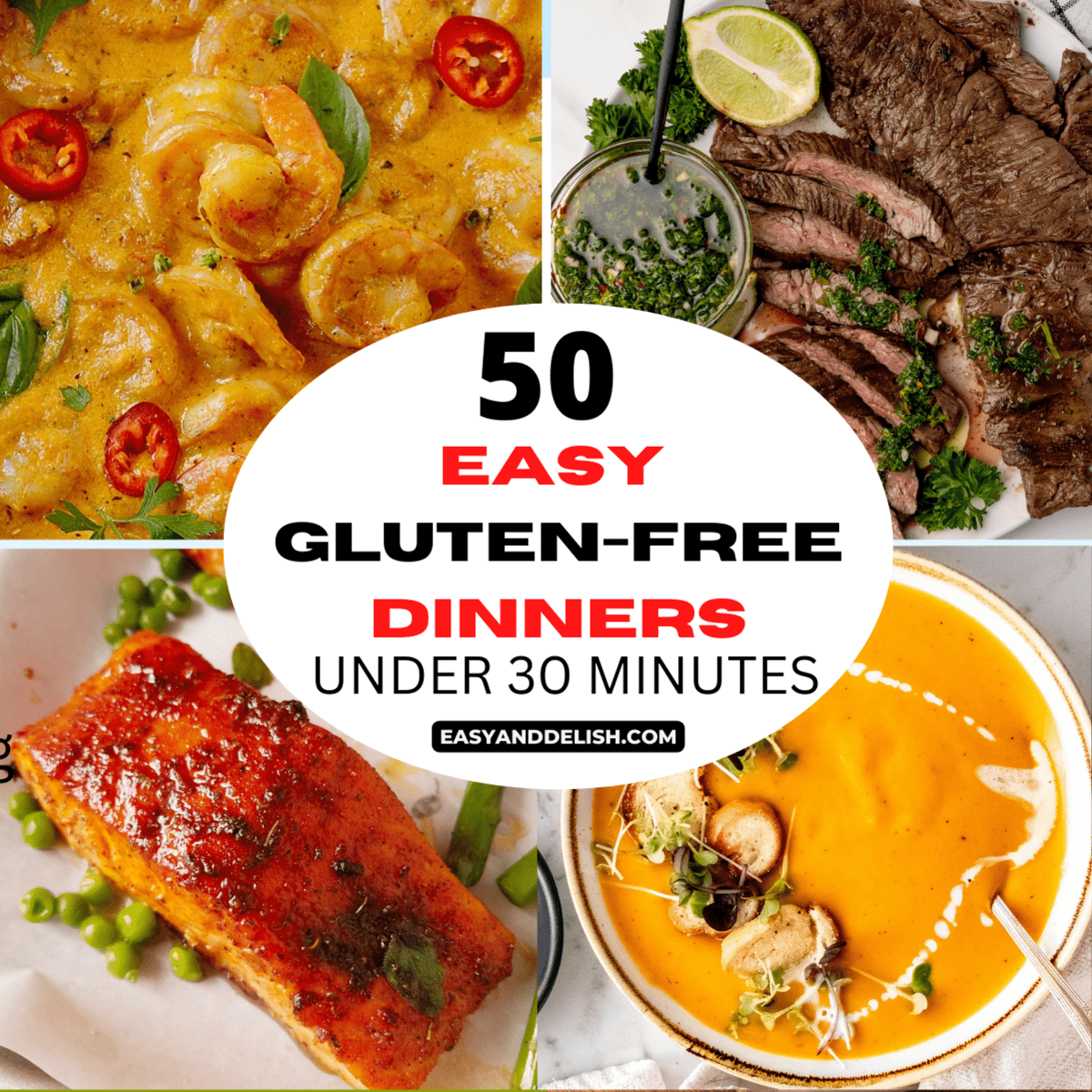 Preparing weeknight dinners can be a hassle sometimes, especially when you are either busy or tired.
I get it!
But these 50 gluten-free dinner recipes will ease your burden. They are quick and easy to put together and are perfect for those who have gluten intolerance.
Here you will find a variety of easy gluten-free meals in 30 minutes or less, including :
Cheap gluten-free meals
Dairy-free gluten-free dinners
Gluten-free vegetarian and vegan meals
Healthy meals for families
In addition, you can use these cooking hacks to make dinner in a blink of an eye:
Choose quick-cooking proteins such as salmon, shrimp, tilapia, and ground beef to get dinner ready quickly! Some cuts of chicken won't help as much!
Cooking in the Instant Pot or air fryer often makes dinner faster than using the slow cooker or oven.
Partially cooked gluten-free grains such as parboiled rice and instant cooking ones such as grits will decrease the cooking time a bunch.
Using pre-cut fresh or frozen vegetables will help save you time chopping them!
Gluten-free seasoning blends will cut down prep time on any weeknight meal.
Naturally Gluten-Free Foods
If you are not sure what foods are naturally gluten-free, here is a list of them:
Some Grains: Amaranth, rice, millet, teff, and oats (but because they may be contaminated with gluten during processing, choose certified gluten-free oats). They help to make easy gluten-free dinners for those with celiac disease.
Starchy foods: Arrowroot, xanthan gum, cornstarch, cassava, corn, potatoes, sweet potatoes, and tapioca.
Legumes: Beans, soybeans, chickpeas, black-eyed peas, green peas, and lentils.
Seeds: Buckwheat groats (also known as kasha), chia, flaxseeds, hemp seeds, quinoa (yes, it is a seed, not a grain), pumpkin seeds, etc
Nuts: Nuts, nut butter, and nut flours such as coconut flour and almond flour are often used on a keto diet.
Fruits and vegetables
Eggs, meats, and seafood
Dairy (milk and yogurt). But check the label for processed cheeses and ice creams!
Butter and vegetable oils such as olive oil.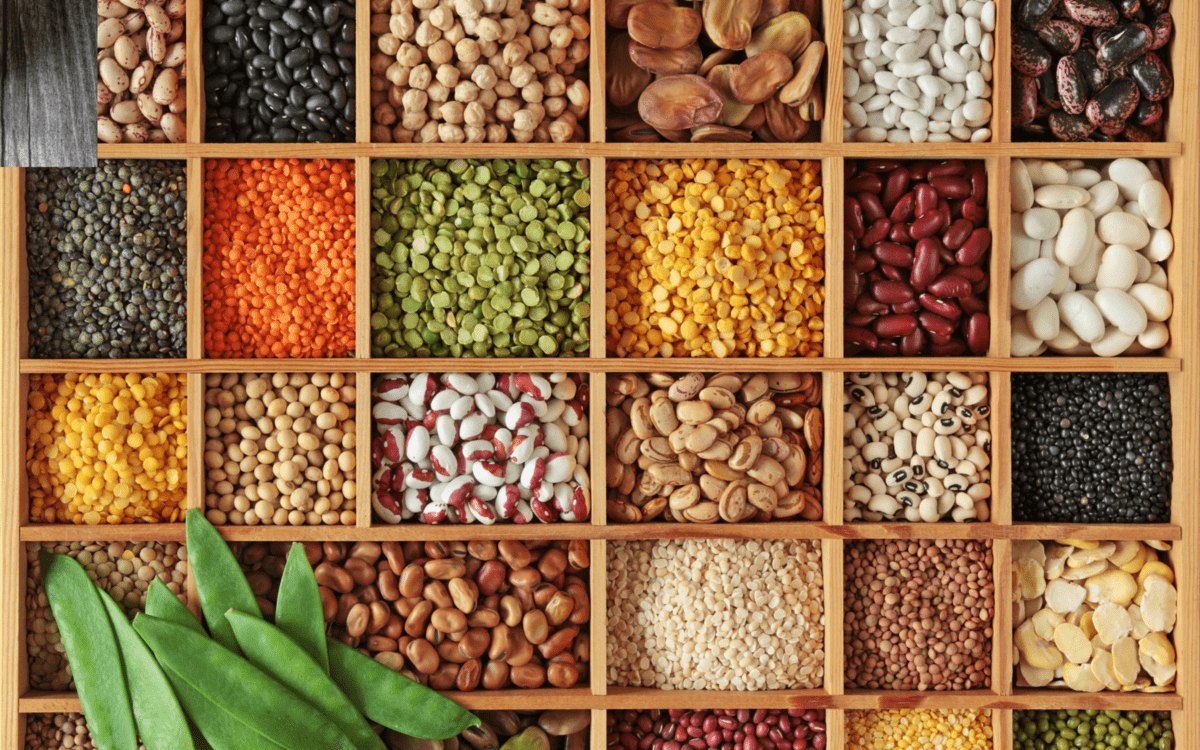 However, make sure to read the label to find out whether was processed or packed in a facility that also processes wheat and its derivatives.
Gluten-Free Substitutes
Many items that often contain gluten have gluten-free substitutes in your grocery store. Just keep in mind to consume as little as possible processed foods because they either could have been contaminated in a facility that also processes wheat or may have additional ingredients that are not gluten-free.
Prefer fruits, vegetables, meats, and other healthy food groups listed above as part of a healthy gluten-free diet.
Be vigilant! Some shelved products are labeled "gluten-free," but there are not. On top, if a product carries the "wheat-free" label, it doesn't mean is "gluten-free." Always read the label!
Cheap foods such as pasta, flour, bread, crackers, and most baked goods are not gluten-free.
However, there are many gluten-free alternatives such as gluten-free pasta which you can use to make quick and easy gluten-free dinners. Make sure they are labeled gluten-free and also read their list of ingredients.
Foods to Avoid on a Gluten-Free Diet
If you are celiac, avoid the foods listed below on a regular basis including making gluten-free dinners:
Grains that contain gluten such as wheat, barley, rye, triticale, farina, spelt, kamut, wheat berries, farro, and couscous.
Most bread, crackers, cookies, and wraps.
Certain condiments such as soy sauce, barbecue sauce, salad dressings, marinades, cream sauces, spice blends, gravy mixes, malt vinegar, and ketchup.
Many baked goods (most contain wheat flour).
Wheat-based pastas
Some snacks and fermented malt drinks like beer.
Certain processed foods like cheese and ice cream. Always check their label!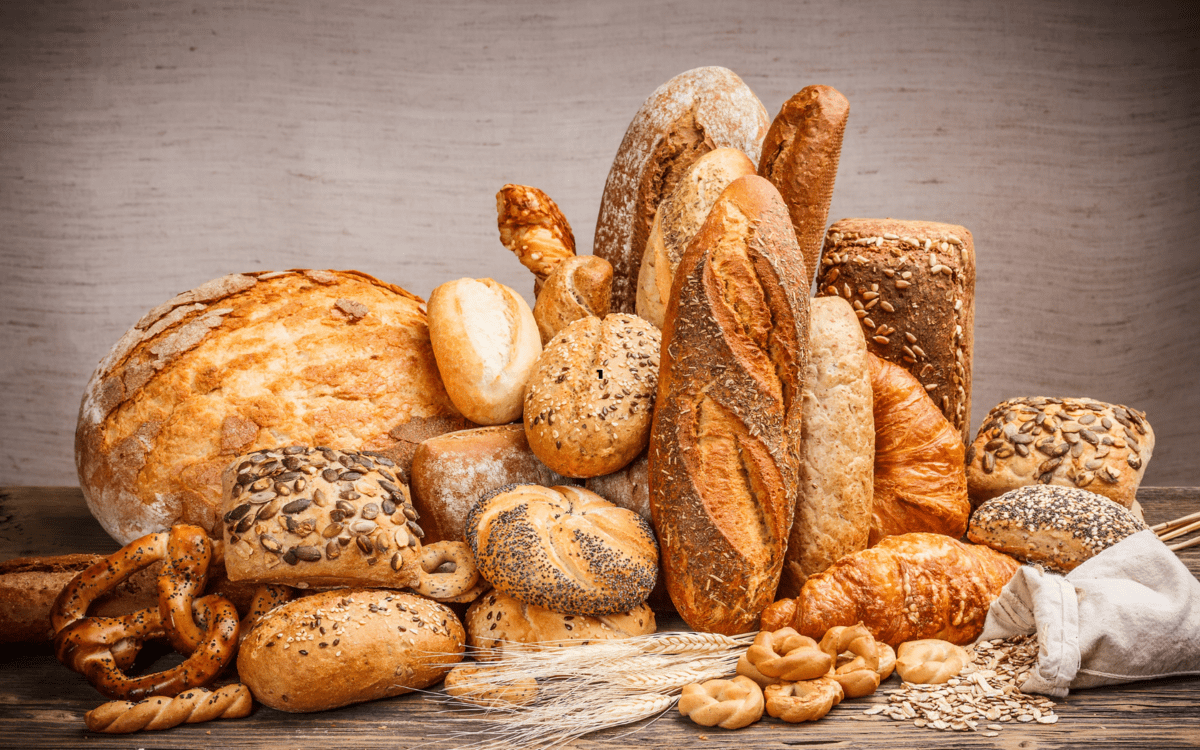 Are These Gluten-Free Dinners Meal Prep Friendly?
Most are! You can make them ahead and either store them in the fridge for 3-5 days or freeze them for 1-6 months.
Just store them, labeled, in an airtight container or freezer bag. Some require separate storage such as salad dressings and creamy pasta.
What Sides To Serve With These Quick and Easy Gluten-Free Meals?
There are many gluten-free sides you can serve with these meals: Air-fryer asparagus, air-fryer zucchini, roasted carrots and parsnips, mashed sweet potatoes, air-fryer potato wedges, healthy yuca fries, Instant Pot beets, beet goat cheese salad, grilled corn on the cob, creamy corn gratin, broccoli gratin, smashed potatoes, farofa, pan-fried collard greens, Brazilian cheese bread, berry salad, gluten-free breadsticks, dairy-free gluten-free turkey gravy, low carb biscuits, and more.
What Gluten-Free Desserts To Serve With These Easy Meals?
Here are some of my favorite desserts: Passion fruit mousse, chocolate mousse, coconut flan, queijadinha, avocado mousse, gluten-free ginger molasses cookies, gluten-free creamy corn cake, brigadeiro recipe, hot chocolate fudge, tapioca cake, lemon pudding cake, keto chocolate cheesecake, coconut ice cream, keto shortbread cookies, chocolate lava mug cake, protein ice cream, and more.
Useful Tips for Easy and Cheap Gluten-Free Dinners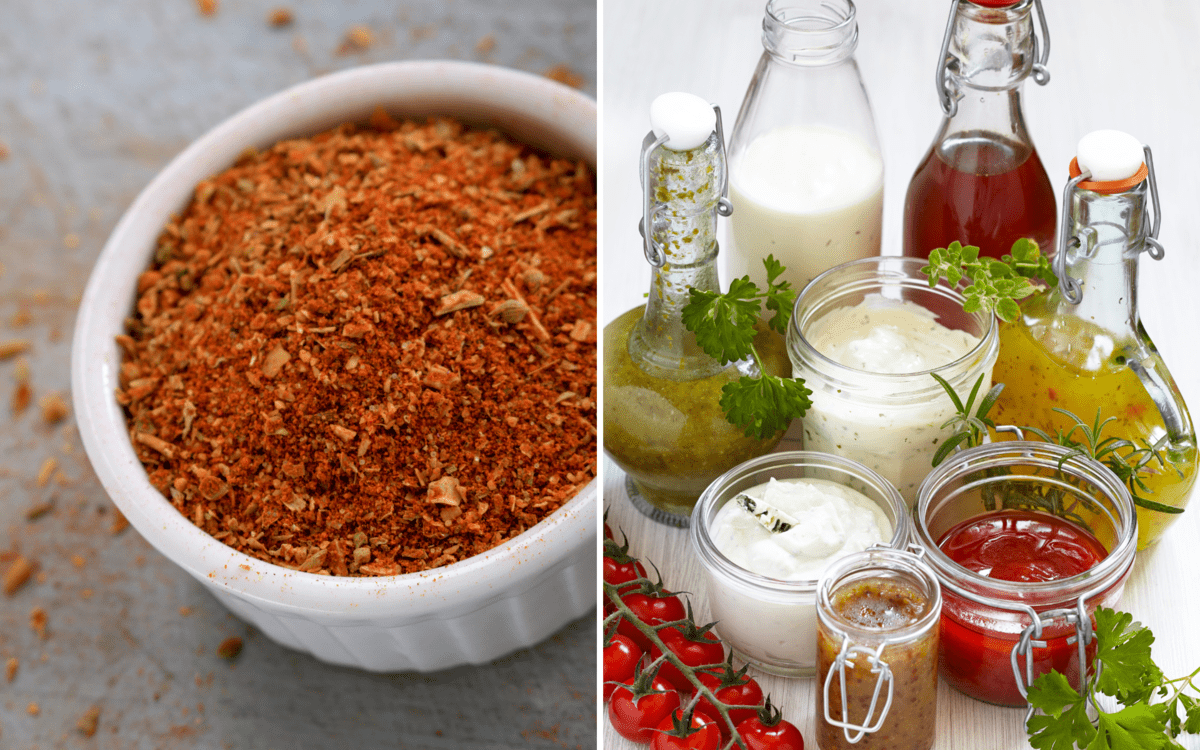 Here are a few tips on how to make easy gluten-free meals:
Use ingredients that are naturally gluten-free as much as possible such as plain meats and seafood, vegetables, fruits, legumes, eggs, seeds, and nuts.
Watch out for processed/packed foods: Several shelf-stable foods have additives that contain gluten. Always read their label first and foremost!
Use gluten substitutes such as gluten-free bread and pasta.
Pasta and rice are two of the most popular ingredients for making cheap and easy dinners because they are quick to cook and budget-friendly. However, packed rice may contain gluten or has been processed in a facility that processes other products that contain gluten. Most pasta is not gluten-free. So be sure to choose among those labeled gluten-free and read their ingredients.
Make use of cheap proteins such as ground beef and eggs as well as plant-based ones like black beans.
Make your own dressings, marinades, spice blends such as this keto taco seasoning, and sauces. Many of those sold in the grocery aisle contain gluten. Some gluten-free versions are not as good as homemade ones.
Gluten-Free Dinners Under 30 Minutes
Other Dinner Recipes
PIN & ENJOY!