Disclosure: Thanks to Tesco for its partnership in providing this written article and for funding its publication.
Home to the 2014 World Cup, Brazil is definitely the place to be at the moment. But just what sort of flavor profiles should guests to a World-Cup-inspired dinner be enjoying?
Brazilian cuisine is a unique blend of European, African and local tastes, resulting in a range of delicious dishes. Here are just a few to help you plan the perfect Brazilian style dinner party:
Appetizer
Coxinha is a great starter to your meal. The fried chicken and cheese dish (in the shape of small chicken legs!) can be passed as a platter as well, so guests can easily grab one or two to eat as finger food.
Pão de Queijo, yummy little cheese buns, is often served for breakfast in Brazil but could easily be adapted into an appetizer or side dish as well. Vatapá, a traditional Brazilian seafood soup, is also great as a starter as it can be made ahead of time and stored in fridge freezers (a.k.a. the fridge section!) for up to two days before your event.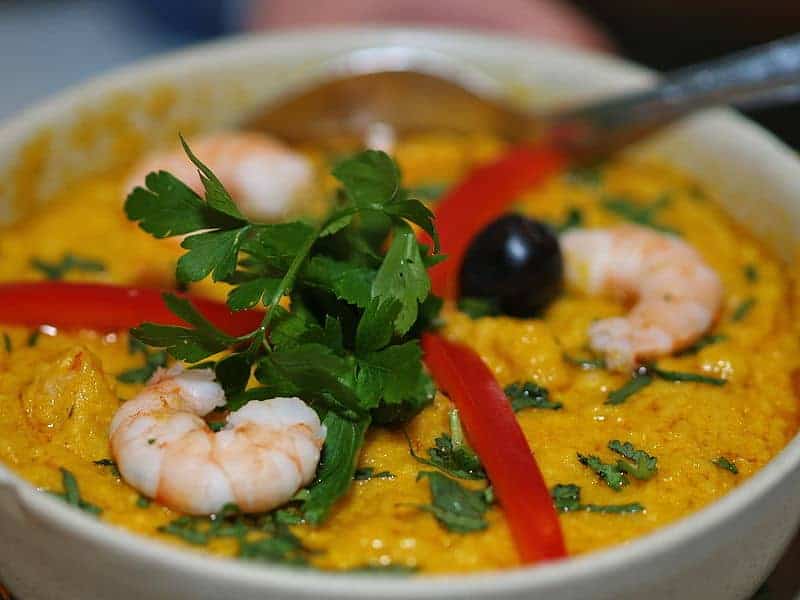 Main course
If your guests are meat lovers, then definitely consider serving Brazilian Feijoada as the main. Feijoada includes a whole host of meats, such as bacon, beef and smoked sausage, as well as black beans. The stew is topped with veggies and often served with rice.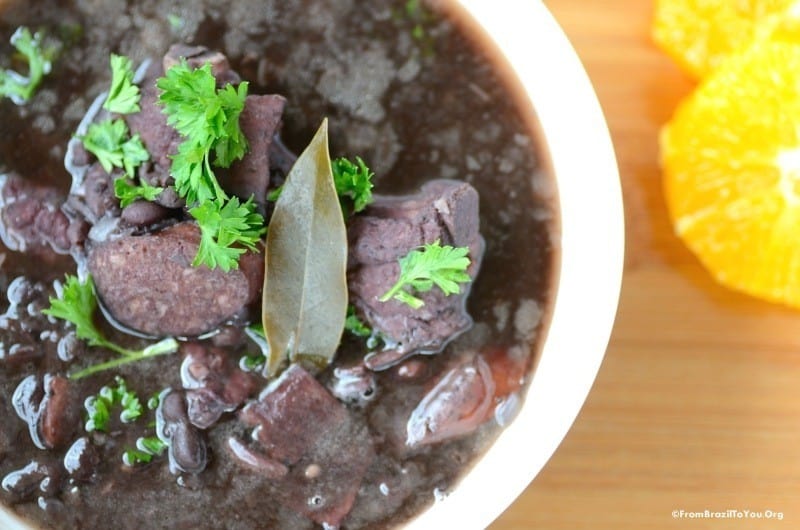 Feijão Tropeiro, another popular dish in the South American country, works well for vegetarians as it is simply pinto beans sautéed with cassava flour, onion and egg.
It's normally served with bacon, but this can easily be moved to the side so everyone can enjoy it.
Other entrées to try include Bobó de camarão, a tasty shrimp dish, Galinhada, a chicken and rice stew, and Pato no tucupi, boiled duck in tucupi sauce.
Dessert
Break out the fryer for Bolinho de Chuva – Brazil's version of a cinnamon donut – or, for those who are a little more health conscious, whip up Açaí na tigela, a smoothie made from açaí palm fruit topped with other fruits and granola. Flan lovers will enjoy Quindim, a baked coconut custard.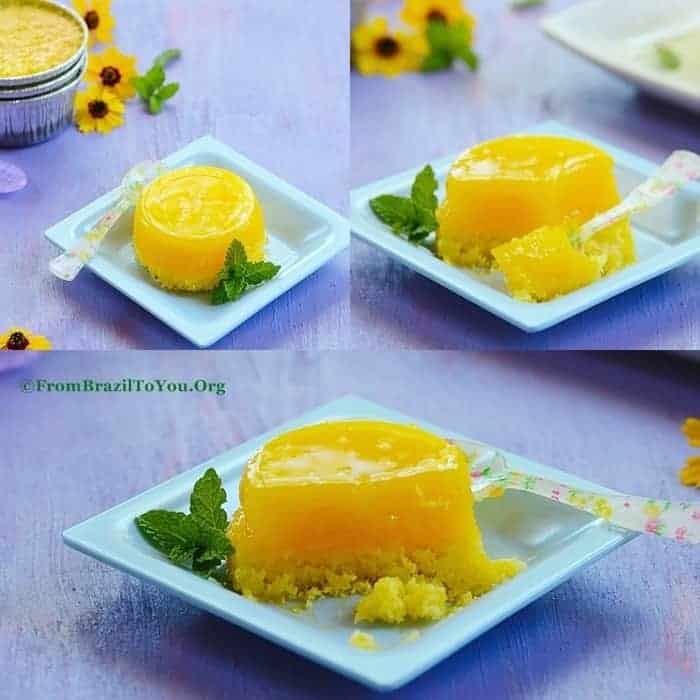 Drink
Finally, a good dinner can be made great by the drink that accompanies it. Brazilians make great use of the cachaça spirit, which originates from the juice of sugarcane. Brazil's national drink, the caipirinha, is a mixture of cachaça, lime and sugar. Serve this to your dinner guests or, if you think they'd prefer something with less of a zing, try batida, a cocktail made with cachaça and fruit. Mix in a little coconut milk for an even creamier taste.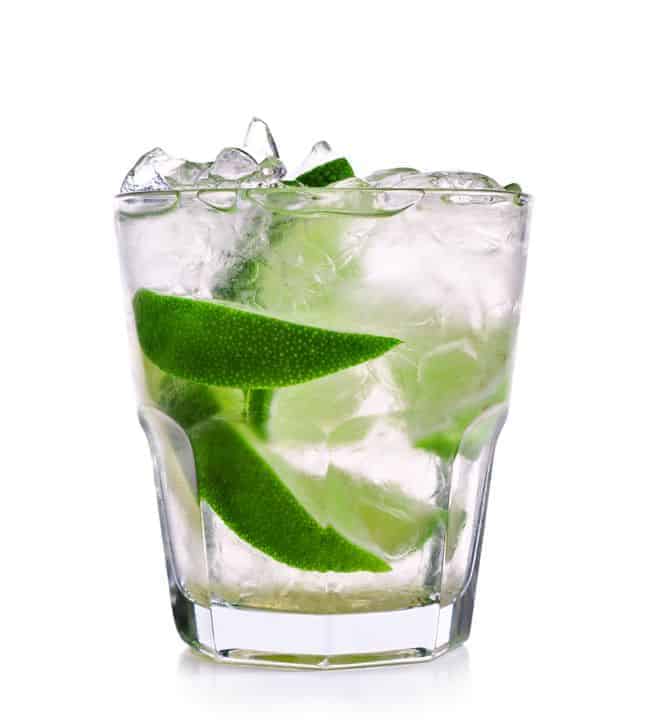 So, despite how many miles you live from Brazil, you can still enjoy classic Brazilian dishes. Put on your apron, invite some friends around and get cooking!
_____________________________________________________________________________________________________
Image Credits:
**Vatapá – Author: Elingunnur (Lincense under Creative Commons Attribuition)
**Caipirinha: ryzhkov86 / 123RF Stock Photo